Men need sunglasses year round in Australia, not only to protect their eyes from the elements but to achieve epic style. These accessories are as essential to a man's wardrobe today as a tie was in the past. To find the best pair, men should get to know some of the best options out there, ranging from classics to new technology, and explore retail options such as
eBay
that bypass the traditional retail model and offer a large variety of items.
1
Ray-Ban Wayfarers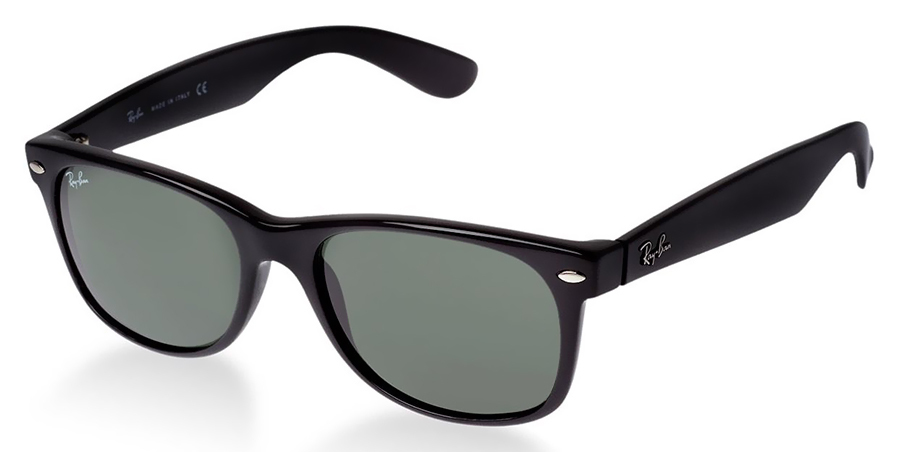 The Wayfarer is a classic that never goes out of style. The Chanel suit of men's sunglasses, these frames are as appropriate today as they were when introduced by Ray-Ban in the 1950s. Ray-Ban Wayfarers do away with any metal in the frame, using moulded plastic to shape the trapezoidal lens' frames. While Wayfarers come in a range of colours, a classic Ray-Ban Wayfarer has a tortoiseshell pattern in the frame, making them even more dynamic. Other popular options include matte black and white.
---
2
Ermenegildo Zegna aviators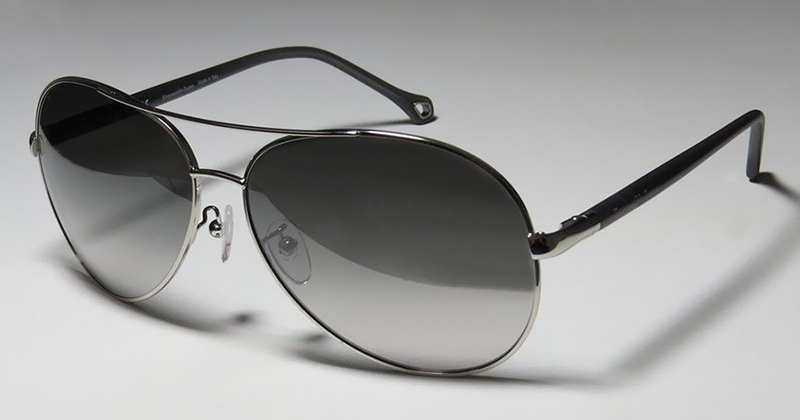 Aviators are always ideal sunglasses for the man who likes a masculine edge to his style. Invented for wear by army pilots, these sunglasses are rugged, minimal, and complement a range of face shapes with their oval lenses. A thin metal frame makes them easy to wear, too. Ermenegildo Zegna improvises on this classic by introducing a coffee-coloured plastic to the eye frames, leaving the arms in a matte black metal for a subtle contrast look. The plastic lens frames also manage to make these sunglasses more style-savvy than classic aviators, while still remaining in the realm of chill, manly cool.
---
3
Shwood Florence

Wood frames are taking over prescription glasses and sunglasses alike. With their organic look and feel, they are popular choices for many. Shwood has a reputation as an innovative designer of wood frames and brings their unique approach to these sunglasses. The Shwood Florence sunglasses feature real maple wood in the frame. The dark and lush grain of the wood gives these glasses polish and a quality finish. The rounded lenses resemble those of a classic Clubmaster pair of sunglasses, making these Shwood sunglasses a good choice for those who like to combine the vintage with the new.
---
4
Oakley Frogskins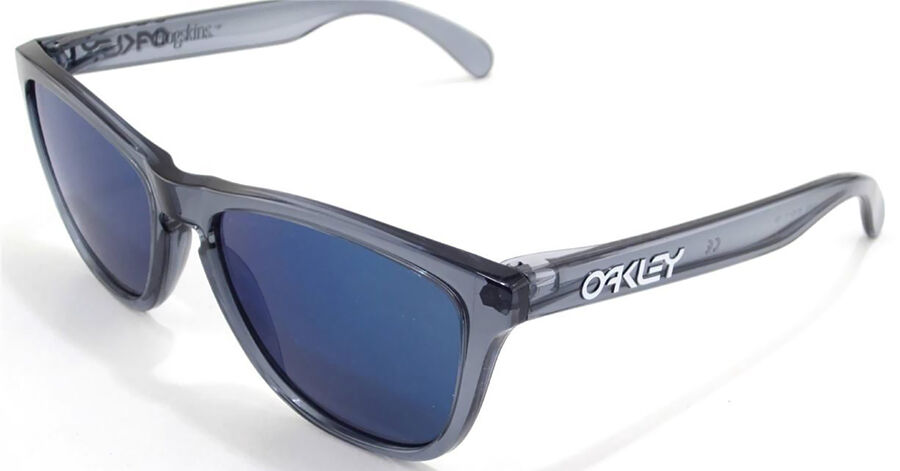 Men often turn to Oakley for sports sunglasses. With the Frogskins, the company introduces a street-ready pair of glasses, combining their innovative lens and wear technology with a more fashion-savvy design. These lifestyle sunglasses feature a wayfarer-style frame shape cast in a moulded plastic that wears well and holds its shape. The overall form factor is similar to a classic Wayfarer with the added benefit of Oakley technology which provides a stable fit all day.
---
5
Oakley Radarlocks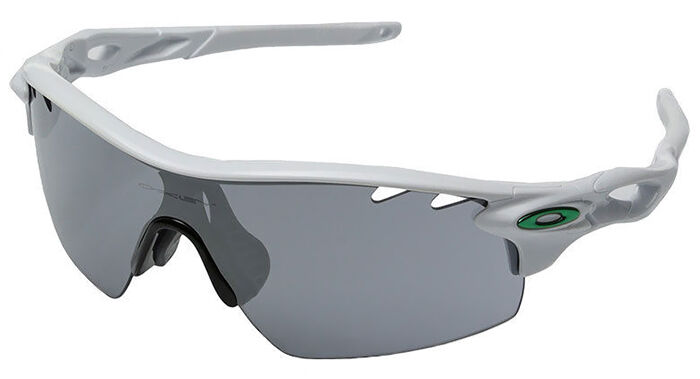 For the rabid weekend athlete, amateur, or even pro, the Oakley Radarlocks are a must-have sports sunglass solution. Featuring Oakley's Switchlock technology, these sunglasses allow the wearer to switch out the lenses at will. They can use a polarised lens for golf, and then switch to an anti-glare type when tackling the slopes. Plus, the Unobtanium frame on these Oakley men's sunglasses means that the glasses actually grab on even harder the more a man sweats, making them the ultimate recreational sunglasses.
---
6
Tom's Aviators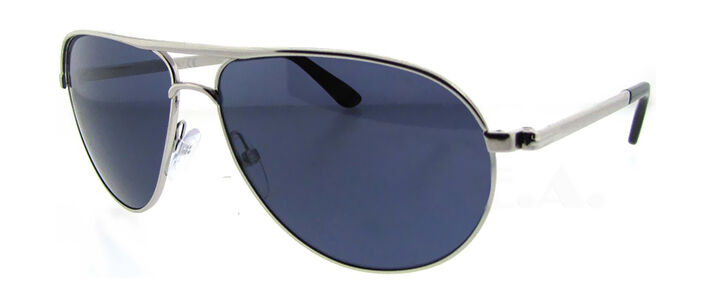 Tom's takes a new approach to the classic aviator by introducing a moulded plastic frame to the entire body of these sunglasses. The lens shape is still that of the aviator but the arms feature a fun and surprising bit of contrast. The solid black of the entire frame transitions surprisingly into a section of white and blue at the arm ends, introducing a splash of colour and element of fun to these sunglasses. Five-barrel rivet hinges make these sturdy and reliable sunglasses, too. Those who want a bit more variety in their classic aviators can look for the same model with a tortoiseshell finish in the main frame body.
---
How to buy men's sunglasses on eBay
Men looking for their next great pair of sunglasses have a large inventory of options to consider on eBay. To begin, find the search bar available on any page on the site. Enter a keyword to perform a search. Review the sunglasses in detail by clicking on their highlighted titles. Sunglasses are some of the most useful items you can have in your accessories collection. With all of the great options available out there, it is easy to find a pair that complements your individual style and delivers the functionality you need.