Teenage Mutant Ninja Turtles action figures are becoming a popular Christmas item for youngsters. Now re-emerging on the big screen as a feature film, several different brands are manufacturing action figures based on the Ninja Turtles. Parents and friends shopping for these popular toys can consider some of these top brands for Teenage Mutant Ninja Turtles figures.
1
Mattel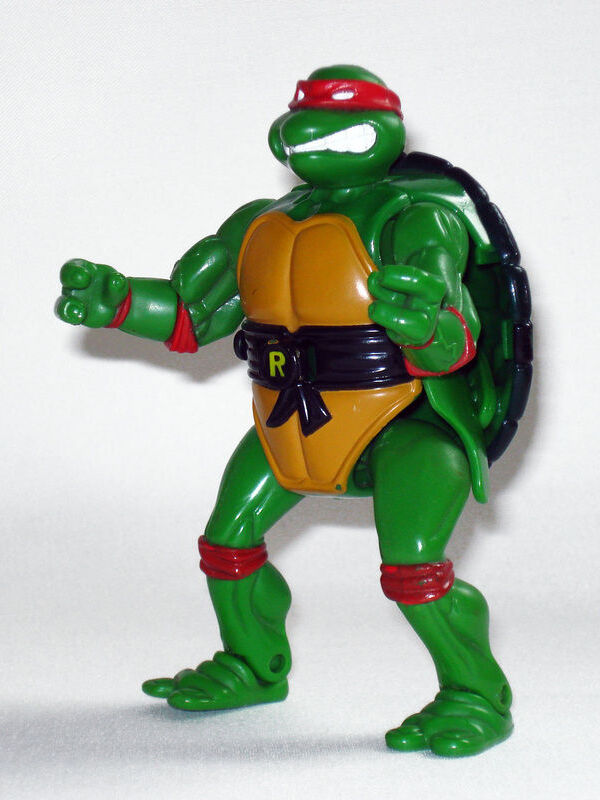 Top toy maker Mattel holds the trademark for major toys of past eras, such as the Barbie collection. Mattel provides a host of individually-wrapped single action figures, along with large sets that feature an impressive arsenal of weapons and accessories. Get any of the four heroes, Shredder, or even a series of themed vehicles, including TMNT remote-controlled monster trucks. The array of branded TMNT merchandise available from this major toymaker means it's easy to find something for any age and any imagination. In terms of design, these toys also feature the kind of crafting that buyers have come to expect from the company, such as well-moulded plastics, fine colour printing, and photogenic faces. Products also feature joints, mould pieces, assembled parts, and accessories built for long-term play.
---
2
Hasbro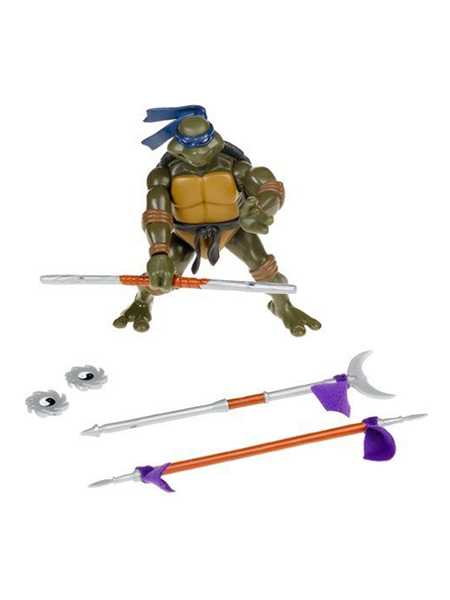 Not to be outdone, prominent toymaker Hasbro offers individual action figures, weapons, and various speciality toys. Get all four turtles, as well as other central characters like Sensei Splinter and lady reporter April O'Neil. Also available are characters from the "Evil Foot Clan" and other supporting roles in sturdy, flexible designs. With a diverse catalogue featuring quality moulding and engineering, these Teenage Mutant Ninja Turtles action figure lines also promise long-term enjoyment and a deserved place in the child's toy box.
---
3
Playmates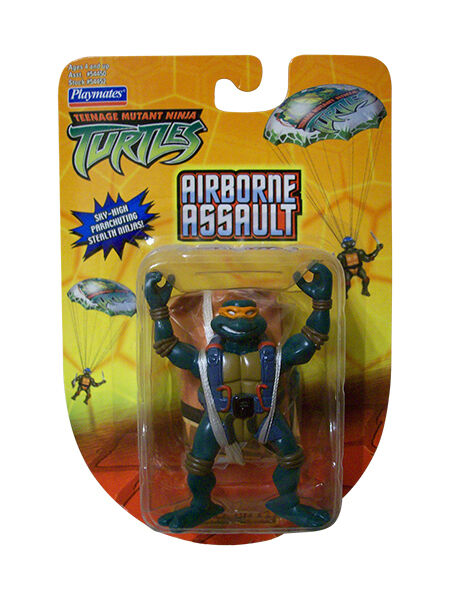 Playmates has emerged as a major competitor, offering some of the traditional characters, as well as the rare editions and more obscure types of action figures. News analysts have seen Playmates retail strategies beat out those of other companies on certain fronts, tying a rise in the company's stock price to some action figure markets where they have gained impressive market share.
All of the above toys offer quality, durable construction, and creative innovation for fostering a child's sense of creativity and free play. They are packaged for play or collectibility but also thrive in the hands of enthusiastic fans. Many of Nickelodeon's models allow for hand-gripped weapons that can be attached for interactive play. This maker offers a wide variety of individual and group packages in various shapes and sizes that reflect some of the supporting characters, scenes, and plot lines of the movies or comic book series. Kids can even go back to the Ninja Turtles' humble beginnings with a line of "mutagen ooze" toys - action figures able to launch globs of non-toxic goo at others. Look for these figures from Playmates as they pop up alongside the basic weapons-wielding varieties.
Items in Playmates' classic collection are wowing fans with expressive figures striking poses from movies, like turtle figures standing on manhole covers. Packaging also includes helpful narration of plot lines to draw buyers in. The vast range of these toys on the regional and world markets is another seller, and when it comes to serving up toys "on the halfshell," this manufacturer will not be outdone.
---
4
Classic Choices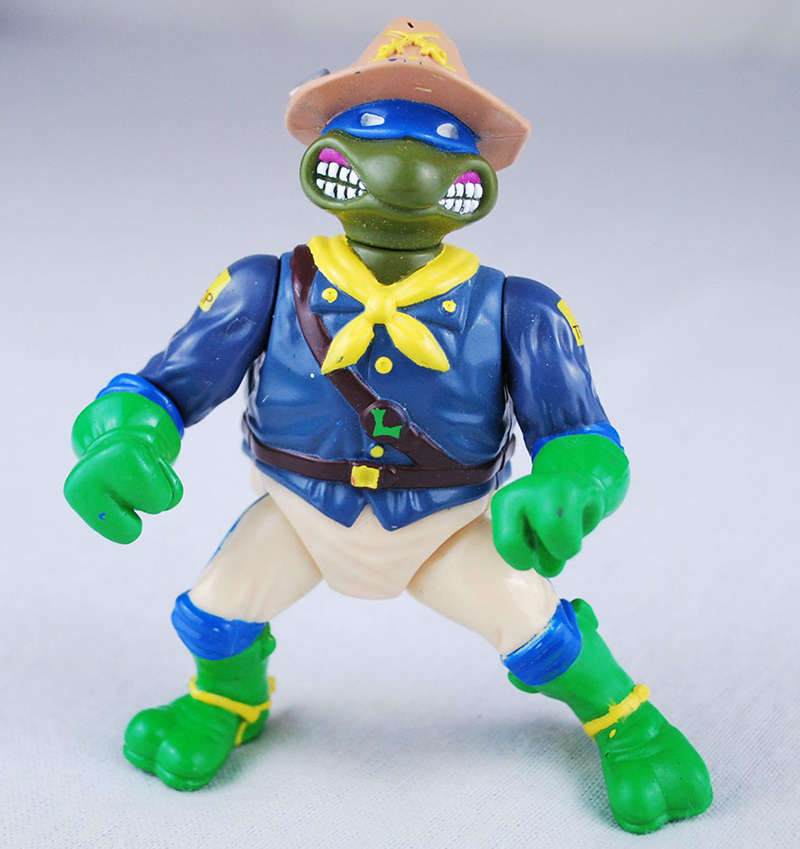 Along with all of the new lines of Teenage Mutant Ninja Turtles action figures coming out from these major competitors, buyers can also choose traditional designs offered up in prior decades. Earlier action figures may be clunkier and less sophisticated, but they still offer great playability and potential value down the road. Look for well-kept classic action figures from the days before the Teenage Mutant Ninja Turtles action figure set was a known item.
---
Conclusion
All of the above options offer young players the ability to build their action figure collection. With durable pieces that match what they see on the screen, these beloved characters can be taken everywhere.