Although it may be tempting to turn up the volume of one's headphones due to external noise, this can be potentially damaging to a person's hearing. As a result, investing in a quality set of noise-cancelling headphones allows buyers to listen to music without being distracted by outside noise, while still preserving the health of their ears. All of these products listed below, as well as many other headphone models, can be bought through online retailers.
1
Bose QuietComfort 20i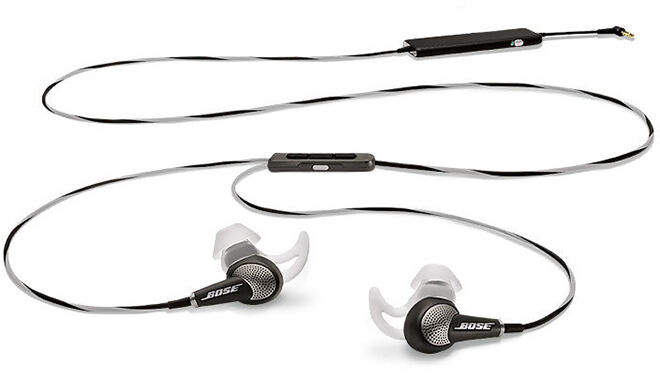 Many avoid in-canal headphones because they can be uncomfortable; however, these Bose headphones fit compactly into the ears and are economically sized for transport. They are available for Android, Blackberry and Windows-based phones, and Apple products, and deliver excellent sound quality.
---
2
Bose QuietComfort 15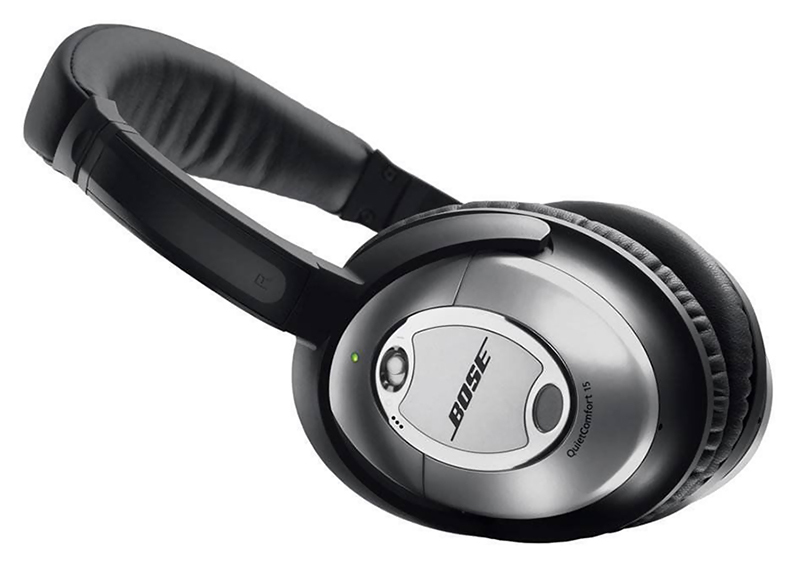 Instead of being an in-ear headphone, this product is designed to cover the outside of the ears snugly and comfortably. Although slightly more bulky and cumbersome to travel with than a smaller in-ear product, these headphones have excellent noise-cancelling technology that may make their size worth it to prospective buyers. Volume controls are available on the wire of the headphones as well.
---
3
Harmon Kardon NC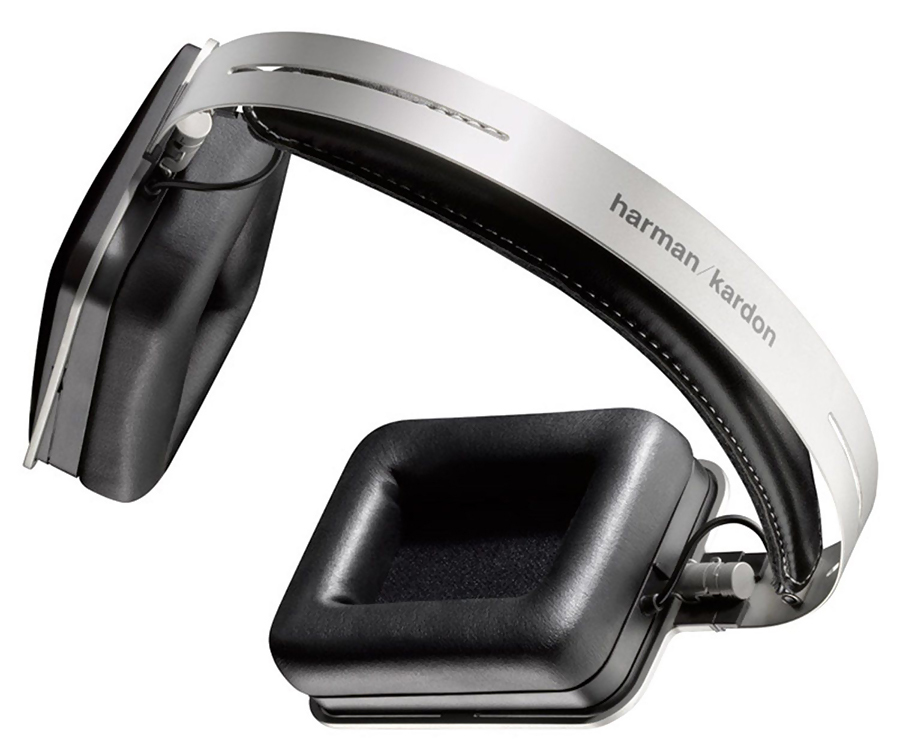 Unlike a traditional rounded headphone, these Harmon Kardon noise-cancelling headphones are square. Although slightly more expensive than other products, in return the listener receives better fit and improved sound quality, and less external noise. Buyers will appreciate that the headphones fold flat for easy transport and that the batteries are rechargeable.
---
4
Soul by Ludacris SL300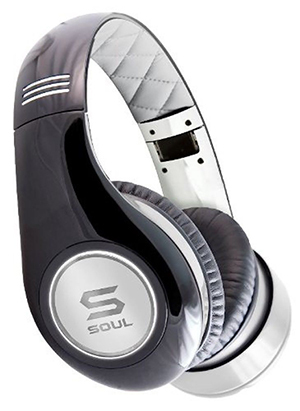 Excellent comfort and exceptional sound quality are the calling cards of the Soul by Ludacris SL300 headphones. Not only are they endorsed by a multitude of celebrity artists, but they also provide more cushioning than other headphones which allows them to be used for longer periods of time.
---
5
Sony MDR-NC200D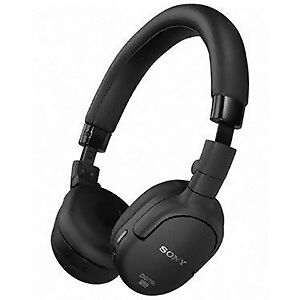 These Sony headphones are very compact and extremely lightweight. Because they can be folded for storage, these are excellent headphones to bring when travelling. Buyers who like to be able to hear the intricate bass and treble notes of a song will appreciate these headsets' sound quality. Unlike other noise-cancelling headsets, this product does not have rechargeable batteries and instead requires a AAA battery.
---
6
Monoprice Noise Cancelling Headphone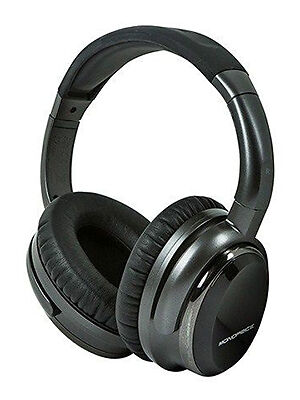 The included memory foam ear pads on these headphones means that they are able to adjust to each user's head. Weighing only 6.3 ounces, these headphones require a single AAA battery to operate the noise cancellation circuitry for 40-50 hours. The package includes a headphone cord that is detachable, and can be connected to both Apple and Android smart phones.
---
Conclusion
Noise-cancelling headphones are often expensive, and are a big investment to many buyers. However, enough research can demystify the process, allowing prospective buyers to select a pair of headphones that adequately meets their needs and still fits within their price range.