When the temperatures soar upwards over Christmas, many people head for the pool. Swimming alone can get rather boring, but the many pool toys available to purchase on eBay online for children and adults add interest and excitement to a daily swim.
1
Underwater Toys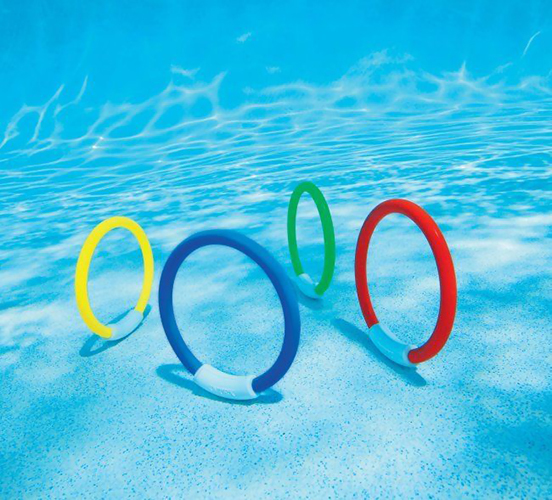 Diving for underwater toys helps increase people's lung capacity and assists asthmatics to strengthen their lung volume. These toys include colourful items such as starfish, rings, sticks, and balls that sink to the bottom of the pool for swimmers to retrieve. Underwater skateboards are a big hit with skateboard enthusiasts as the swimmer can perform tricks and manoeuvres on the bottom of the pool. Weighted hoops, which stand upright on the pool floor, are ideal for agility training or competitive games.
---
2
Inflatables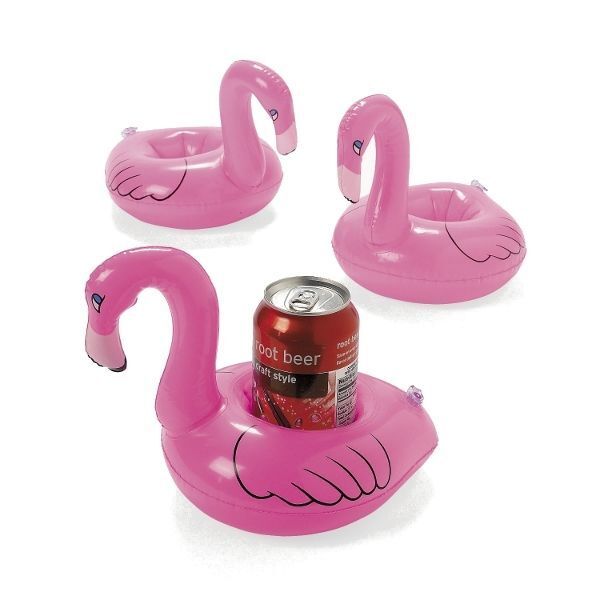 Inflatables come in myriad sizes, colours, and shapes, and range from small rings for holding drink cans to giant floating castles. Pool air mattresses (or lilos as they're sometimes called) are the basic inflatable, and are lovely for relaxing on the water. Kids' inflatables often come in animal shapes or cartoon figures, and there are even inflatable couple's chairs and rings seats for groups.
---
3
Swim Aids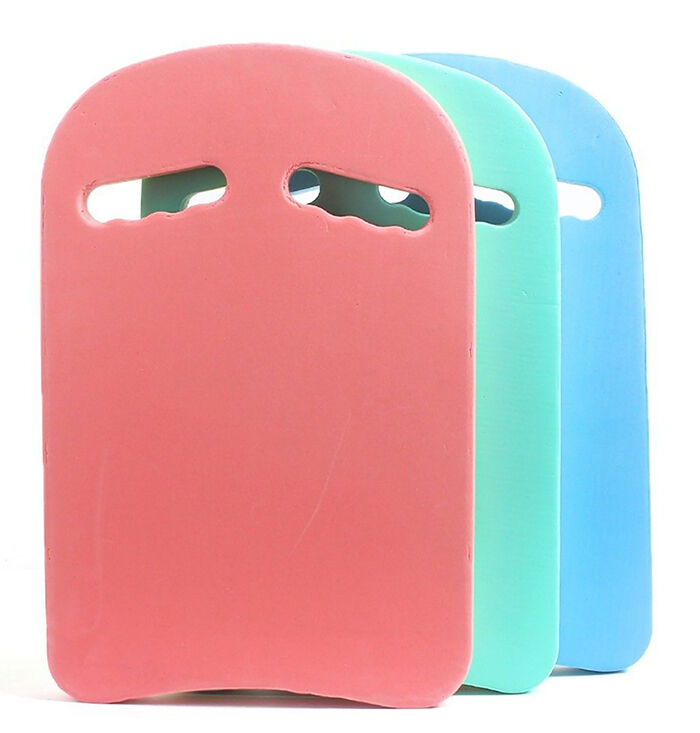 For children and adults learning to swim, kick boards are ideal. Generally made of high-density foam, kick boards give a little extra buoyancy to unconfident swimmers and are great for strengthening leg muscles. Other swim aids include swim fins for hands and feet, goggles, and snorkels. Snorkels are immense fun because swimmers can remain on top of the water but see everything that is below the surface. Swim aids can even be colour coordinated with swimwear.
---
4
Exercise Tools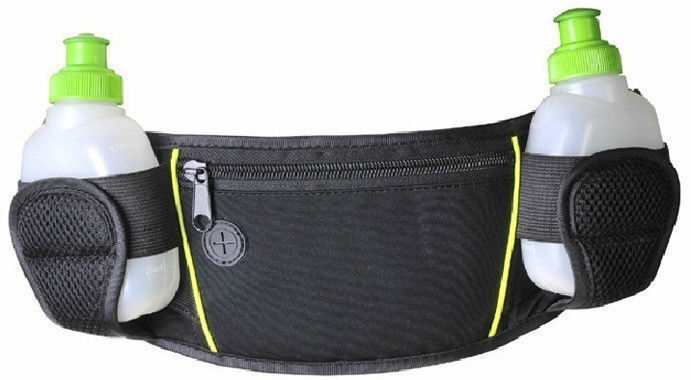 Pool workouts burn calories, strengthen hearts, lungs, and muscles, and the water forms a low-impact medium in which to exercise, making it ideal for people with joint diseases or injuries.Although not really toys, pool exercise tools are a source of enormous enjoyment and have the double benefit of helping users reach a high level of fitness. One of the biggest pluses is that it's a way to exercise and remain cool at the same time during Australia's hottest time of the year. Water exercising tools include:
Weighted pool dumbbells
Pool noodles
Water jogging belts
Weighted buoyancy cuffs for ankles and wrists
---
5
Games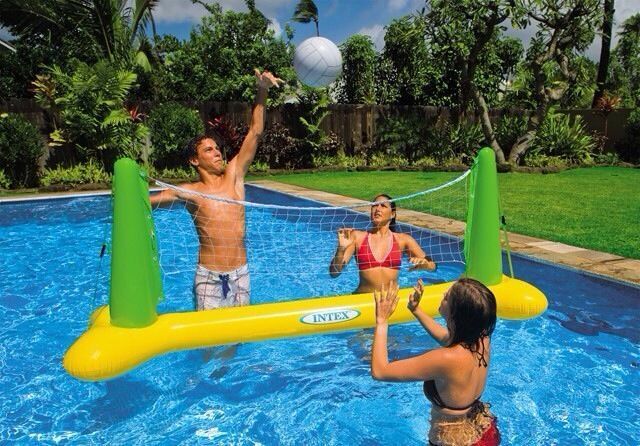 For Christmastime and hot weather get-togethers of family and friends, floating pool games are superb. Volleyball, basketball, tossing rings, targets, table tennis, football or handball, even pool poker - you name it, someone has invented it. Ideal for two or more players, these pool games develop team spirit, teach kids how to cooperate, and increase swimming skills.
---
Safety
It must be noted that some pool toys are only suitable for certain ages upwards, so check on individual products. Children must never be allowed to swim unsupervised, and it's important to set swimming rules before children enter the water. A pool needs to be kept clean at all times, and particularly when lots of people are using it every day as often happens over the Christmas holiday.

Conclusion
Pool toys add enjoyment to swimming, whether they're for exercise or just for pure pleasure. Taking a dip in a cool pool on a sweltering hot summer day around Christmastime is bliss, and pool toys are a way to make sure maximum fun is had by all.