Flimsy little ear buds have a place and purpose. They fit in a pocket, they're great for using a mobile phone as a portable music device, and they're inexpensive enough that even if they inevitably get tangled in knots, it's not a big deal. But for serious listening and gaming, premium headphones are a must-have. Treat the music lover or gamer on your Christmas list to a pair of high-end headphones, and you'll be on everyone's "nice" list.

What Qualifies as "Premium"?
There are certain things to to look for when buying premium headphones. At the top of the list, unsurprisingly, is sound quality. High-end headphones offer sound frequency in the range of 20,000 hertz or higher. A frequency up to 10,000 hertz or below are considered low frequency. Most consumer headphones list a range of 5 - 20,000 hertz, but that doesn't necessarily mean they have high sound quality.

Best Premium Headphones
There are several factors to consider when buying headphones, including noise control, low harmonic distortion, sound pressure level, bass quality, and durability. If that all sounds like confusing tech jargon, don't worry. Whether you're buying in-store or ordering from an online site like eBay, focus on finding a pair of durable headphones with good reviews.
1
Koss Porta Pro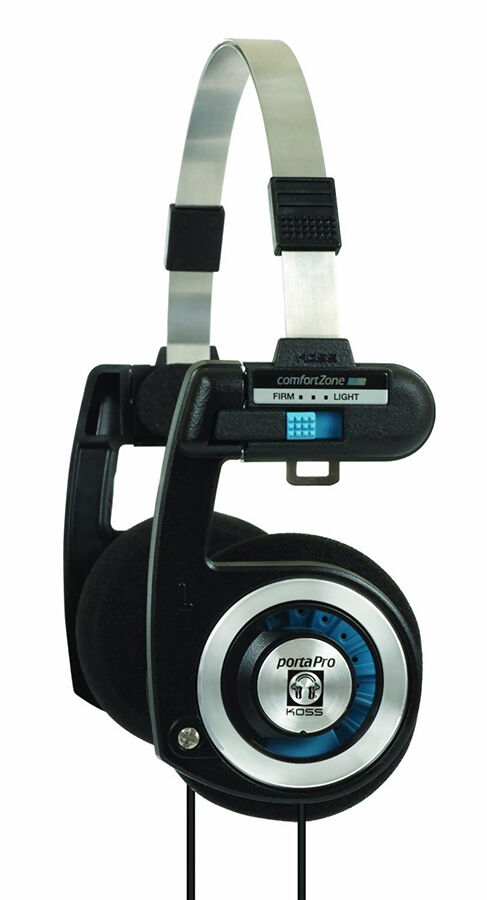 If you're on a budget, nothing compares to the Koss Porta Pro. In fact, some audiophiles swear by this inexpensive model even compared to big-ticket models. The design hasn't changed since it was released in the 1980s, which might be a turn off for some, but neither has the price, which is considerably affordable. Despite its retro reputation and '80s look, the Porta Pro has kept up with the times with the KTC model that has microphone and remote technology designed for use with the iPhone or iPad.
---
2
Bose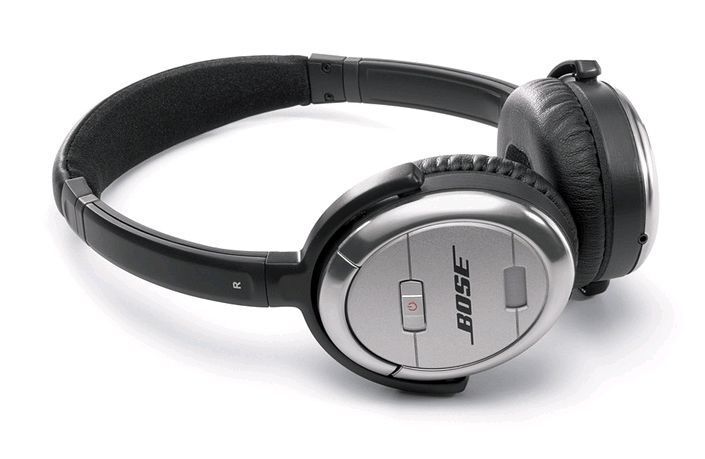 Bose is known for sound quality, and its headphones are designed to bring out the best in your audio devices while cancelling out any surrounding sound. The wireless QC (Quiet Comfort) model line, which can be used without audio when you just want some quiet, is compatible with the iPhone and delivers crisp sound when listening to music.
---
3
AKG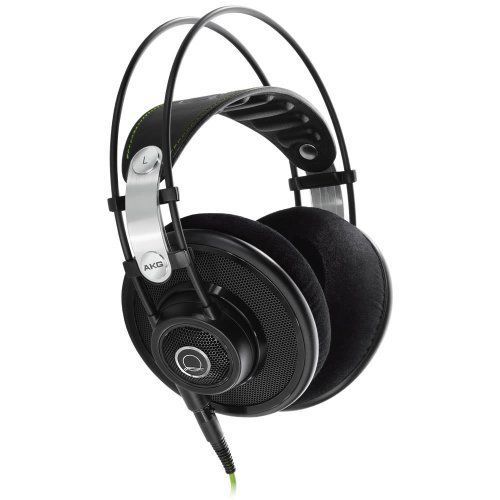 AKG manufactures slick, affordable headphones that are popular with audio mixers and DJs. No bells and whistles here: the Q701 (Quincy Jones' Signature Headphones) don't have bass boost and they're not appropriate for cancelling out sound or using with a mobile phone. They're just good headphones that make music sound the way it was intended to sound: pure and clear.
---
4
Klipsch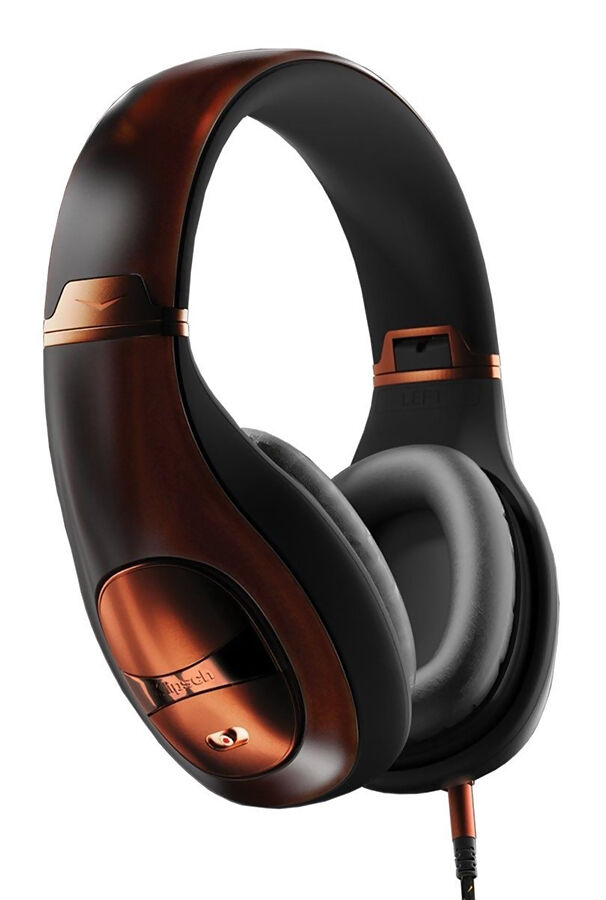 Klipsch headphones have a sleek, modern look that is matched with top-of-the-line sound quality. The Mode M40 Noise Cancelling headphones can be used wirelessly for up to 45 hours or with a cord and deliver high-quality sound with a 40mm woofer for deep bass. Adding to the luxury are leather ear pads and a striking copper finish.
---
5
Sennheiser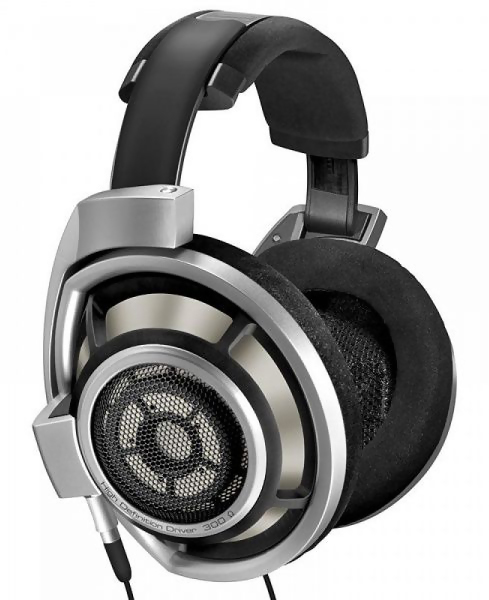 The Sennheiser HD 800 is one of the highest rated pair of headphones you can find, with a price tag to match. With state-of-the-art design and sound, these headphones are quite pricey. However, Sennheiser offers great headphones at a wide range of prices, and the RS 220 wireless hi-fi headphones are another top pick with an easier price tag. Sennheiser has more affordable options as well, but if you want to go all out, it's tough to beat the HD 800.