Remote control cars have become more popular as the world continues to evolve and benefit from advances in technology. Kids' cars come in many remote control versions and vary greatly in functionality and appearance. RC cars have become quite sophisticated and can go over 90 kph. Many offer advanced suspension systems that can make it behave like a real car.
Since there are so many options out there, buyers should consider how they will use the car before purchasing one. A buyer planning to use a car occasionally for a hobby will be interested in a different vehicle than one who plans to race it professionally. Much like purchasing a real car, deciding on an RC car means considering pricing, added features, and power type.
The first thing to consider is whether to purchase an electric or a nitro. Electric cars do not run as fast as nitros, but they are easy to learn to use and not as noisy. Nitros have more powerful engines and can go faster, but they can be more high maintenance than electric cars.
Best Electric RC Cars
Electric RC cars are great for beginners. They go fast, are easy to use, and do not involve the sophisticated maintenance that nitros do. They are also much less expensive. Check out some of the top electric RC cars available.
1
Super Buggy Self Righting Mini RC Car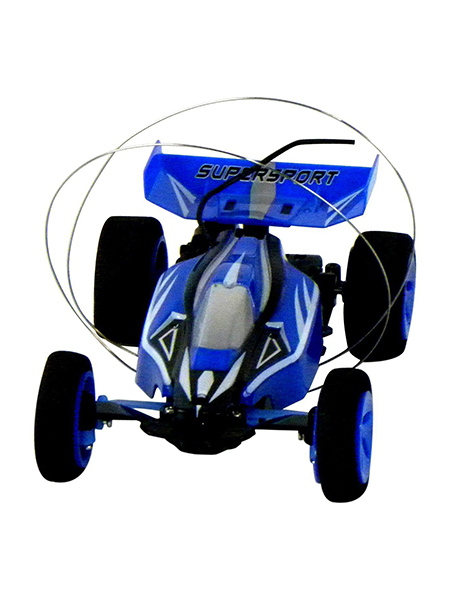 This is the perfect car for kids just learning to drive remote control cars. It is super light, small, and can pick up speed quickly, but does not damage easily when slammed into walls or flipped over on the road. It will automatically right itself so the kids can keep on driving.
---
2
RC Mercedes Speed Demon 4WD Racing Car
This is one of the fastest and easiest to handle electric cars. It comes at a reasonable price compared to similar cars. It features automatic headlights, great traction, and spring suspension. More sophisticated racers may find it a little lackluster over time.
---
3
RTR HPI Racing Sprint 2 Flux Camaro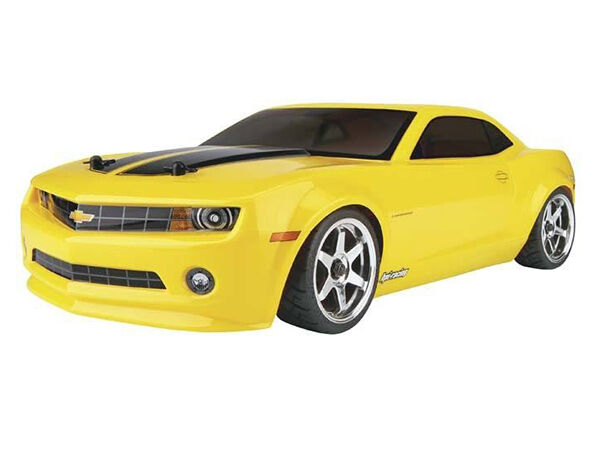 This is a great crossover car for drivers who like Nitros but do not have the time or experience to give them the maintenance they need. It can go about 75 kph and is completely customisable for users who want to add aftermarket parts to boost its power.
---
4
Exceed RC Electric Drift Star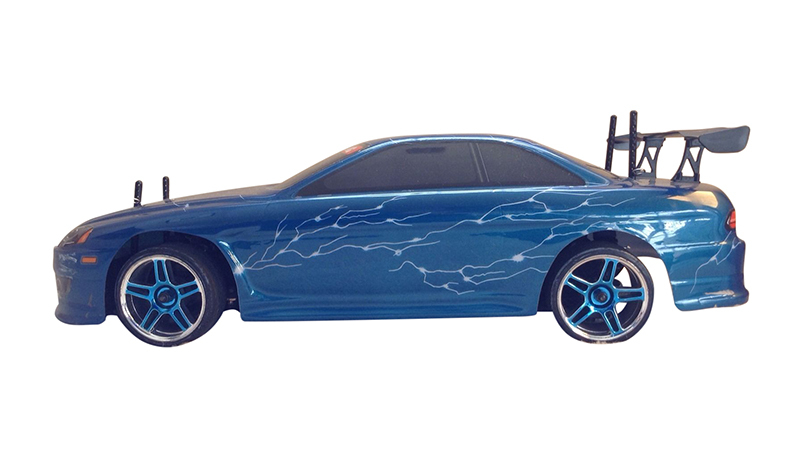 This car is popular because it actually looks like the racing car down to the smallest details. It is a lot of fun to drive and feels like handling a miniature version of the real thing. This RC car comes at a higher price than many of the other electric cars, so those on a budget may want a more affordable option.
Best RC Nitro Cars
For a more exciting and dynamic experience with an RC, Nitro cars are probably the best choice. Discover some of the best RC Nitro Cars available on the market.
---
5
Tornado S30 Nitro Buggy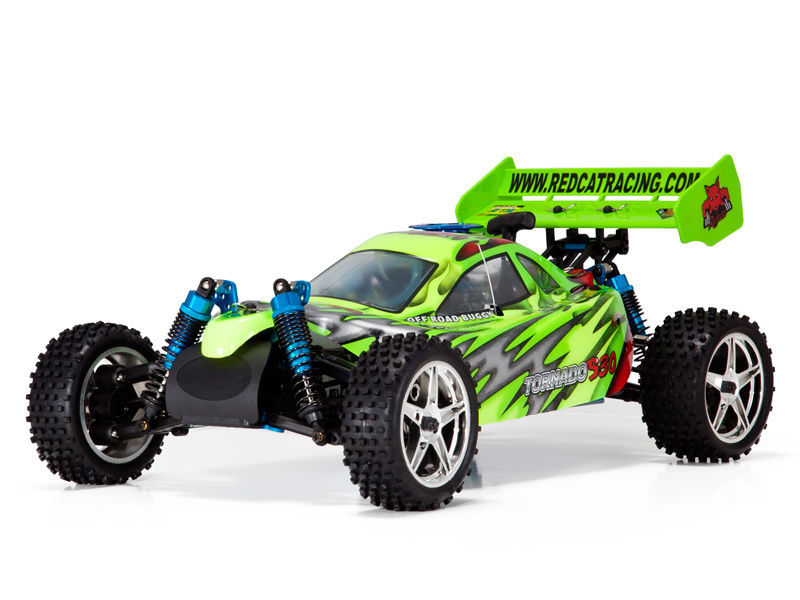 This rugged outdoor RC car has a powerful SH engine with an aluminium exhaust and performance parts. It performs well as a race car and on more unstable terrain.
---
6
Shockwave Nitro Buggy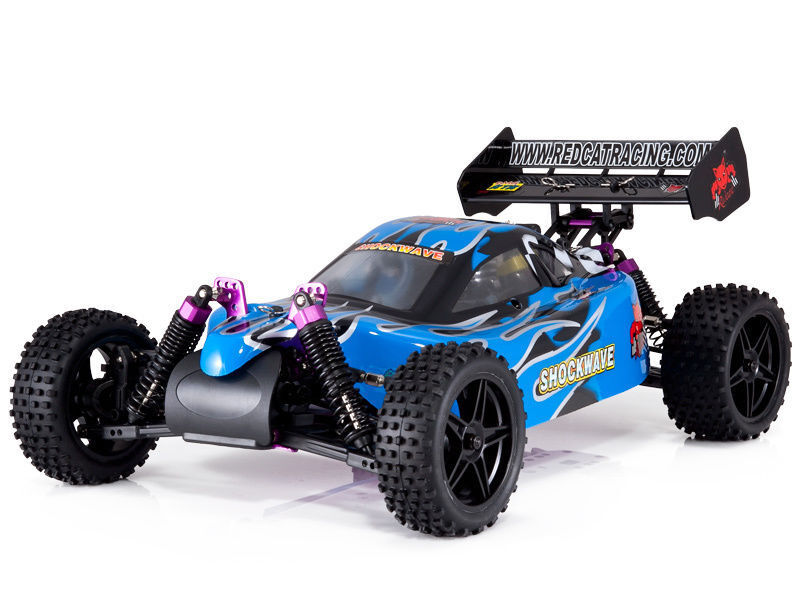 This car is a more affordable version of the Tornado Buggy. It has a powerful and dynamic engine that can speed up to 55 kph or more in just a few seconds. This RC car handles well around corners, and flips and rolls without any problems.
---
7
Exceed Hyper Speed Beginner Version
This car is the perfect starter choice for drivers just cutting their teeth on the nitro RC car experience. It is a great car for learning skills like jumping, avoiding crashes, and staying centred on turns.
---
Conclusion
Finding the best RC car for kids in 2014 will not be hard because there are so many excellent options. The best way to find an RC car is to choose between a nitro and an electric RC car. Then, consider the age and experience level of the child. Examine the additional features, maximum speed, and general aesthetic of the car to find a suitable option.