Best Slow Juicer Reviews
Pregio Slow Juicer Reviews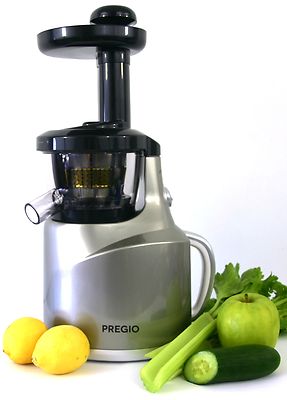 Pregio has once again stood upto their reputation...Quality comes first. Their new Slow Juicer has all the bells and whistles of its more established counterparts at just a fraction of the price. The main benefits is its unparalelled value for money and 10 year warranty
One thing that always stands out with Pregio Products, and their select distributors is the level of customer service, which truely is second to none!
---
Hurom 300 Slow Juicer Review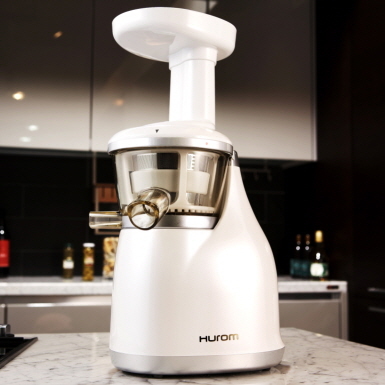 For along time Hurom have been known as the leaders in the Slow Juicer market. They have a wide range of products, all great quality.
The Hurom 300 is the entry level Slow juicer by the company, and it will handle most domestic applications with ease.
---
Bosco Slow Juicer Review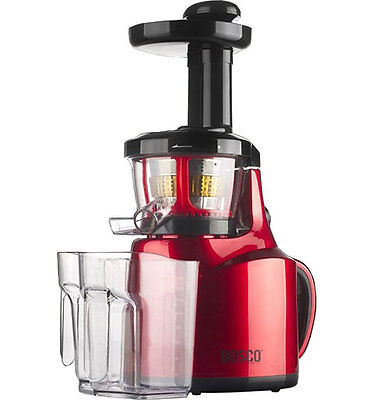 The Bosco slow juicer is relatively new to the market.
There isn't too much information avaliable about this juicer, but all that is around does indicate that it is a quality product.
---
Kuvings Slow Juicer Reviews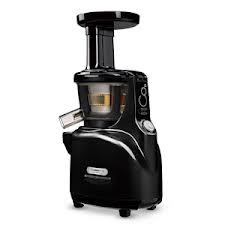 Where do you start with the Kuvings slow juicer? It is the original, and the best Vertical slow juicer on the market. But that title does come with a hefty price tag...Well over $500!
With that said you are buying a lifetime warranty, a top quality product, and a nice stylish design
---
And that is the reviews of the 4 Hottest and best Slow Juicers available for 2014.
If you have enjoyed this guide Hit the "Helpful button" (The green thumbs up) at the top of the page :)