The search for the perfect Christmas present is destined to be a daunting task. With such a wealth of toys available on the market, shopping can often become overwhelming. Since not all toys are suitable for toddlers, each gift must be scrutinised for small parts or inappropriate subjects. When looking for ideal toddler gift for Christmas, check out some toddler toy manufacturers who have a strong commitment to quality play time.
1
Little Tikes Cars and Rockers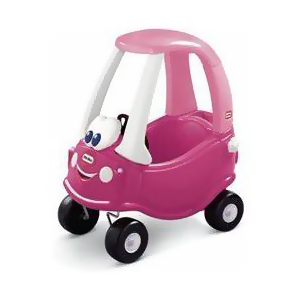 Some toddlers want to explore their surroundings, while others are content going for a stationary ride. This calls for a firm and dependable mode of transport. Little Tikes' product line features smooth surfaces and solid construction. The Cozy Coupe, for example, lets your toddler scoot off in a vehicle bursting with colour. A high ceiling and rounded top are firmly connected to the driver cabin and the easy-to-manoeuvre steering wheel.
In place of a push car, you may want consider a classic rocker. The Rocking Horse rockers are formed from roto-moulded plastic and available in a variety of colours. A bucket seat provides ample space for free movement, but it is snug enough to prevent nasty spills. Rocking Cows and Puppies are also available for variety.
---
2
Melissa and Doug Toys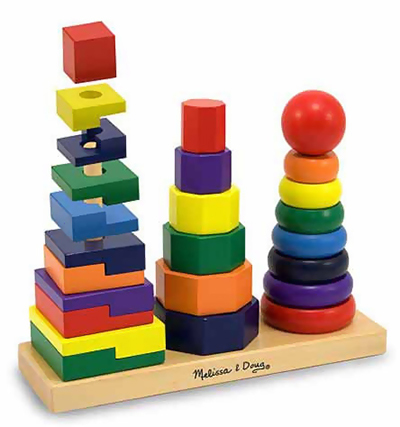 Toddlers can perfect their blossoming motor skills with Melissa and Doug products. Cognitive abilities and hand-eye coordination are fine-tuned with popular products such as Pound a Peg, the Geometric Stacker, and Toy Bead Maze. Although some plastic is used in the toys, the majority of products are made of wooden materials, and the bright colours are hard to resist.
---
3
B. Squirts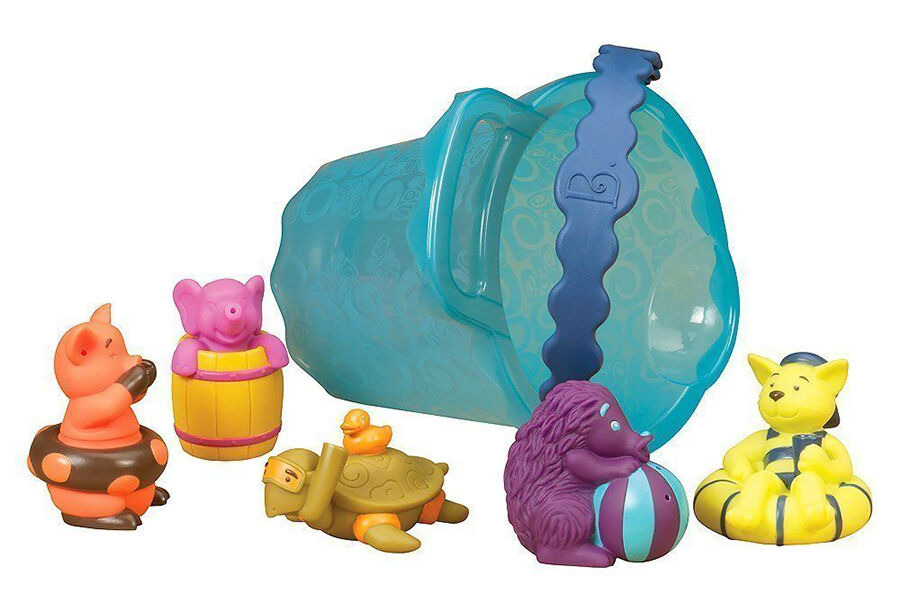 Bath time fun begins with B. Toys. B. Squirt silly animal shapes are made of BPA-free plastic that toddlers can dunk and squeeze. Their moulded construction and malleable bodies are ideal for energetic bathtub antics. Let them air dry in between baths to prevent mold from growing
---
4
Brio Pull-Along Toys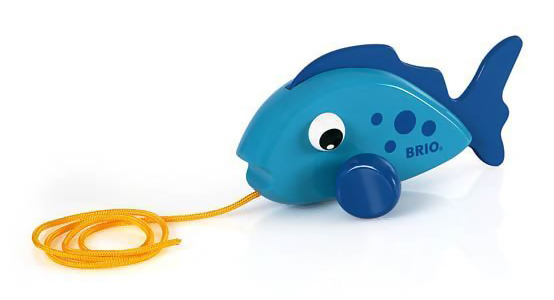 For the animal-loving toddler, consider Brio pull-along toys. These colourful pieces are available in styles such as the adorable Daschund, Bumble Bee, or shiny Caterpillar. You can discuss how these animals grow up, from newborn to adult, for additional educational opportunities. Each toy has movable parts and a durable string designed to withstand furniture bumps and jolts around the house.
---
5
Manni Bears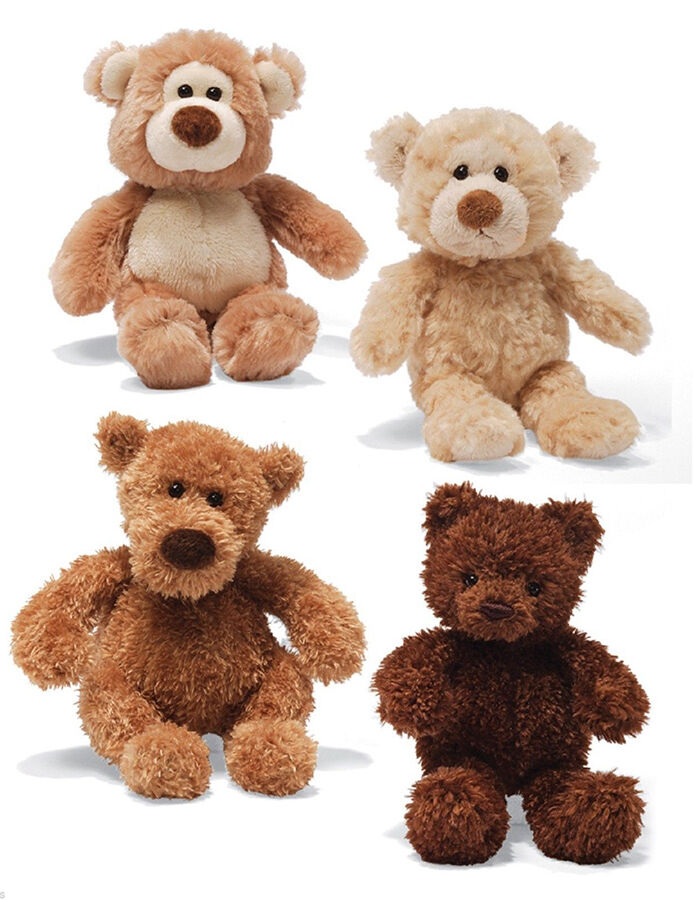 Nap time is better with a snugly Manni Bear. These bears feature soft plush bodies and embroidered noses to prevent unexpected cuts or scratches. With a protective stuffed animal buddy alongside, toddlers can slide off to sleep without complaint. Manni Bears are available in a variety of beautiful brown and gold tones.
---
Conclusion
A happy toddler on Christmas morning is a precious sight to behold. With a selection of stimulating and age-appropriate toys available online on eBay, your Christmas gifts will be cherished by your little one.