Though iOS and Android dominate the market share in terms of mobile phone operating systems, many Windows smartphone offerings are jam-packed with features and functionality that give the former two a run for their money. And with Windows Phone 8.1, many of the best qualities from Android and iOS have been replicated in Microsoft's mobile OS. For those who desire a unified user experience between their Windows desktop/laptop and mobile devices, Windows Phone mobile devices can't be beat. The following are some of the best Windows phones of 2014, many of which can already be had on eBay at far below their launch price.
1
Nokia Lumia 1020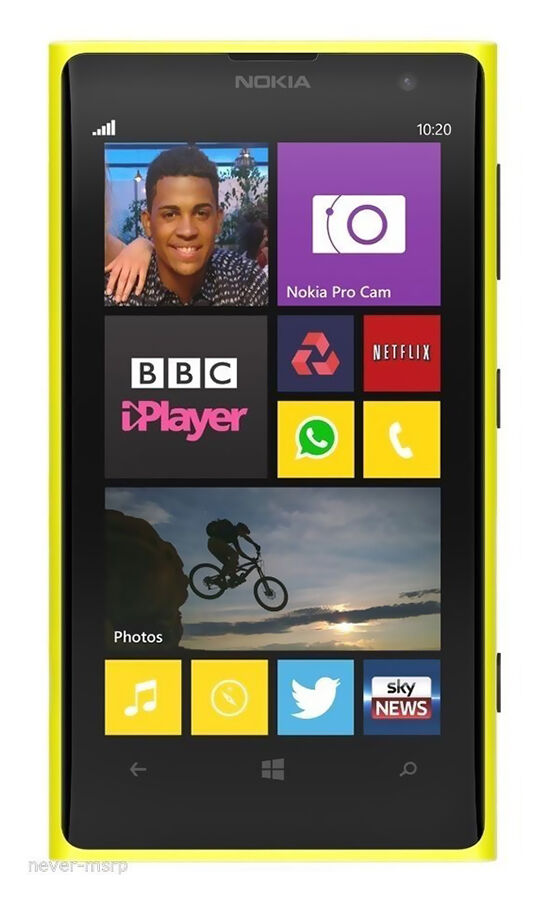 Aimed squarely at photography enthusiast audience, the Lumia 1020 is quite possibly the best camera-phone on the market right now. The photo resolution tops out at a whopping 41 megapixels, and the camera features a Xenon flash and LED light, making for unrivalled image capture. Nokia's proprietary PureView technology, developed in conjunction with Carl Zeiss-the premiere maker of fine camera lenses- gives the Lumia 1020 an edge in optics and intelligent image processing. Additionally, a 4.5-inch 1280x720 touchscreen display, dual-core 1.5 GHz Qualcomm MSM8960 Snapdragon processor, 32 GB internal storage and 2 GB RAM make for a fluid, pleasant Windows Mobile user experience.

---
2
HTC One M8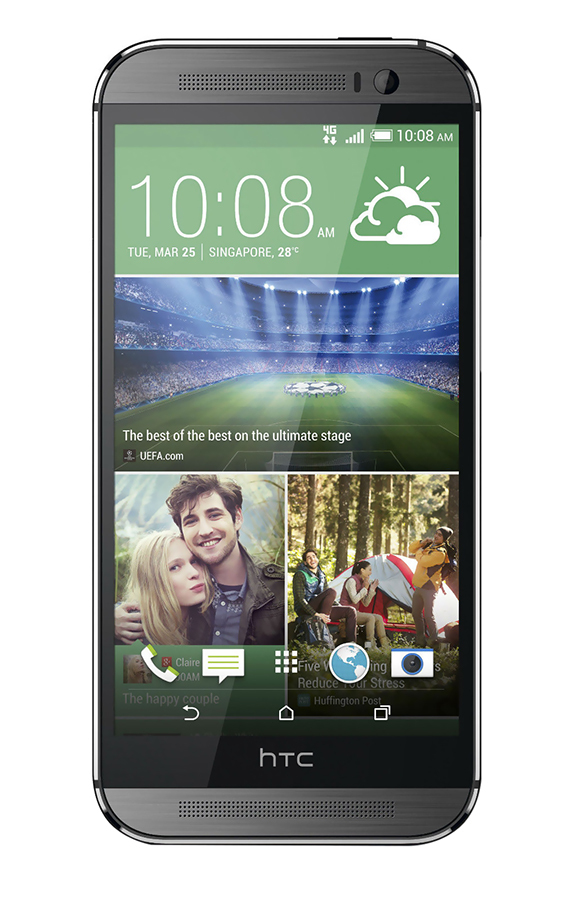 The HTC M8 is simply the Taiwanese smartphone manufacturer's flagship Android-powered offering, ported to the Windows operating system. Featuring a stunning aluminium case, 1080 HD display, and HTC's proprietary BoomSound speakers, the LTE-ready One M8 is well-suited for those looking for a superior mobile entertainment experience, be that watching videos, listening to music, or mobile gaming. Powering the One M8 is a quad-core 2.3 GHz Qualcomm MSM8974AB Snapdragon 801 processor, 16 or 32 GB of internal storage, and 2 GB of RAM.

---
3
Nokia Lumia 530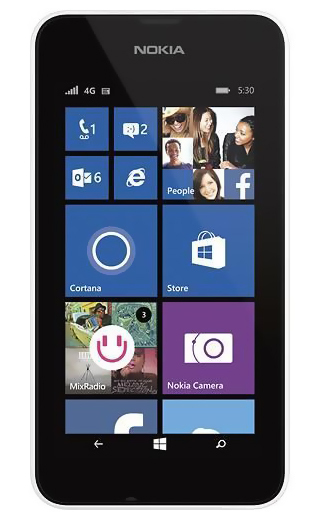 The budget-priced Lumia 530 is arguably the best smartphone one can buy for the money, and the consumer market has responded favourably: it currently reigns supreme as the world's best-selling Windows Phone device. In addition to its attractive price point, the Lumia 530 features a 480 x 800 screen, 1GHz dual-core Snapdragon S4 processor, and 512MB of memory.

---
4
Huawei Ascend W2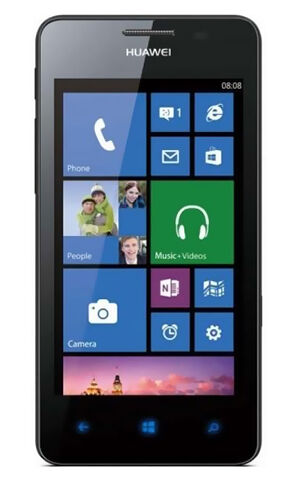 Similar to the Lumia 530, the Ascend W2 aspires to dominate the affordability category without skimping on quality features that smartphone users demand in today's handsets. It features a 4.3-inch IPS WVGA (480x800) LCD display, dual-core 1.4 GHz Qualcomm Snapdragon, 512 MB of memory, 8 GB of storage, and a 5-megapixel rear-facing camera. Though consumers may be less familiar with this Chinese manufacturer's handset offerings, the brand is fast becoming a favorite amongst value-minded buyers looking for competent smartphones that won't break the bank.
---
5
Samsung ATIV SE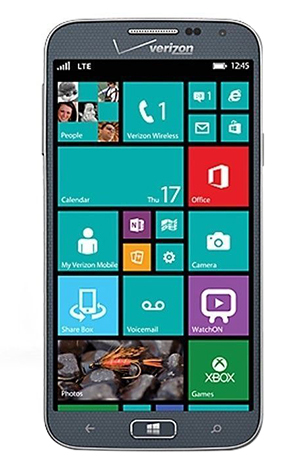 Rounding out the list is the ATIV SE, Samsung's latest foray into the Windows mobile phone category. This handset features a 1080 x 1920 display, Qualcomm Snapdragon 800 Quad core processor, 16 GB internal storage and 2GB RAM, all packed into a slim, lightweight design. Similar to the Samsung S4 in form factor, the ATIV SE is a well-rounded, quality Windows smartphone that delivers a solid user experience and performance.