The iPhone 6 Plus and iPhone 6 feature a large screen, several applications, and other functions that smartphone users can benefit from. The most important use for some smartphone owners is to keep this precious commodity safe from damage with a proper protective case. Others prefer cases that offer added features that enhance phone usage or cater to fashion. These different types offer consumers the options they need for the perfect case.
Best protective cases
A variety of cases are available to those whose highest priority is the protection of their iPhone 6 Plus or iPhone 6. People who carry their phones while participating in vigorous activities need a sturdy case that prevents breakage. Protective cases also benefit those who work in harsh conditions, such as construction workers.
1
Griffin Survivor All-Terrain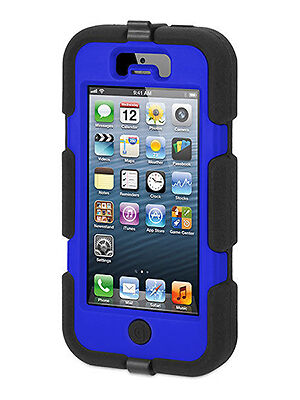 Griffin designed the Survivor All-Terrain case to protect the iPhone 6 models from drops, dust, sand, rain, and other extreme conditions. This case is ideal for those who take part in rigorous outdoor activities, such as hiking, snowboarding, or camping, with their phone in tow. The case protects against 2-metre falls on concrete. It features a foam-lined, shatter-resistant polycarbonate frame encased in shock-absorbent silicone for ultimate protection.
---
2
Case-Mate Tough Air Case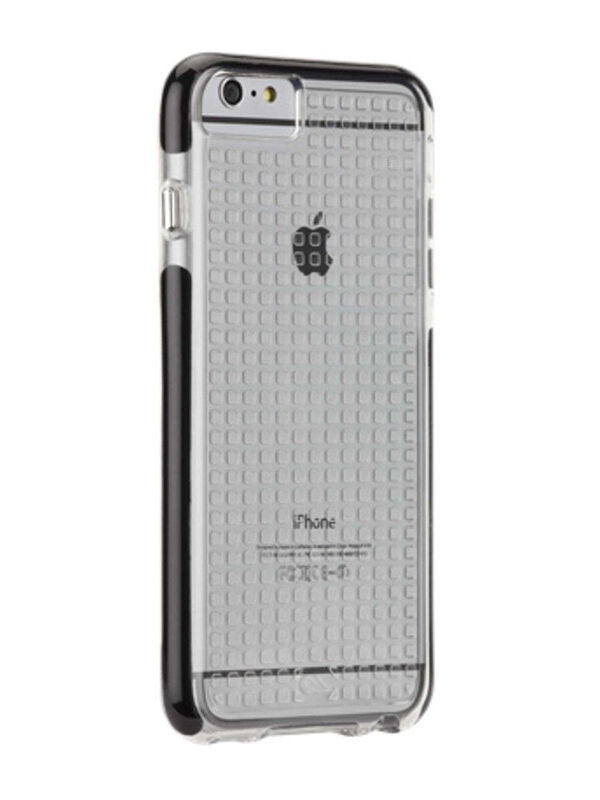 The Case-Mate Tough Air Case gives the iPhone a bubble-wrap type of absorbent cushioning without the bulkiness of some other protective cases. The ultra-slim design makes it easy to carry and is a good option for sports enthusiasts. Those who enjoy listening to music on the go can protectively tuck their phone in a pocket with no problem. An internal frame offers an extra layer of shock absorption.
Most stylish cases
Some people like to show their personal style with hairstyles, jewellery, clothing, and accessories, such as phone cases. There are plenty of options for trendsetters to make a fashion statement with their phones. Various stylish cases offer some level of protection, while others are just for looks.
---
3
Society6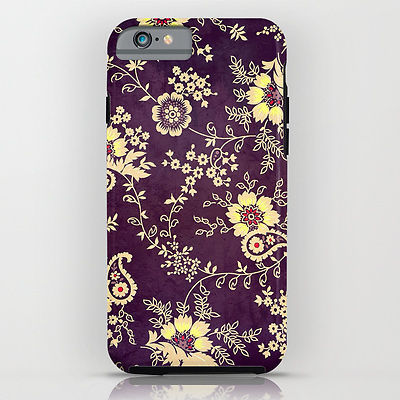 Society6 iPhone 6 Plus and iPhone 6 cases are designed solely for style. The brand offers a multitude of hipster-inspired back images for users to choose from. Some image examples include Bill Murray in a Russian general's uniform, cat murals, vintage cameras, and colourful mandala patterns. Each plastic case makes a bold statement, but offers little protection for the phone.
---
4
Kate Spade Leather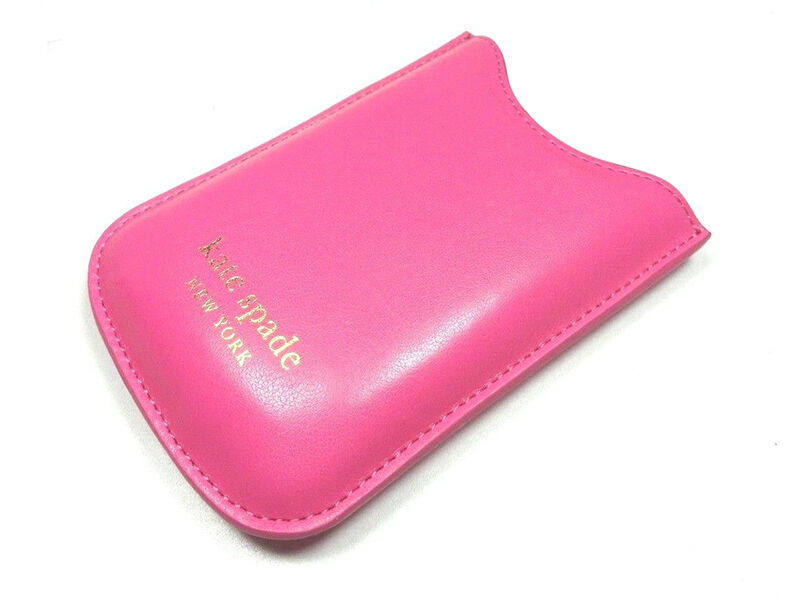 Kate Spade Leather
The Kate Spade Leather iPhone 6 case is perfect for users who prefer designer fashion. The smooth leather-bound resin case comes in salle turquoise, vivid snapdragon pink, and emperor blue. It easily snaps on the back of the phone and offers moderate protection against drops. This case features a slim design and soft but firm texture for easy handling and comfort.
First-rate functional cases
The iPhone 6 Plus and iPhone 6 phones provide users with an assortment of valuable uses. However, some cases for these phones add even more functionality. Certain brands create cases that make phone use easier and give consumers combined benefits.
---
5
Krussel Kalmer Wallet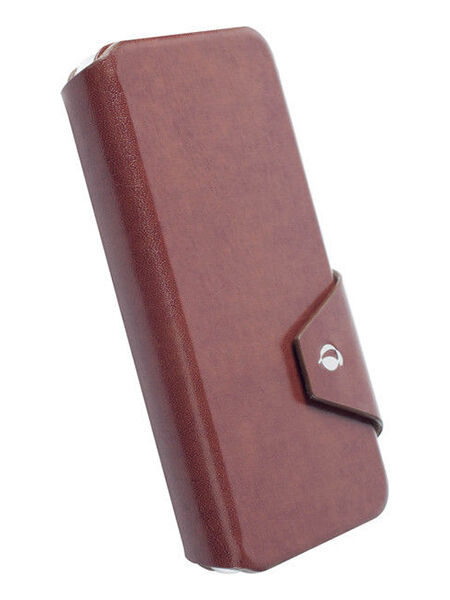 Important items to have on hand at all times include cash, credit cards, personal identification, and a smartphone. Krussel Kramer's specially designed wallet allows users to keep important effects and the iPhone 6 together in a slim, leather case. The billfold-style case gives users easy access to each important item, and the microfibre lining keeps the iPhone safe from debris and drops.
---
6
UnityPower Rechargeable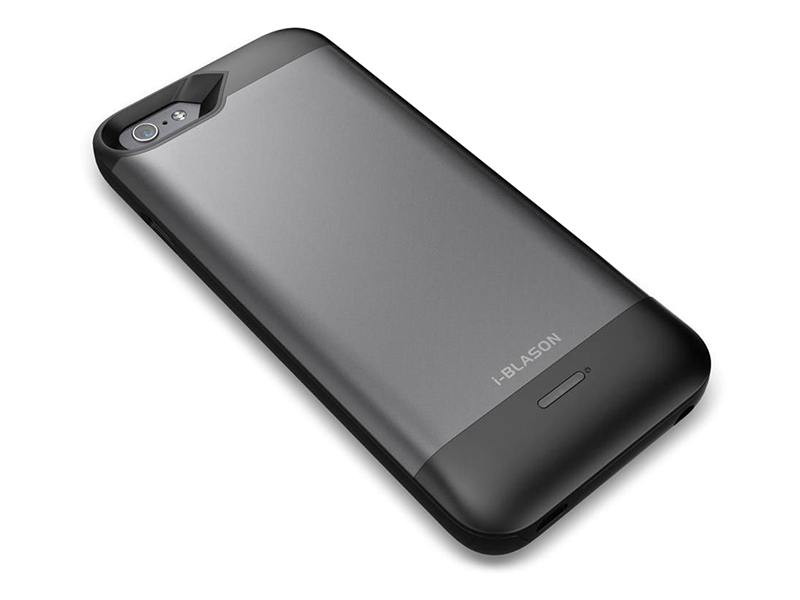 Smartphone owners know the frustration of a dead battery and no quick way to recharge it. The UnityPower Rechargeable case features an external, rechargeable battery that allows users to have a backup in case of emergency. It doubles battery life and is ideal for travellers or people who use multiple applications on their phone at one time. It is always nice to be prepared for unexpected occasions.
---
How to buy iPhone 6 Plus and iPhone 6 cases on eBay
It is easy to find any type of case for your
iPhone
6 Plus or iPhone 6 on
eBay
with some simple steps. Enter keywords in the search bar found on any eBay page, such as "iPhone 6 Plus case". Narrow down what you find with details, such as "Kate Spade iPhone 6 Leather Case" or "Case-Mate Tough Air Case". Look at a seller's product page for extended details, shipping options, photos, and other information. Some sellers offer bundled items or free shipping for an added discount. A local seller can help you eliminate the wait on a desired product.