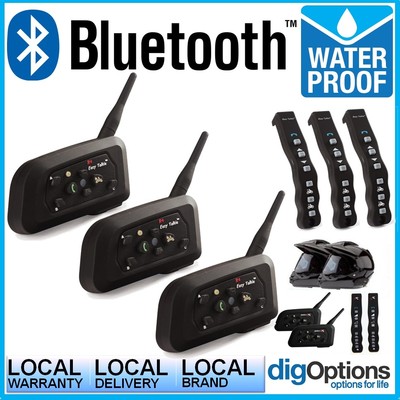 What is a Bluetooth?
Bluetooth is an open wireless technology standard for exchanging data over short distances (using short length radio waves) from fixed and mobile devices, creating personal area networks with high levels of security. Today Bluetooth is managed by the Bluetooth Special Interest Group.

Using Bluetooth to contact and transfer information is the main phenomenon as seen in car driving and mobile phone.
Without any wire or phone bracket, the driver can also control the phone nearby via voice instruction while driving.
To use this function, you need to match the mobile phone with the car audio first. Once there is a calling, you can answer via the audio easily, only by pressing one key or by voice. Use the dial keyboard while you need to give a call. It is safe and convenient especially when you drive on the road.
Reasons why to have Bluetooth in your In-Dash Stereo

For many reasons, Bluetooth is merely a safer way to make calls while driving, but there are many more reasons to wirelessly connect your phone with your car.

Bluetooth has already established itself as the de facto wireless connectivity standard for phones, cars, and a plethora of accessories. However, many users view Bluetooth as just the thing that lets you make calls in your car, the blinking blue light that lets you know the guy talking to himself on the sidewalk isn't crazy, yet another thing to distract you, or (for a surprising number of users) something to be completely ignored.