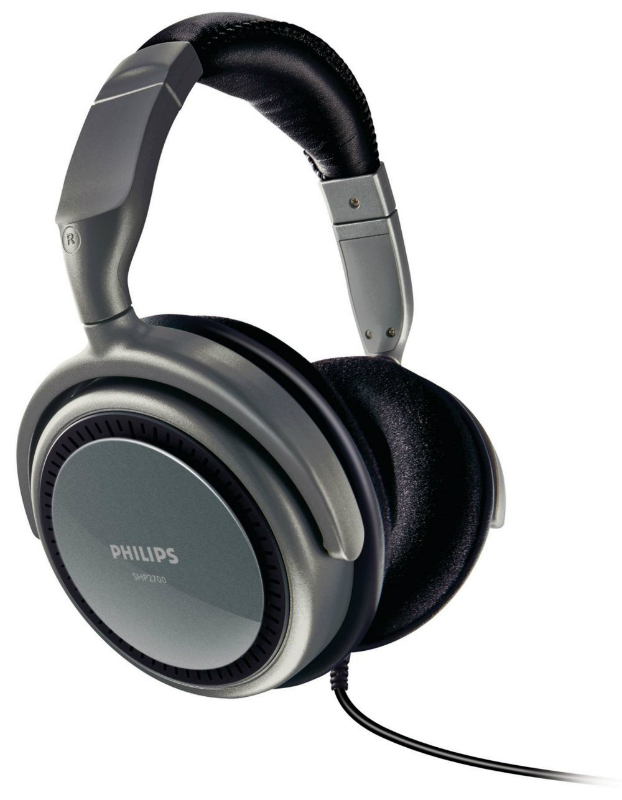 In a world where people are rarely without their electronic devices such as MP3 players, mobile phones, tablet computers and more, a decent set of stereo headphones is a must-have for music lovers. With such a wide variety of available options in stores or online via eBay, the choice may seem dizzying. It is important to know the pros and cons of each set of headphones before making a final decision.

Different Available Stereo Headphone Designs
Headphones often differ in size, shape and colour, but in the end it is the purpose of the set that matters the most. Some people want their stereo headphones to be hidden, cancel all ambient noise or allow them to still hear what is going on around them.
Closed Ear Headphones
Closed ear headphones include earcups, ear bud or on-ear designs that seal off the sound to the ear to ensure that the user gets the optimal sound experience. On-ear designs are usually used at home or in the workplace, while earbuds are more convenient for travel.
Open Ear Headphones
Open Ear Headphones are more comfortable than closed ear designs as they have pads that rest on the outer part of the ear. They are also lighter and allow a lot of ambient noise, making them great for working environments or other places where the listener also needs to be aware of sounds around him. Some fold up to make them easy to carry around when not in use. The downside is that the bass is usually not as good because the headphones don't seal the ears.
Surround Sound Headphones
These headphones use synthesized effects or multiple speakers to simulate the surround sound effect by creating a wider sound field. They are great for video gaming or people who love to watch movies but don't want to disturb the neighbours.
Noise Cancelling Headphones
Noise cancelling headphones don't just block external noise by shielding the ear, they also make use of special audio technology that cancels outside noise. This enhances their sound quality and makes them great for frequent travellers who want to cancel out the sound of traffic, jet engines and other ambient noise. Noise cancelling headphones come in different designs, including the ear bud and closed ear types.
Wireless Headphones
Wireless headphones allow users to play a game, watch TV or listen to music without having to worry about wires. These headphones make use of infrared, bluetooth or radio frequency technology to transmit signals. Most wireless headphones are the large, on-ear type with excellent bass and fidelity.

Considerations When Buying Stereo Headphones
Sound Quality
When buying a pair of headphones, the sound quality is the most important aspect to look at. Unfortunately it is not possible to sound test headphones when buying it online, which is why one should ideally head to the stores to do some research. Try to not only listen to music but also play sound tests through the mp3 player to listen to the full scope of sounds individually. Another way to determine if a set of earphones are of decent quality is to look at the user reviews. Compare reviews from multiple sites for the same brand to get a good idea what to expect.
Brand and Price Tag
When it comes to headphones, the brand and price tag can indicate whether you are dealing with quality electronics. Materials that provide a better sound quality are usually more expensive, which is why the better headphones are usually more expensive. Well-known brands are known to take great care to produce high-quality headphones to compliment their other audio equipment.
Comfort
Unless one is only going to wear earphones for short periods of time, comfort is important when buying a set of headphones. The best way to test this is to wear them for at least 10 to 15 minutes to see if they create any pressure points. Earbuds are usually not as comfortable as on-ear designs.
Warranty
Warranty is usually a good indication of the durability of a set of headphones. Manufacturers that are confident in the quality of their products usually provide a warranty of at least one or two years.

Buying Stereo Headphones on eBay
There is a wide variety of stereo headphones available on eBay, so there are some great deals to be found. Stereo headphones are available for different devices, so they may be listed under several menu options in the Electronics section on the home page. Simply typing a search term such as "wireless headphones" in the search bar at the top of the page is often an easier way to quickly locate a specific type of headphone set. From there one can refine the search by selecting options such as the seller's area, the desired price range and the condition. Once a choice has been made, be sure to have a look at the seller's rating and shipping conditions before completing the purchase.