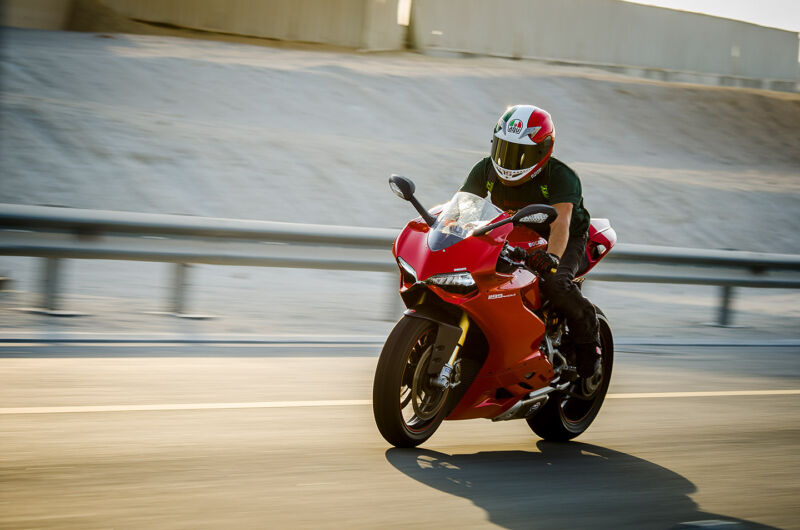 Add a caption
Credit to EBay for this Guide, all rights are reserved
Helpful Guide to Buying Ducati Fairings

Ducati , an Italian manufacturer, produces a number of models of motorcycles, and it maintains a great line of V-twin engine motorcycles. Motorcycle owners need to know how to take care of their vehicles and know what kind of parts to purchase for repairs. If a buyer wants to get new fairings for a Ducati, it is important to look for fairings that fit correctly. There are many styles all outlined beow.

Fitting a Fairing

Not all fittings work with different motorcycles, so it is important for the buyer to select a fairing that is compatible with his or her motorcycle. One of the considerations when fitting a fairing is to make sure that it does not get in the way of the handlebars. A buyer needs to choose between fairings that have the headlights fitted into them and those in which the headlights fit into the forks.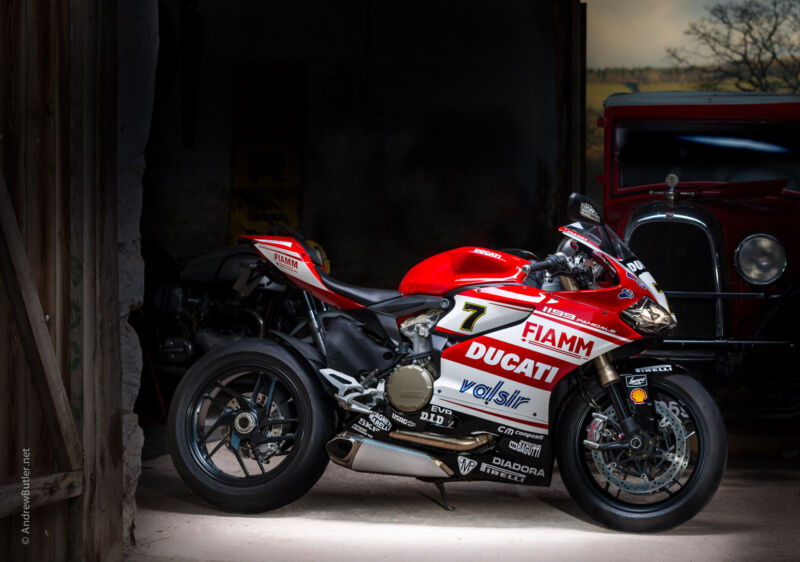 Types of Fairings

One can select from a number of fairings, including dustbin fairings, streamliner fairings, full and half fairings, batwing fairings, and dolphin fairings. It is important to make sure that the fairing one has in mind actually fits on the Ducati. Selecting a fairing is also a style choice because a fairing may look great on one kind of motorcycle but not on another.

Dustbin Fairings

Made from a single piece, this fairing reduces drag, and officials banned it from racing years ago. This type of fairing is also known as torpedo fairing. One is not likely to run across this style of fairing when shopping for a Ducati.

Streamliner Fairings

A streamliner fairing is one that covers the whole body of the motorcycle. This design reduces the wind drag. Meant for speed, the fairing is often available on machines recording land speed.

Dolphin Fairings

Dolphin fairings have a distinctive shape because they look somewhat like a dolphin's beak due to the appearance of the mudguard and the windshield. After officials banned dustbin fairings, this type became widely used.

Full Fairings

This kind of fairing covers both the upper and lower parts of the motorcycle. It is also useful because it protects the chassis in case there is a crash. Full fairings often include a large or mid-sized windshield. The way one uses the fairing depends on the type of motorcycle one is riding. With a racing motorcycle, the rider leans down behind the windshield. However, with touring motorcycles, the rider sits up, protected by a larger windshield.

Half Fairings

This type of fairing does not cover the gearbox or the crankcase, but it may reach down to the cylinder block. Cruiser motorcycles often have ahalf fairing. If the Ducati already has a half fairing, the owner can purchase a kit that turns it into a full fairing.

Batwing Fairing

This type gets its name from the shape as it spreads out to the sides of the handlebars and resembles a bat. This kind of fairing was first available on a Harley motorcycle in 1969. They are very popular for a variety of bikes.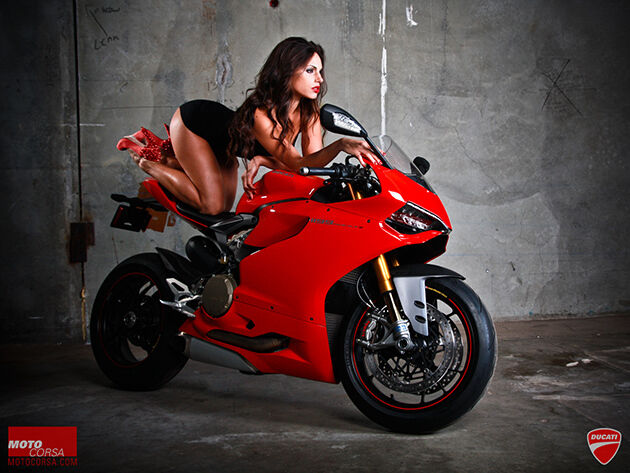 Other Factors Influencing Purchase of Ducati Fairings


After selecting the proper style of fairing, the buyer also needs to take a number of factors into consideration. This includes the design and colour of the fairing as well as the type of materials used to make the fairing.

Design and Colour

When looking for fairings, one might want fairings that display the nature of Ducati. This may mean getting a fairing specifically produced by that company or one made by other companies for Ducati motorcycles. The buyer also needs to think about colour choice. Many Ducatis are red, and the buyer needs to be careful about selecting the right shade because some may appear close but are actually slightly off.

Materials

Another consideration is the materials that make the fairings. Commonly, three materials make up fairings, namely, fibreglass, acrylonitrile butadiene styrene plastic (ABS), and carbon-fibre-reinforced polymer. Sports bikes as well as some aftermarket fairings often use ABS because the material is lightweight and strong. In order to produce these ABS fairings, makers melt plastic and inject it into a mold. Makers can also compress it into a fairing by first heating it and then forcing it into the mold. Fibreglass is even more durable and lighter than ABS, so racingmotorcycles often use fairings made out of this. Carbon fibre is an expensive choice because it is lighter and stronger than the other options. It is not surprising that makers use carbon fibres for sports motorcycles, but it is not necessary for most motorcycles.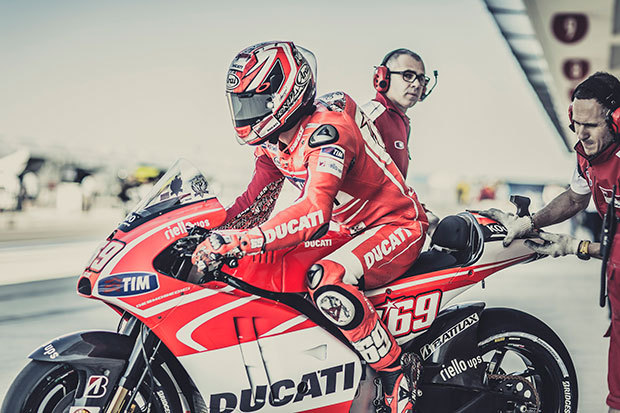 Pros and Cons of Riding with Fairings

If a motorcycle rider is considering buying a Ducati fairing, it is a good idea to think about the pros and cons of using fairings. The purpose of a fairing is to reduce the amount of wind drag, making the motorcycle more aerodynamic. This means that, at high speeds, the fairing helps cut down on fuel consumption. The fairing also means the engine does not have to work as hard, so it lasts longer. This may also protect the rider from some wind, although it depends on what kind of windshield the bike has and how far it goes up.

However, large fairings can weigh down the bike even more and cut into the amount of fuel that they can help conserve. Additionally, the rider may find it harder to navigate side winds if she is not used to driving without a fairing.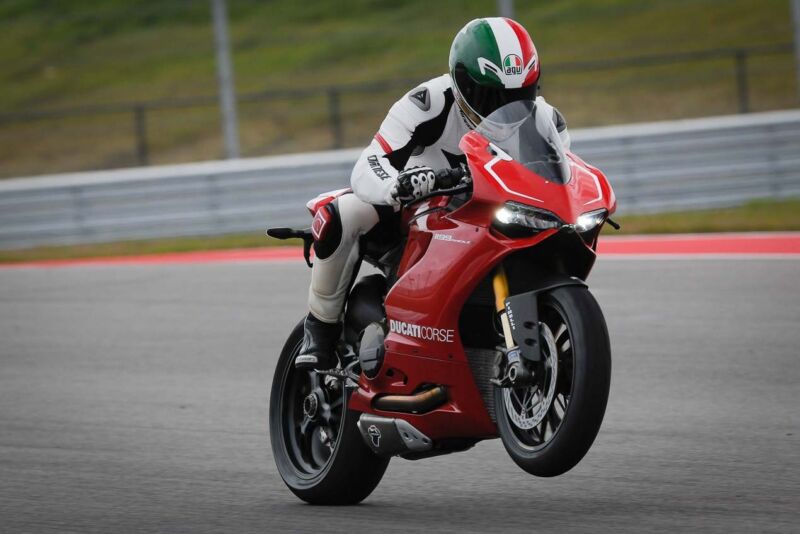 How to Buy Ducati Fairings on eBay

It is easy to find deals on the right fairing for your Ducati on eBay. There are many kinds from which to choose, including full fairings and half fairings, and you can take advantage of different tools on eBay to help with the decision. Start with a keyword search, typing relevant keywords, such as " Ducati fairings," into the search box. Use the feedback tool, which allows you to see what other buyers have said about a certain kind of fairing or a specific seller. Also, check if sellers are able to offer free shipping, so you can save more on the purchase.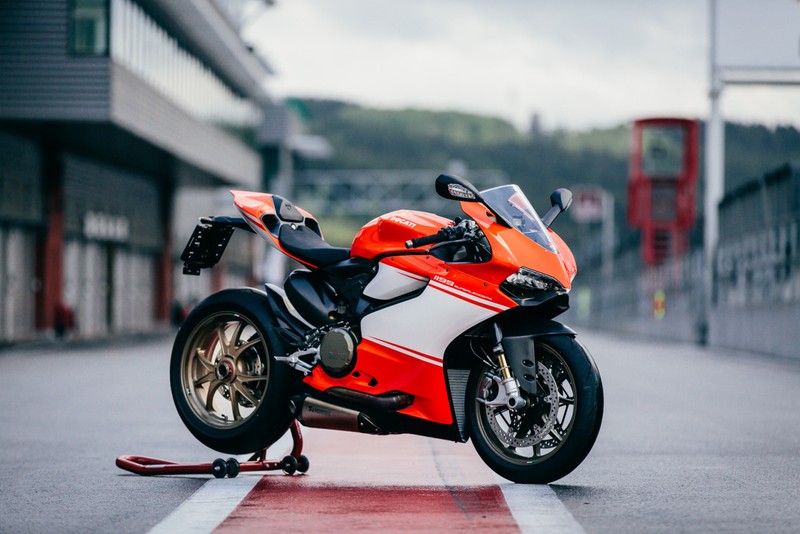 Thanks from Ready-To-Ride-Bike-Parts

Thank you for visiting my Guide, i hope it was helpful, make sure to follow my account and show your support, feel free to message me and suggest any other topics you would like a guide written on.

Thank you :)