One of the hardest things to do when you have purchased new wholesale stock is determining what retail price to resell them at. There are a number of different factors to consider when determining this. This guide specifically relates to jewellery but may also be relevant in other retail areas.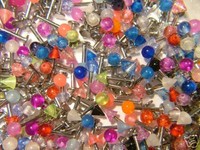 Buy in large lots and get a cheaper price!
A 300% mark up is a good base to start with. If you buy an item for $10 you want to sell it for $40. Of course you are not going to be able to sell all items at this sort of a mark up and some you will sell for a much greater mark up. When you are choosing what items you should buy for your store consider whether you can make the 300% mark up on those items. If you can't then, more often than not, it is not worth your time.
Things to consider:
1. What your market ?
The price you can get for an item will depend a lot upon the people you are selling it to. If you have a market stall the prices that you are going to be able to get will be less than that of a retail shop. So, you must consider the budget of your customers.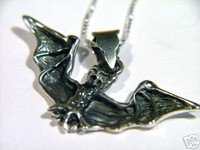 Don't know what to sell? Try something weird and different...
2. What are similar item selling for in similar stores?
Look around to see what other stores are selling and the prices they are offering. If you sell on Ebay this is easy to do through Ebay market research or the completed listings section. In a market stall see what other stalls are selling and pay attention to how much interest they are getting from customers. In a retail shop you can conduct online searches but it also pays to go into shops and have a look around.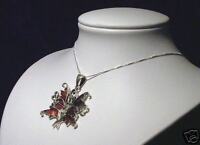 Choose your displays wisely- Good presentation will sell an item!
3. Does my item look good?
Good displays or photographs can sell an item no matter what the price. If an item is well lit, prominently placed, clearly priced and interesting it will sell. Having interesting displays or a short description about the item can draw attention to it. The main problem, both in stores, stalls and on Ebay is that people often don't even get a chance to see your item.
4. Catch 22
Theoretically, the lower you sell your items, the more you will sell. However for some strange reason people often mistrust items which are priced too cheaply. It's the old 'too good to be true' adage.