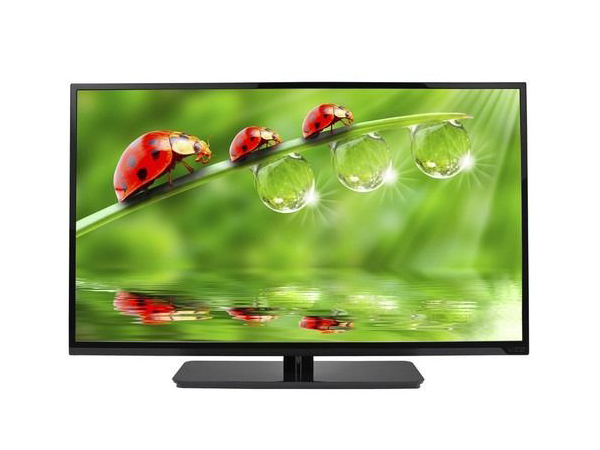 Looking for one of the many new television models on today's market? Take a look at these important tips to ensure that you buy the best TV that's on the market this year. Flat screen televisions have dramatically improved over the past few years, and it's important to plan well in order to find the model that you want for your home theatre. With the vast amount of picks to choose from, online retailers make it easy to find the perfect TV for your home.
3D TV: Active or Passive
One necessary decision for buyers of 3D televisions includes the type of 3D technology preferred in the home. Buyers must choose between an active or passive 3D model, each of which essentially comes with a different style of glasses. Active 3D technology uses glasses that open and close rapidly to show over 60 frames per second. Passive technology uses the more traditional glasses that simply filter pixel vision. Each of these has its own benefits and drawbacks in terms of brilliance, contrast, and the capacity for blurring or fuzzy vision.
Even though both eyes get the full resolution with active 3D imaging,there may be some problems with reduced brilliance because the technology can block some of the usual light. On the other hand, passive technology has its own viewing problems, though viewers will have access to more light than with the active brand.
Plasma Versus LCD/LED
Buyers can also choose between plasma televisions and LCD or LED TVs. Both use flat screen technology to offer televisions that are less bulky and more appealing to the eye. With plasma technology, small cells of electrically charged gases light up the screen. By contrast, LCD/LED screens use a combination of a liquid crystal display (LCD) and light emitting diode (LED) to create great colours on the screen. With this option,the light-emitting diode technology lights the liquid crystal display, leading to the further choice between backlit and edge-lit LED designs.Many modern televisions of this type have gone to an edge-lit strategy. Both offer different results in terms of picture, so the choice is again up to personal preference.
Smart TV
Buyers can also choose the specific features that they want their televisions to have. Some new models (often called smart TVs) allow for more intelligent viewing. The TVs can access more Internet-delivered features, and some of them have different interfaces that can respond to new kinds of stimulus. For instance, new smart TV models might allow for voice-activated commands, or offer choices for viewing IP-streamed content. Multi-screen models are also available, as are other systems that may offer features like data storage, or customised remote control options.
OLED
"Organic light emitting diode" TV is a new method of projecting an image. In this technology, organic compounds give off light when charged by an electrical current. It's important to understand that these are brand new products on the market, and experts have pointed out some downsides of purchasing this kind of technology, including costs, the shape of OLED screens, and the possibility of screen burn. The critical distinction here is that while both OLED and plasma screens can burn (creating permanent patterns if the screen display is not dynamic over time), LED screens are immune to this type of wear, which could be a potentially attractive feature to those buyers looking to purchase a machine that lasts. When choosing the ideal television for your home, be sure to consider all of these important options before going ahead with a flat screen television purchase.