Hi Everyone
When it comes to finding good quality baby products or accessories most people often think of the first well known brand name that pops into their heads for that
particular item they are looking for.
And yes! most well known brand names that are associated with baby products are good quality but followed up with very high price tag!
With a small amount of research you can find a similar no name(or less well known name brands) that make high quality products and a considerably lower price.
High profile baby company's spend huge money on advertising and paying employees good wages but in return for this they must charge more for their products to make a return or profit for the company.
Most baby products being sold in Australia must meet the Aus standard to be sold in shops and on line, and with the general public being intelligent these days it is hard to sell just any old baby product and hope for the best.
Toptots123 does the research of finding bargain priced baby products that meet Aus standards, having worked in the child care industry for more than 15 years and not to mention being parents themselves they are always on the look out to adding more high quality baby products to their list that meet not just Aust standards but tick all the boxes for them as well.
The issue most people have with lesser known brands (or no name brands) is a trust issue, this is why high profile baby company's also spend so much on advertising
just to get you to trust that their product is a good one.
So when you are on the look for your next baby product take a little time to do some research especially if you are going to buy on line, and lets face it who really has time to go the shop to browse up and down the isles then off to the next shop to compare prices? so below is a list of things to look for when shopping on line.
1.Cost is one of the major factors to consider, is it cheaper?
2.Does your item meet Aus standards?
3.How good is communication with the on line retailer?
4.How much information about the product has the on liner retailer provided?
5.Will buying on line save you time?
6.Over all is it a quality product for a great price and is equivalent to the well known brand name product?
One last thing to consider when buying any sort of product on line is that you don't just have to buy from the once again the well known retailers, a smaller company can often give you better service and a better price as they have less over heads and less sale's to contend with on a daily basis.
Next time you are looking for all of these requirements and check out toptots123 on ebay and maybe you might just find yourself a bargain and save.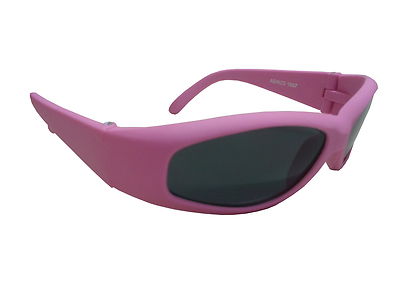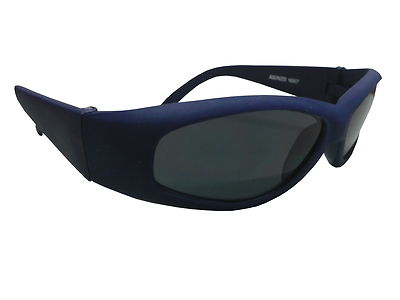 Above and below is just some of the great products you will find with toptots123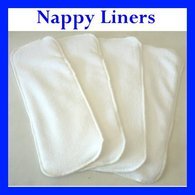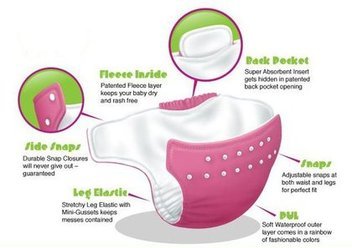 If this guide helps you please tick yes