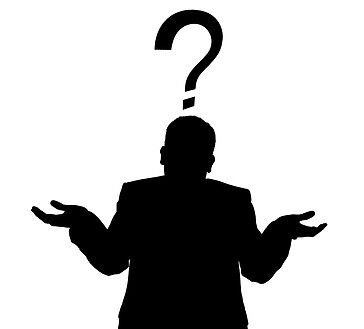 "Please support us by giving a positive vote to our guides..."
Sometimes you'll bid on an item only to see it for sale in the Sunday paper at a lower price than your bid, or only to realize that you've already spent your grocery money for the month. In such cases, is it okay to back out?

A. No. Just as would be the case in a "live" auction, eBay auction bids are considered legal and binding on both bidder and seller. As a bidder, you must pay for the item and receive it if you win, and likewise, the seller must transfer ownerhship of the item to you and deliver it to you once you have paid for it as a winning bidder.
There are three exceptions to this rule, but are very clear and narrowly defined:
You may back out of a bid if you have accidentally mis-entered your bid. For example, a bid is not binding if you entered 1000 for an item on which you intended to bid only 10.

You may back out of a bid if after you bid the seller substantially alters the item's description or specifications in such a way that the value of the item is significantly altered.

You may back out of a bid if after you bid a seller who you were previously able to contact can no longer be contacted or no longer responds to your inquiries between the time of the bid and auction close.

If your bid meets either of these criteria then you may visit the bid retraction form in order to retract your bid.
Beware, however, that eBay does not approve of bid retractions in general and monitors closely any complaints from sellers.
If it is determined that you have unduly retracted a bid or repeately retracted bids without proper cause, eBay may take action against your account.
PLEASE SUPPORT US BY GIVING A POSITIVE VOTE TO OUR GUIDES