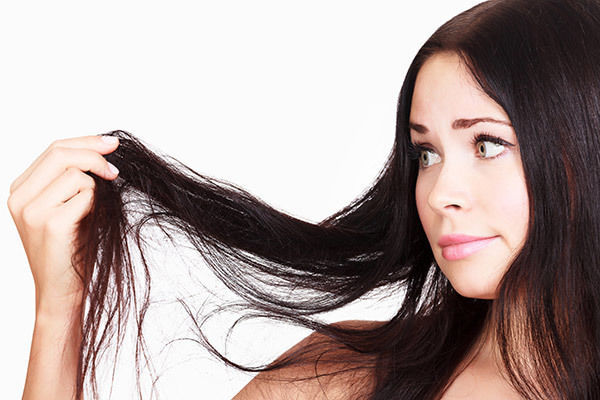 The roots of our hair have special glands that excrete natural oil to make it shiny, but the natural oil production could be excessive for other people, thus making hair too greasy and sticky when left unattended for long. Combating greasy hair is not that difficult. When taking a shower, avoid too much shampoo and conditioner. A lot of shampoos and conditioners contain oils, so buy something that has oil-control on the label. On the average, use only an eighth of a cup of shampoo and conditioner, and adjust according to the denseness of your hair.

After taking a shower, towel dry your hair or use a blow dryer with cool air. Drying your hair using a hot air could sometimes trigger and stimulate the secretion of the oil glands; it's the hairs natural defence mechanism, which could sometimes lead to excessive oils few hours later. If ever you need to apply something on your hair such as a gel or other hair lotions, then make sure it's non greasy. There are many available hair products great for people who have greasy hairs; these products will help in controlling oily hair problems.

Also, sprinkling the roots of your hair with baking soda will help in lessening the amount of oil. Baking sodas are great for absorbing oil, and will be an effective remedy for people with greasy hairs. And, before your hair starts to get oily, repeat the process above, as well as find the exact time when you will expect your hair to get greasy again.