What causes Night Sweats.
WHAT CAUSES NIGHT SWEATS?
Nearly everyone may experience night sweats at some point in their lives. Night sweats can mean you are sleeping too hot at night, causing your pyjamas or bed sheets to become soaked.. There are many causes of night sweats , but the most common include having a fever or illness. If this is the case , please always check with your G.p to see if there is a more serious underlying cause. Next is infections..This makes sense to sweat when you have an infection, as this is the bodys way of dealing with something that is not right with the body. Medications can have Side effects of night sweats. Consider lighter clothing and pyjamas if you are prone to hot flushes or overheating at night. Cool-jams Australia has a wicking property that draws heat from the body and dries super quick. They are also light weight. Hormone disorders can include menopause, Pregnancy, and Women undergoing Breast cancer treatments. Alcohol and using drugs can contribute to night sweats. Hyperhidrosis is a term used for excessive sweating. Diabetics also suffer from night sweats, as well as people with thyroid disorders.

HOW TO STOP NIGHT SWEATS?
A few simple changes can be made to help with night sweats.
Drink plenty of water during the day. Up to 1.5 Ltrs especially in summer
As mentioned earlier , wear wicking sleepwear like cool-jams australia
Keep your bedroom cool by using a fan , or air conditionerWAYS TO PREVENT NIGHT SWEATS
If you're experiencing excessive sweating − to the point where you regularly soak your bed sheets or have sweat patches on your clothes – you might want to speak to your doctor or healthcare professional, who will be able to offer you more advice about night sweats.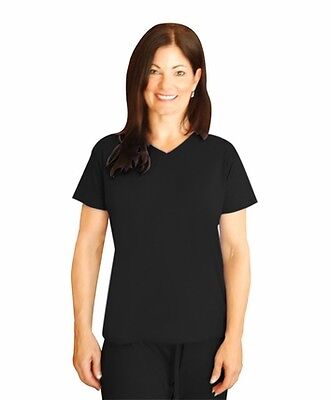 How to stop Night Sweats
Drink plenty of water throughout the day
Keep your room cool at night
Wear wicking sleepwear like cool-jams australia