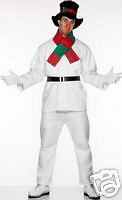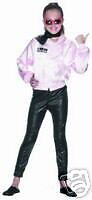 Fancy dress costumes are amazing, you can be whoever you want to be!
And now, with the ability to buy affordable, quality costumes online, it is often cheaper to buy than to hire a costume!
Benefits are:~
You don't have to worry so much about damaging it or spilling your drink down it, which would often result in charges from the hire shop you got it from!
There's no hurrying to get it back to the hire shop the morning after the night before!
And it's far more cost-effective since after your event, you get to keep it for use time after time after time!
There is now an incredibly wide range of costumes available to purchase, to suit all pockets and tastes, ranging from budget costumes to quality deluxe costumes and accessories Sometimes all you need is a fake tash, beard, mask, and/or hat to achieve the desired result!




I hope that this guide was of some help to you.
karen_alexander_group