Chlorine Resistant Sun Protection Swimwear
has to have more than a UPF50+ rating and more benefits than blocking out 97.5% of the sun's UV radiation.
It has to last you not just one summer but many and still retain it's shape and vibrant colour.
We don't want a baggy, see through, stretched, thin swimsuit at the end of each season that you paid through the roof for.
That is why you need to find the best chlorine resistant swimwear around and this guide is to show you where to find us so that we can help you and your family protect your precious skin - you only get one shot at this life so why not choose quality, and experience a quality life because let's face it, the sun brings a lot of fun and happiness to everyone, we all want to enjoy it but we just need to know how to do it with a sun smart attitude.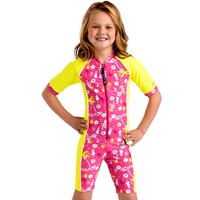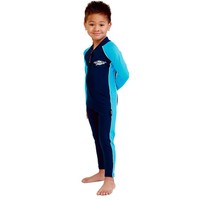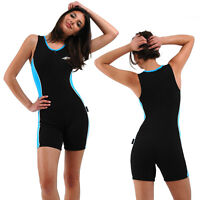 You want sun safety beach and leisure wear that has stood the test of time with over 20 years experience of protecting Australians and our International friends from sun damage and skin cancer - this gives us peace of mind that we are getting what we paid for.
The non lycra fabric used in the quality Stingray swimwear range is unique in that the tight weave of the fabric is what gives it its UPF50+ factor. No chemicals are added to the fabric making this a comfortable solution for those with sensitive skin.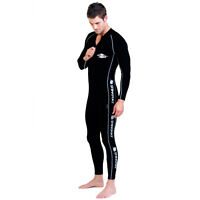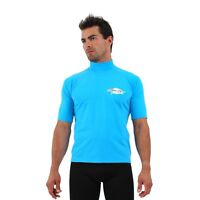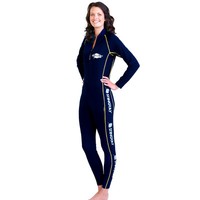 You want comfort when you are wearing your sun protective UV clothing - you don't want to sweat and feel sticky which most swimwear containing lycra will do. You want your skin to be able to breathe so that you can wear your garment in and out of the water whether it be jogging, walking, swimming, diving, surfing or any kind of land or water sports.
Come and feel the difference and experience a wonderful summer knowing you have all the sun protection you need in the best chlorine resistant swimwear money can buy, whether it be a rash vest, rashie, rash suit, stinger suit or one piece swimwear. Our material contains 53% Polyester and 47% PBT.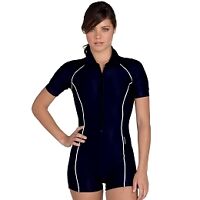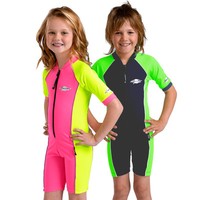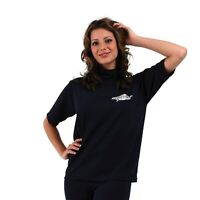 Have a safe, happy and protected summer
From
Sun Protection Oz