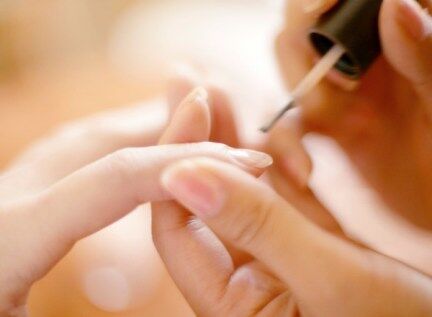 Choosing the best natural nail polish could be a bit challenging in the beginning, but you will get the hang of it after buying many of
Indeed, there is no such thing as a perfectly "natural" nail polish because of the chemicals infused into it, but you can lessen the unnaturalness of the nail polish by reading the label, and selecting nail polishes having slight harmful chemicals. So, the first thing that you should look is if the nail polish has a label on it. If it has no label about its ingredients, then avoid it; it's possible that it has several unnatural chemicals.

Then, look for these three chemicals—Dibutyl Phtalate, Formaldehyde and Tolune. If any of these chemicals exceeds more than five percent, then you are at risk with carcinogens. These chemicals should be below five percent in the overall formulations. So far, there is no known purely natural nail polish, but you can always choose the best by selecting the less unnatural ones, which also passed the standards, quality and assurance test for human use with negligible side effects.

The common problems if you have used a nail polish, with excessive harmful chemicals, are moderate skin irritations and dermatitis; it could also mean allergies on certain type of chemicals. That is why it's best to stick with one brand that doesn't irritate your nails and fingers. If any of these symptoms occurs, then wash your hands and remove the polish from your fingernails; just buy a new one and follow the simple guidelines presented here.