What are Clarity Enhanced Diamonds?
Clarity Enhanced Diamonds are
real natural diamonds
. The principle of Clarity Enhancement is to make natural diamond imperfections invisible. Almost every diamond has internal natural feather-like fractures. The clarity enhancement process is a state-of-the-art high technology that optically eliminates the fractures and improves the clarity and brilliance of the diamond. The amount of material used to fill the feather does not add any weight to the diamond. The enhancement process can be absorbed for all diamond shapes, diamond sizes and diamond cuts with non of an influence on the diamond color and without moving the processed diamond on the diamond color chart or the diamond color scale.
The process will highly improve your diamond brilliancy and fire and will raise its investment value and its position on the diamond quality chart. The appearance of a clarity enhanced diamond is always much better compared the price paid for. Stick to the
experts
on buying this great product which called "
clarity enhanced diamonds
".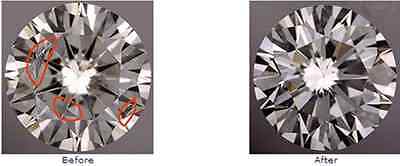 Why buy a Clarity Enhanced Diamond?
Simply stated - for its remarkable value! You will receive a
bigger
or
better
quality natural diamond for your money. You can now own the diamond you've always dreamed of owning, but couldn't afford. The enhancement process is invisible to the naked eye, and only you and your jeweler will ever know it's a CE diamond.
The highly sophisticated clarity enhancement process is very durable and long lasting. CE diamonds are treated in the same manner as other natural diamonds, with the exception of one simple rule -
acid boiling and/or torch flaming are not performed
.
Karismafinejewlery
by
GLORODIAM LTD.
CE diamonds are backed by a
"
LIFETIME WARRANTY
"
.
Should any damage occur to the treatment, all diamonds purchased from us will be re-treated at no extra charge, and no questions asked!
Karismafinejewlery
by
GLORODIAM LTD
.
has a large stock of CE diamonds. Our inventory ranges from 0.10 ct to 15.00+ ct round and any fancy cut shape in all colors and clarities. Our cutting facilities are able to supply any order for stones larger than 5.00 ct, matching pairs and calibrated stones in any shape and quality. No matter what the size of your order is - we will always be there for you with the best service and unbeatable prices.
Please
Contact Us
For Any Questions Or advice Needed For
Clarity Enhanced Diamonds
&
Clarity
Enhanced Diamond Jewelry
. We will be happy to fulfill all your dreams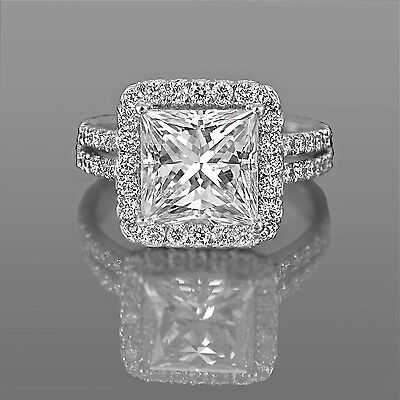 reg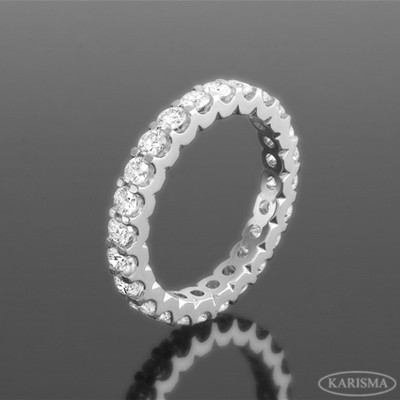 arding this amazing product.