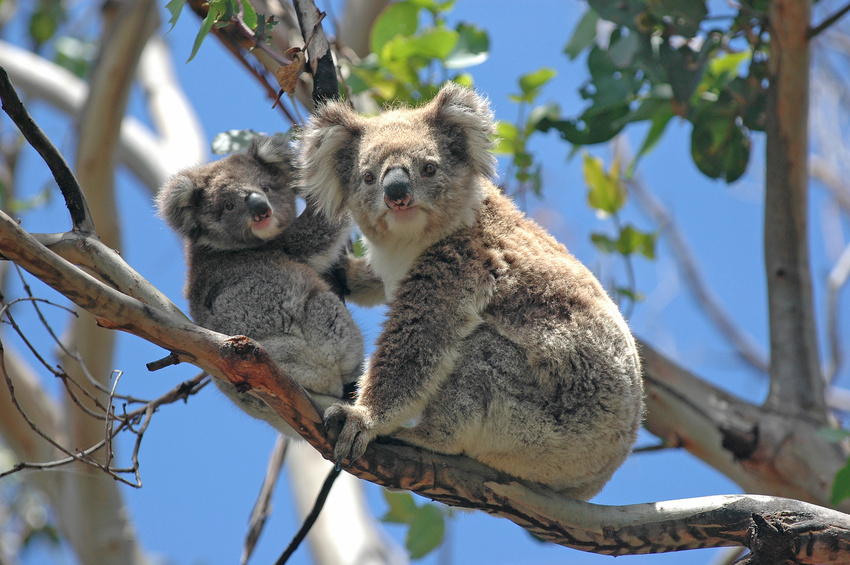 One of the most interesting parts about visiting or even moving to a new city is learning about its history. Many Australian cities are rich in history, which is evident in their architecture, artefacts, and cultural development. Coburg, in the southern part of Victoria, is one such city. With a history that dates back long before European settlers came to the Melbourne area, and many notable events since that time, it is certainly an area of historical significance to Australia and Australians.
Geographic location and demographics
Located 8 kilometres north of Melbourne in Victoria, Australia, Coburg is a suburb of that city. Until 1994, the City of Coburg was its own local government area, but that year, the City of Moreland became local government area for most of Coburg, with the City of Darebin encompassing a few small parts of the region. In terms of demographics, the 2011 census found that 24,977 people live in Coburg, 60.3 per cent of whom were born in Australia.
Aboriginal history of Coburg
Merri Creek, which runs along Eastern border of Coburg, was of particular importance to a number of aboriginal groups, including the Woi wurrung, the Bun wurrung, and the Wada wurrung. The Woi wurrung in particular, performed corroborees and sacred ceremonies along the creek. Today, Merri Creek is still a popular recreation area for picnics, especially at Lake Reserve, and for outdoor recreation along the Merri Creek Trail.
European settlement of Coburg
In 1837, surveyor Robert Hoddle first came to Coburg and recorded details of a Mr. Hyatt, noted to be the first white person living in Coburg. Mr. Hyatt had a sheep station and hut along Merri Creek. Another surveyor by the name of Henry Foot gave the area its original European name of Pentridge, which he chose because Pentridge in Dorset, England was his wife's place of birth.
HM Prison Pentridge
In the 1850s, the quarrying of bluestone became a major industry in Coburg. In order to assist with the labour, and because of overcrowding at the Melbourne Gaol, local government moved a number of prisoners to a stockade in Pentridge. This building, known as HM Prison Pentridge, is still partially standing but developers have converted swaths of the area into residential buildings.
Renaming Pentridge
Soon after the prisoners moved to HM Prison Pentridge, it became the best-known feature of the area. Some local residents found this objectionable and decided to change the name of the area. Local chose the name Coburg in recognition of an impending visit from the Duke of Edinburgh, a member of the royal house of Saxe-Coburg and Gotha.
Architectural history in Coburg
Besides the building for the prison, there are a number of historic buildings still standing in Coburg. For example, a house known as La Rose, built by Dr. Farquhar McCrae in 1842 or 1843, is the oldest private home in Victoria that still stands on its original site. Overall, it is the fifth oldest building in Victoria.
Other heritage places in Coburg
For a region that measures just 7 square kilometres, there are a number of heritage sites in Coburg as listed by the Victorian Heritage Register. For example, the register lists the bridge over Merri Creek at Murray Road, which prisoners at HM Prison Pentridge built in 1871 as having historical significance. Additionally, a building called The American Cottage is of interest to many tourists. This building, completed in 1886, uses the Picturesque Gothic style and is an important example of American influence on Australian architecture.
The Bates Building
For a more personal look into history, the Former Bates Building is also notable. This space, built in 1888, was actually a very early roller skating rink and is one of the few examples of this type of original recreational facilities that still exists. The original building also included shops and livery stables.
According to the Victorian Heritage Register, "The Bates Building hall interior is aesthetically significant for its ability to demonstrate a sequence in popular recreational trends associated with the worldwide craze for roller-skating in the 1880s, and jazz culture between the wars".
How to buy Australian antiques on eBay
Shopping for antiques on eBay is a great way to find historical tidbits that can help you feel connected to the past. The eBay search box, which is on every page of the site, is the easiest way to start your search. You can use broad terms, such as "antique wardrobe" and browse the many results. You can also specify exactly what you are looking for, such as "Australian antique coins" and find it quickly. Because eBay lists sellers from around the world and not only Australia, there are plenty of opportunities to find interesting and unique items for sale.