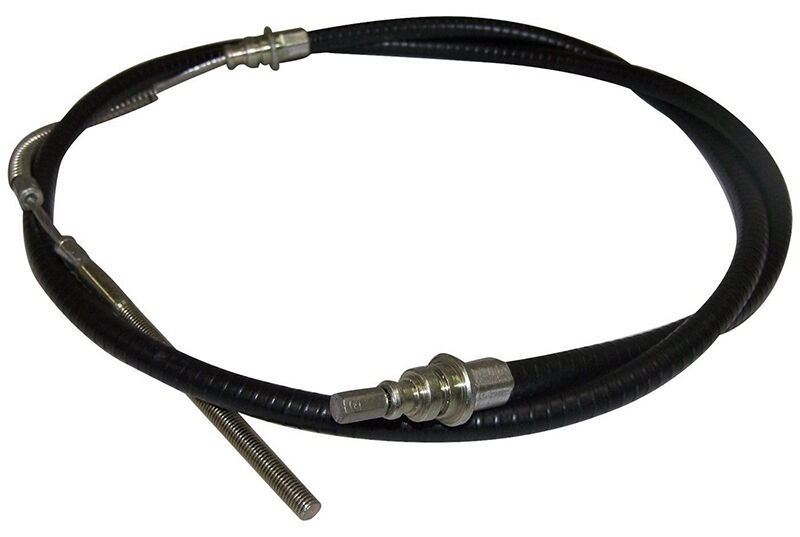 If engines are the brains of automobiles, cables are their veins, sending electrical power, audio, and even data throughout the car. There are many types of cables used in the production of automobiles today. Some of the most common include sets of electrical cables used for lighting and turn signals, audio cables used for speakers and electronics, and data cables used to relay information to and from a car's computer.
Primary automotive cables usually include a stranded copper conductor and range in size from 24 AWG to 8 AWG. These are used by both manufacturers and third parties looking to replace worn parts, like adding new break or battery cables. Owners may prefer to add features and functionality to a car, such as additional speakers, an in-dash GPS system, a DVD player, or other electrical device.
Types of automotive cables
Generally, there are two types of automotive cables, PVC-based and cross-linked. The main difference between these two types relates to their abilities to withstand heat. Many PVC cables offer protection from heat of up to 105°C, while cross-linked cables provide more heat resistance, of up to 125°C. Each type also includes multiple options for casing thickness. Due to extreme heat produced by automobiles, cables need to be able to withstand heat to prevent melting.
Types of PVC automotive cables
There are three types of PVC-based cables. These include GPT, HDT, and TWP. GPT cables can withstand heat of up to 80°C, and are used for general circuitry. HDT cables also withstand temperatures of up to 80°C, but provide a thicker PVC casing. TWP cables are lead-free with a thin casing and can hold up to temperatures of up to 105°C.
Types of cross-linked automotive cables
Cross-linked cables come in three styles including TXL, SXL, and GXL and can all withstand temperatures of up to 125°C. GXL cables feature a thin casing and a standard connection that works with most automotive connectors, making them the most commonly used cross-linked cable. SXL cables feature a standard thickness casing and TXL cables include a super-then casing for applications that require light weight and thinness. In addition to multiple the PVC and cross-linked cables, automotive cables also include brake cables, trailer cables, ignition wire, and even car speaker wire.
Cable Customisation
Many cable manufacturers allow for customisation of cables. This includes colours, patterns, and logos, ideal for those looking to show their company's brand or to colour code their cables and wires. Those looking for customised cables can locate brands that offer any options.
Cable Specifications
General cable specifications include those rated by one of the major automotive industry groups, such as the Society of Automotive Engineers (SAE), Underwriters Limited (UL), and the AS/NZS 3000 standard, better known as "wiring rules." Each organisation develops a set of standards to ensure safety and compatibility of automotive cables.
Whether replacing old cables or wiring a new set of speakers, understanding the types of automotive cables allows for the correct cable type to be used, and for ensuring proper wiring placement.