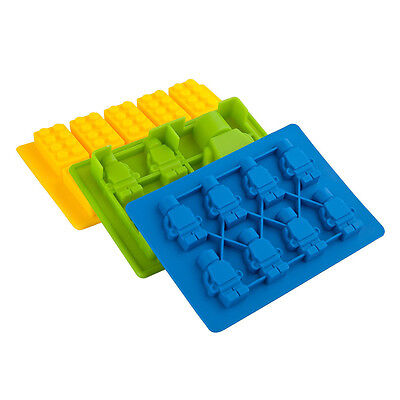 What is Silicone?
Silicone can often be confused for plastic, and often sold as silicone - when it isn't.

Silicone is a synthetic (man-made) material created by bonding silicon with oxygen. It's right on the periodic table, a natural element that is in sand and makes up 28% of the earth's crust.

So - when it comes to baking, frying, and freezing - silicone can be extremely useful, if it's the right kind.

From our experience we've noticed that there's many different types of silicones out on the market, and often you'll find two of the exactly the same looking products - that are completely different. One would be made from cheap silicone, and the other a High-Quality Food-Grade Silicone that can be frozen, heated, and easily washed.
Is Silicone Safe to Cook & Bake With?
It's a good idea to make sure, when purchasing any silicone product - that you check with the supplier if it's food-grade, and has FDA approval. Often suppliers sell FDA approved silicone, but don't have it listed as FDA or even on the label. That's because it should be a given (but it's not). So check with them first.

Having said that - generally good silicone is FDA approved as a food-safe substance. That means it won't poison you or your kids. You can do the research yourself and you'll find out that "silicone" doesn't (shouldn't) react with food or liquids, and doesn't emit chemical fumes. Unless you're buying directly from China for a few dollars......

So in summary. If you stumble across a silicone product for baking, and/or the kitchen - and the prices looks too good to be true (free shipping from china), I personally wouldn't risk it....