The Sony Z1s is a waterproof Android smartphone that has a 20.7 megapixel camera with the world's largest image sensor, the brightest lens, and the highest resolution. Here is a guide to some of the most interesting and unique Sony Z1s accessories, all of which can be easily found on eBay.
1
SmartWatch 2 SW2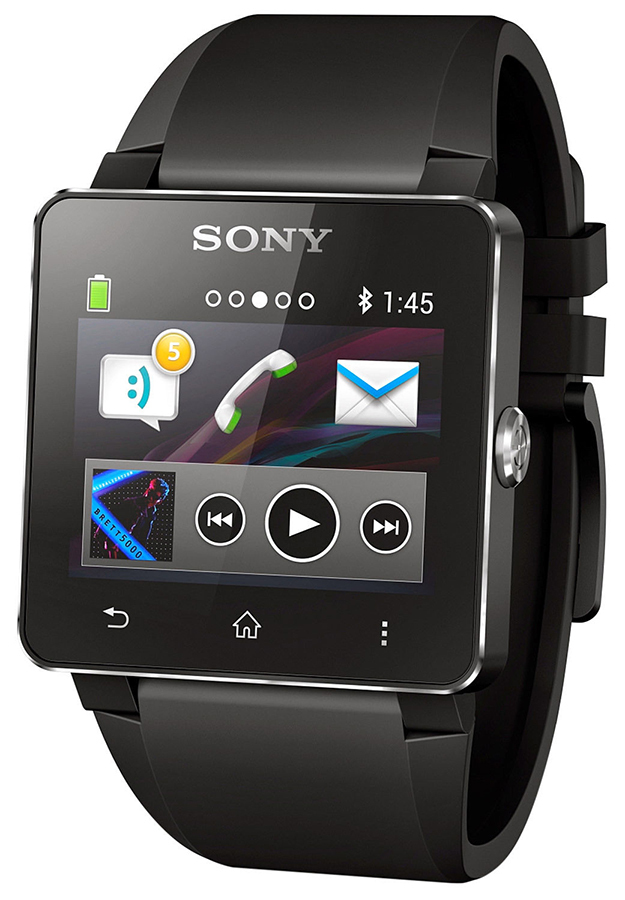 The SmartWatch can be synced with the Sony Z1s over Bluetooth, and once synced, it displays text messages, emails, Facebook messages, and more. Apps built exclusively for the SmartWatch are available on Google Play. The wearable is waterproof and has a sunlight-readable display, and it tells time in both digital and analog format. The SmartWatch is an especially important accessory for Sony Z1s users who need their phone in view at all times.
---
2
Smart Bluetooth Handset SBH52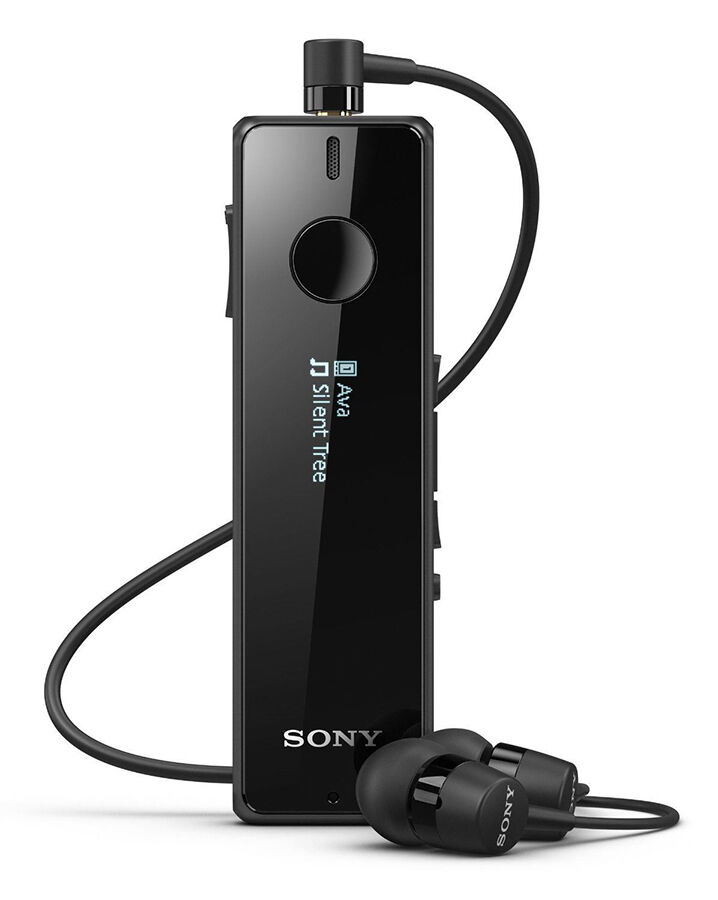 The Smart Bluetooth Handset is a hand-held audio accessory with a display screen and an audio port for headphones. The device has a built-in microphone that transmits your voice clearly and loudly for the recipient. When calls come through on your Sony Z1s, the caller's name also appears on the Bluetooth display screen. Moreover, the Bluetooth handset enables users to play music from the Z1s library and from Sirius FM radio.
---
3
Attachable Lens-Style Camera DSC-X100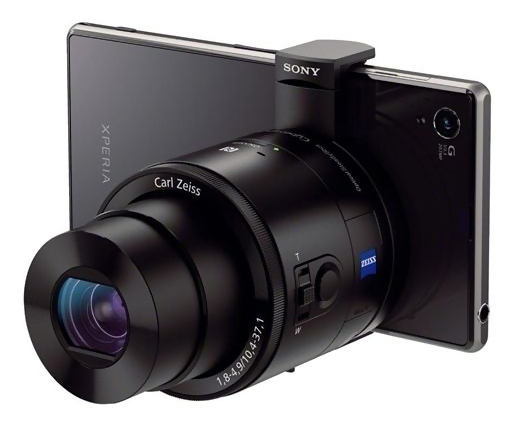 The Attachable Lens-Style Camera is a great accessory for Z1s owners who use the camera frequently. All users need to do to implement the lens is touch it to their smartphone, as it uses NFC/Wi-Fi to connect with the smartphone. At that point, they'll be able to take advantage of the DSC-QX100's 1.0 type Exmor R CMOS sensor, 3.6x optical zoom, and manual control ring to take quality photos. This accessory is perfect for any amateur or professional photographer.
---
4
Smart Imaging Stand IPT-DS10M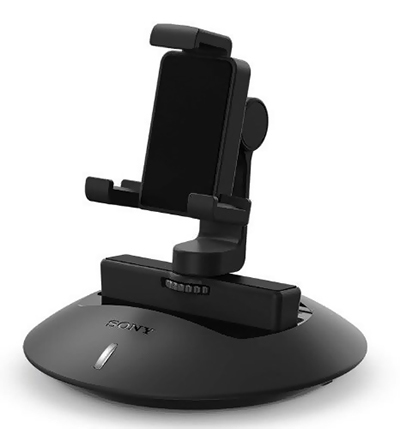 Another cool accessory that uses the Sony Z1s's camera is the Smart Imaging Stand. This accessory takes advantage of the fact that the Sony Z1s's camera automatically focuses on smiling faces. Once the Z1s senses a face, the imaging stand will tilt and rotate in that direction. When the subject smiles, the imaging stand will take the shot, resulting in a good picture every time. The Imaging Stand is also great for video recording as it will automatically follow the subject around the room and keep them in focus. This accessory is particularly suitable for those Z1s users looking for a way to take hands-free pictures and video.
---
5
SmartTags NT3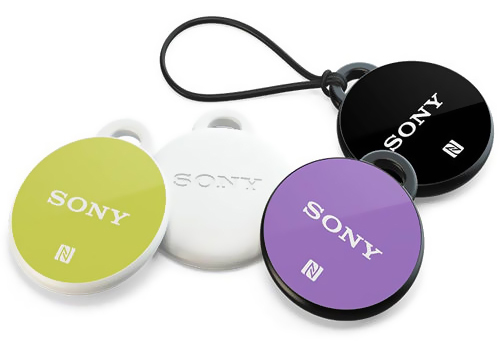 SmartTags use NFC technology to enable users to trigger multiple settings and actions at once. All users have to do is connect SmartTags and download the SmartTag app to their phones, which they can then use to decide what they want the SmartTag to do when it touches the phone. They can also touch their SmartTags to their friends' phones to share music, videos, or photos. The SmartTags come in a wide variety of colours, including green, purple, white, and black.
---
Conclusion
There are many unique accessories for the Sony Z1s. Some users might take advantage of the phone's camera, while others could use Bluetooth technology to allow for hands-free phone use. Potential smartphone buyers thinking about choosing the Sony Z1s don't have to worry about running out of cool accessories that will expand the capabilities of their new phone.