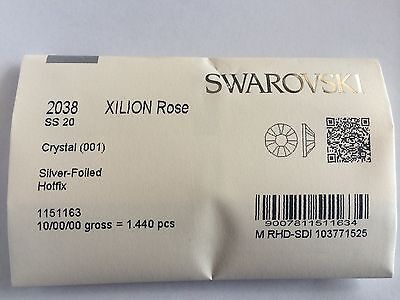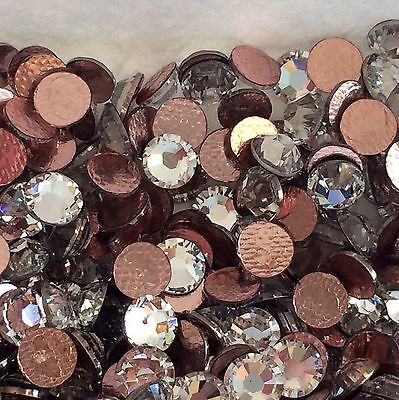 Find a design (as below) or any pictures/words/photos that you would like to re-create in Hotfix crystals (as shown above).
METHOD 1

Using tweezers, place crystals over your design until you are happy with it. Separate the two sheets of transfer film (mylar) and use the clear sticky top sheet to carefully pick up your design (this can be done in stages if the design is large or complicated).

METHOD 2

The clear top sheet can be placed on the design with the sticky side facing up. The crystals can then be placed upside-down directly onto the clear sheet using tweezers.
(Please note: if using method 2 the design will need to be reversed as you are creating a mirror image)
Then either replace the white backing sheet to protect your design for later use, or place it directly onto your t-shirt etc. (without white backing sheet) ready for heat application.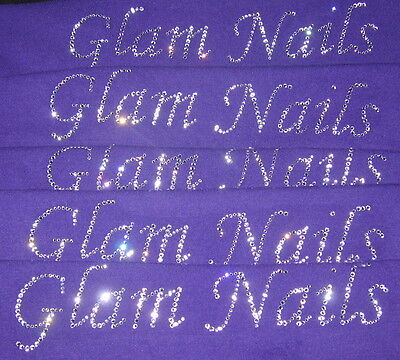 Our other guides include; Fabric Preparation, Using a Hotfix Transfer, Bejeweler Tips & Hints.