Not only is a deck an excellent area for relaxing or entertaining guests, it can also add extra value to a home. A professionally-installed hardwood deck is likely to cost somewhere in the region of $40 per square metre. However, by installing the deck oneself or buying the materials and then just paying for labour, this figure can be significantly reduced.
1
Pressure Treated Timber

Pressure treated timber is the cheapest wood available that's specifically designed for decking. If left in its natural state, it weathers to a silver-grey colour, but it's possible to stain it or to buy it pre-stained. While it's fairly durable, it can warp, crack, or split if it gets too wet or excessively hot.
---
2
Reclaimed Timber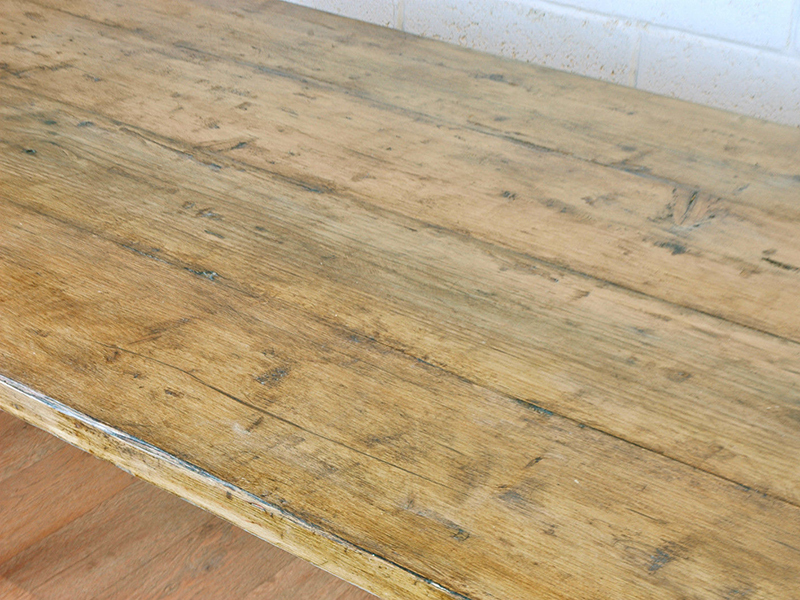 Reclaimed timber is wood that has been rescued from old structures that have been torn down or completely stripped for renovation. Purchasing reclaimed timber can be a good way to get high-quality wood at a low price. If homeowners can find timber that's the right size for their decking needs or can be cut to size, it can be a good choice for a tight budget. It's likely that the wood will need to be treated and sealed before use or it may rot. Look out for quality hardwoods such as cedar, cypress, and redwood, as these are naturally resistant to rot and are durable enough that they won't crack or split. Reclamation yards tend to be the best place to find reclaimed timber, but you may be able to find some on eBay or elsewhere online.
---
3
Plastic Decking

Plastic decking or plastic lumber is generally one of the cheapest decking materials. It comes moulded to look like wood and in a variety of colours to replicate different types of wood. While it will never rot or crack, one of the major drawbacks is that it can get very hot underfoot, which isn't ideal during the warmest months.
---
4
Composite Decking

Composite decking is crafted from a combination of wood fibres and either plastic or resin. It looks much more like real wood than plastic decking, but doesn't have the hefty price tag of solid wood. Again, it won't warp, crack, splinter, or rot, so it's an extremely durable and low-maintenance option. Like plastic decking, it comes in a number of wood-like colours. The colour is true all the way through the decking, so even if it gets scratched or scuffed, it won't show up.
---
Conclusion
If homeowners are after some quality decking, any of these materials will help create a gorgeous deck on a tight budget. Of course, each one has its pros and cons, but weigh the options and consider which one fits best. The cheapest option would be to install the decking oneself, but if owners supply their own materials, having a professional lay the decking won't cost an unreasonable amount.