Welcome to Diecast Models Australia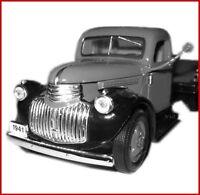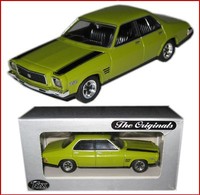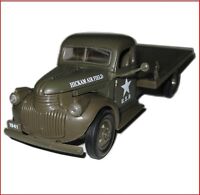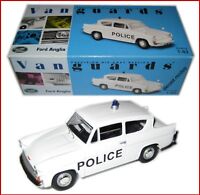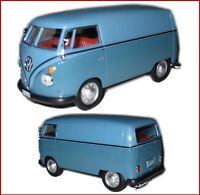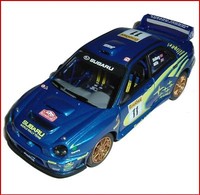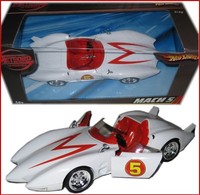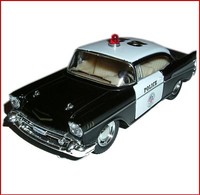 Australian Models
American Models
English Models
European Models
Japanese Models
Movie & TV Items
Police-Fire- Military
A diecast model car is a miniature representation of an original vehicle.
The collector hobby became popular in the 1950s and precision detailed miniatures made specifically for adults are an increasing part of the market.
The term Diecast toy refers to any toy or collectable model produced by using the die casting method.
The toys are made of molten metal, with plastic, rubber or glass details.
The most popular scales are 1:64, 1:43, 1:24 and 1:18
Die cast model cars are measured by scale. Some of the standard scale sizes for die cast cars are:
1:64, 1:43, 1:36, 1:24 and 1:18, indicating how their size relates to the size of the original vehicle.
The Scale is the approximate scaled down version of the original vehicle,
e.g.: 1:43 scale is 43 times smaller than the original vehicle,
Take an HK Holden Monaro for example; The total length of the original car is 4834mm,
Divide that figure by 43 and that will give you the approximate length of the 1:43 scale model,
(4834mm divided by 43mm = 11.24mm)
========================================================================
At Diecast Models Australia we sell a range of scale diecast models & collectables,
Including, Buick, Chevrolet, Camaro, Corvette, Bel Air, Impala, Nomad, Cadillac, Checker, Chrysler, Dodge, Desoto,
Edsel, Ford, Falcon, Holden, Commodore, Kingswood. Jaguar, Mercedes, Morris, Mustang, Oldsmobile,
Plymouth, Pontiac, Porsche, Rambler, Studebaker, Tucker, Volkswagen,
Some of the brands include, Biante, Carlactables, Ertl, Greenlight, Hotwheels, Jada, Motor Max, Signature, Trax,
Thank you for your Visit. ( Please Check out our Store )
STORE HOME