Add a caption
Diecast model and remote control car scale guide by modelcarsalesau
Many of our customers get confused over the scale sizes when purchasing diecast models and remote control cars.
The scale is basically how many times smaller the model is from the real thing.
In the example above the Ferrari F12berlinetta is 462cm long in real life so the 1:10 scale model works out to be 46cm long.
462cm (real car length) divided by 10 (scale) equals 46cm (1:10 scale size).
1:18 Scale = 25.6cm long
1:32 Scale = 14cm long
1:43 Scale = 10.7cm long
1:64 Scale = 7.2cm long
The scale size plays an important part when choosing a location to display your brand new collectable model and of course larger
models will also weigh more.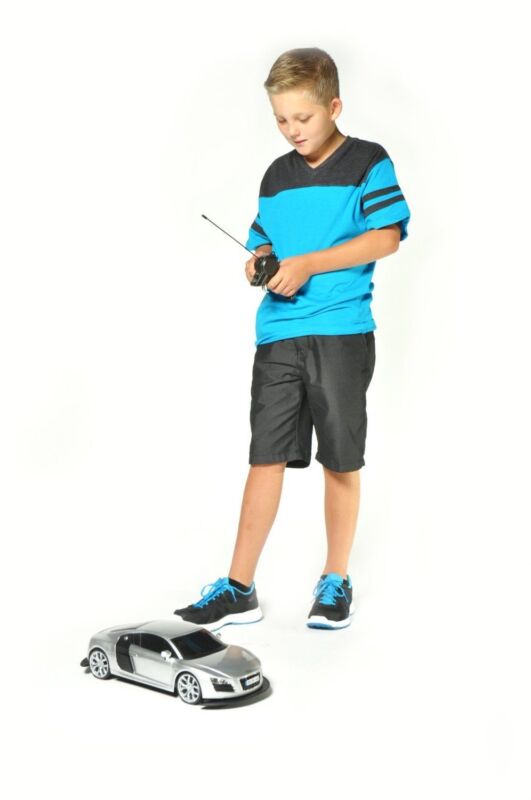 Add a caption
Diecast model and remote control car scale guide by modelcarsalesau
For remote control cars the size should be considered to take in account the amount of driving space that will typically be available.

The larger 1:10 scale cars look great but might be difficult to manoeuvre around a living room floor course whereas a smaller RC car can handle a tight track with ease.

Scale speed can also cause confusion for buyers purchasing rc cars, manufacturers love to quote scale speeds because it makes their cars sound way faster than they actually are.

Once again the true life speed can be found by dividing the speed by the scale, so that a claimed 240km/h speed on a 1:10 scale car is actually works out to be only 24km/h in real life.