If your original shell is broken and key buttons are worn we are suggesting replacing it with brand new Silicone Shell designed by Polmex_buttons.
Polmex_buttons replacement Shell is made from LSR Silicone
and will not break, due to deteriorating effects of sunlight, water and chemicals commonly encountered in service such as Detergent, Oil, and Methanol.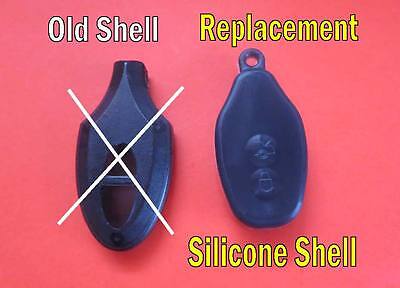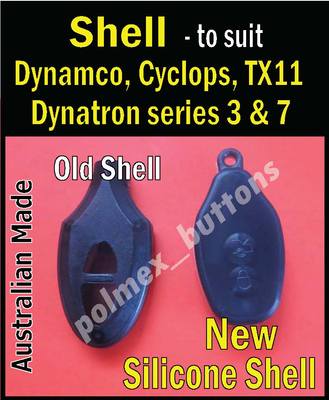 Our Silicone Shell is made of 2 pieces. Top of the shell incorporates 2 Key Buttons and bottom part works as a closing lid with no screws needed. Our Innovative Silicone Shell is flexible and will not deform, change shape, degrade and break over period of time.
Shell Replacement Procedure
Unscrew 3 screws located at the back of remote shell. Using your fingernail spilt two parts of the remote and remove electronic board from the shell. You can discard remnants of worn buttons and old shell. You will Only use electronic board that will be transferred to your new Shell.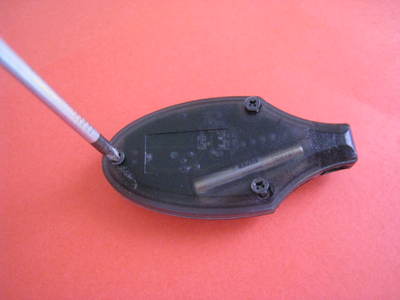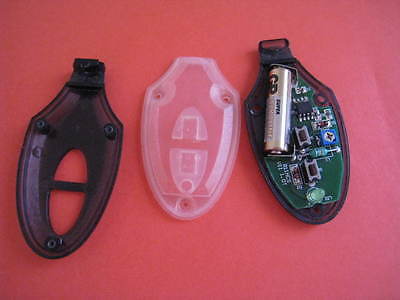 Next you will be inserting your electronic board in your new Silicone Shell. Once your electronic board is in position you can close it.