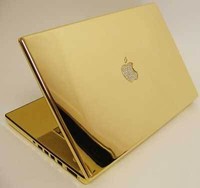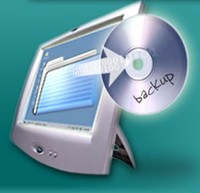 Backing Up is essential to protect your data, but there are so many storage solutions, and which medium will you choose?
There are mainly six storage options,namely CD, DVD,BD, USB Flash Drives, External Hard Drives and online storage.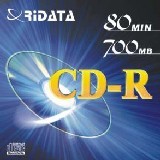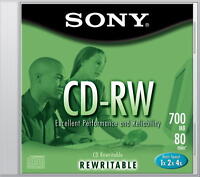 CD-R, CD-RW are the cheapest storage option available.
COST: CD-R cost approx $1 per disc, and CD-RW is approx $1.5 per disc.
Capacity: 700MB
Pro: Very Cheap and portable | Cons: Limited capacity and fragile
DVD-/+, DVD -/+ RW is also very cost effective.
COST: DVD-/+ cost approx $1 per disc, and DVD -/+ RW is approx $2.5 per disc, DVD-RAM approx $8 single sided and $15 double sided.
Capacity: 4.7GB single layer, 8.5GB Dual Layer
Pro: Very Cheap, portable and good capacity | Cons: Fragile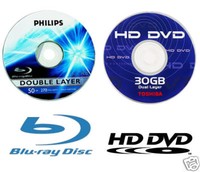 BluRay, HD DVD-R/RW
BD-R $34.95 for 25GB, $60 for 50GB. BD-RE $43 for 25GB and $90 for 50GB. HD DVD-R $22 for 15GB
Pros: Large Capacity and portable
Cons: Fragile, expensive and requires Blu-ray or HD DVD burner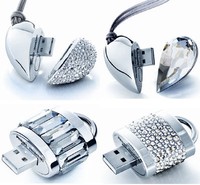 USB Flash Drive
Cost: Approx $20 per 1GB
Capacity: 1GB,2GB,4GB,8GB,16GB and 32GB
Pros: Highly portable and easy to use
Cons: Limited capacities and expensive


External Hard Drive
Cost: Varies, $150 for 500GB and $350 for 1TB
Capacity: upto 1TB ( 2TB is rare)
Pros: Very large capacity and still portable
Cons: Expensive as a whole unit
The Online Option
Cost: Free or paid
Capacity: varies, 100MB to 5GB
Pros: Convenient and large capacities for paid services
Cons: Limited capacities for free services, Requires internet access and data can be expensive.
Conclusion:
What's the best media for you? This depends on what you will be using it for. Optical discs are good for cheap portability; external hard drives for large volumes; and flash based solutiosn like USB keys for easy of use. Online is a more recent alternative, but keep in mind that you have little control over your remote data (sites could go down, you might lose internet access and so on)
All up, however, you have multiple options available and remember - a backup is only as good as the medium it's on. So be sure to make multiple backups of your data in case one of them should fail.
And please make sure to vote YES if you'd like to see more of iHubCentral's reviews, please add us to your favorite seller list.