Known to Australian race fans and sportscasters as "The Great Race," the Bathurst 1000 is a 1000 kilometre super touring race that takes place annually at the Mount Panorama Circuit in Bathurst, NSW. Featuring V8 supercars competing for the Peter Brock Trophy, the race draws tens of thousands of fans from across Australia every year. The Bathurst 1000 offers six different campgrounds, each with its own facilities and entrance. Camping provides a fun way to stay close to the action for the entire Bathurst 1000 weekend, but campers need to be prepared for the primitive conditions. Fortunately, eBay carries everything campers need to enjoy the event.
1
A Good Tent

An easy to assemble tent to sleep in at night and guard goods during the day is necessary for the Bathurst 1000. Campsites range in size from 6m x 8m to 10m x 10m, but the majority of them are 8m x 8m. Tents should come with a rain fly to protect the shelter from rain and morning moisture and a ground tarp to keep the floor free from condensation. Consumers should read the complete guide to tent buying for help with deciding which tent will work best for their needs.
---
2
A Gas Stove or BBQ

There is no electricity or cooking facilities at any of the campgrounds of the Bathurst 1000, except at the motor-home camp, so campers who wish to cook should bring a gas powered stove or BBQ grill. The festival does offer a wide range of food and beverage outlets, but campers are allowed to bring their own personal food and beverages into the camping area. Small gas powered camping stoves are perfect for whipping up a quick meal on the fly, while large gas powered grills can be used to cook meals for big groups. Keep in mind that gas bottles larger than 9kg are prohibited in the Bathurst 1000 campgrounds.
---
3
A Gas or Battery Powered Lamp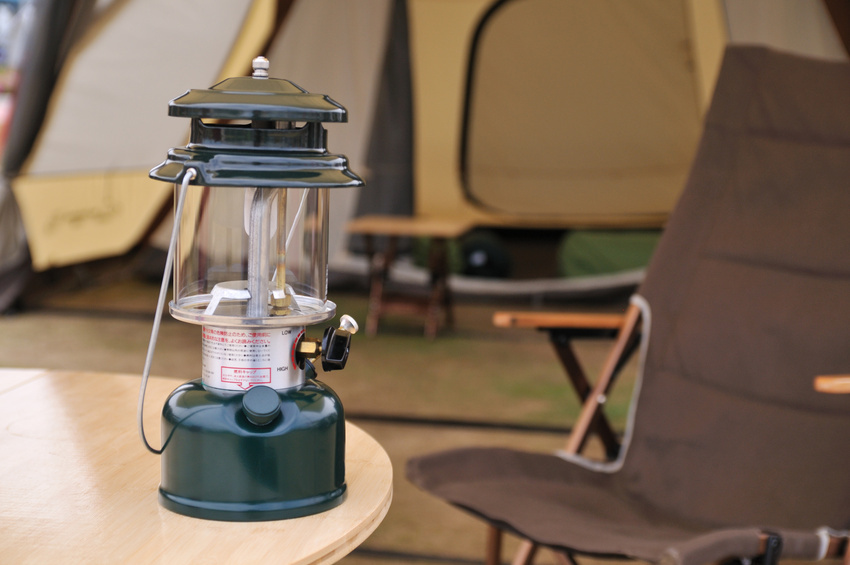 In order to have light at the campsite at night, campers should invest in a camping lamp or lantern. Battery powered lamps are often rechargeable in the home but usually hold less charge than a gas powered lamp.
---
4
A Cooler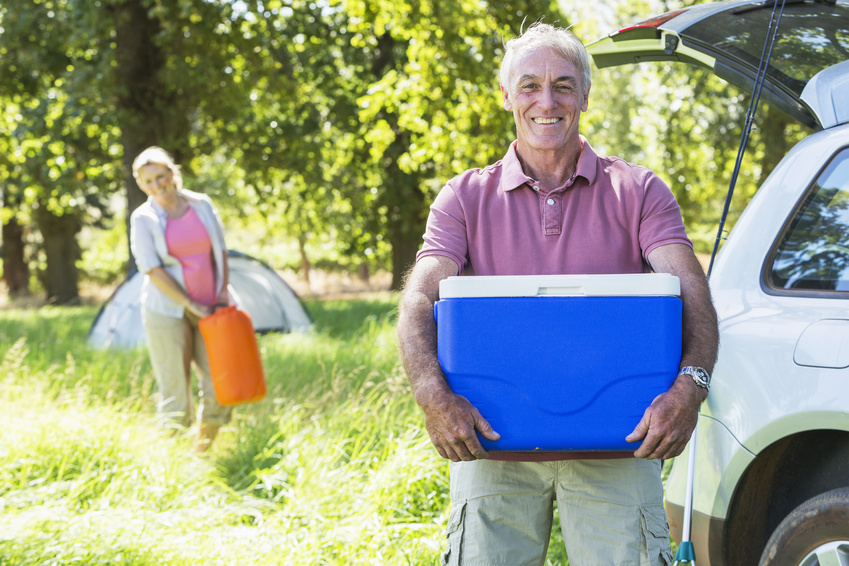 To keep perishable food and beverages cold and fresh, a good quality cooler is needed. From small portable coolers to large ice chests that can hold enough to feed families for days, coolers come in all sizes and styles. Ice can be purchased at nearby mini-markets and brought into the campground to keep the cooler cold and functional for the duration of the Bathurst 1000 weekend.
---
5
A Head Torche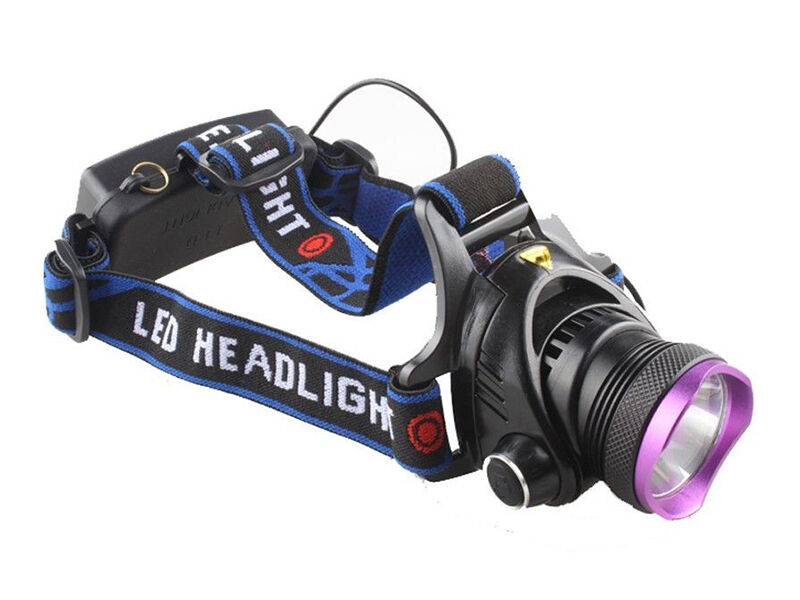 Campsites at the Bathurst 1000 share bathroom and shower facilities. To avoid stumbling around in the dark, savvy campers will bring a flashlight or head torche - a flashlight that is attached to a headband so that it can be secured to the forehead. The head torch allows for hands-free illumination in any direction the wearer looks. Head torches are manufactured by a large number of camping equipment companies. Because most head torches are battery operated, it is always a good idea to bring spare batteries as well.
---
6
Camping Chairs

Because campsites at the Bathurst 1000 do not come with any furniture, it is essential to bring some folding camping chairs if any time is going to be spent relaxing at the site. Keep in mind that no couches or lounge chairs are permitted in the campsites, only fold-able items that are easy to pack and remove.