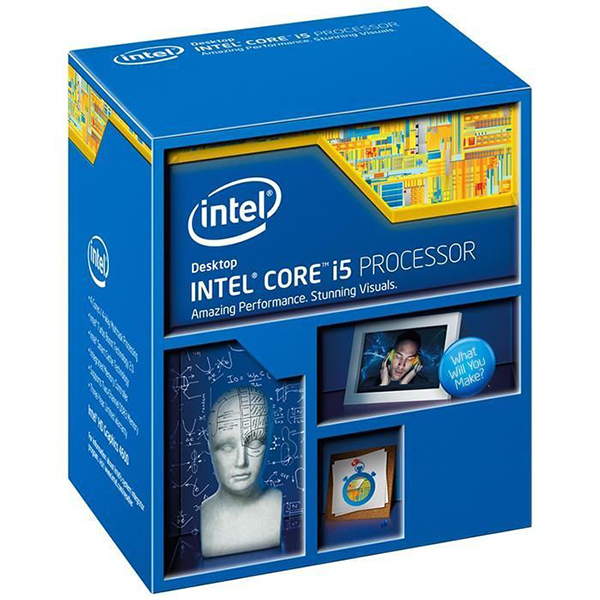 When selecting a new desktop computer or laptop, one of the first major decisions you encounter is which Central Processing Unit (CPU) is right for you and your computing needs. The CPU, or processor, is the brain of the computer. It's the major determinant in how quickly and efficiently your computer runs and how many programs it can run simultaneously. Deciding which CPU to purchase can be a daunting decision, because there are hundreds of CPUs available. Two of the main brands of processors are Intel and AMD. In fact, most desktops in the world contain either Intel or AMD processors. In the past, AMD was a larger competitor, but Intel has taken the biggest market share, and AMD has shifted towards becoming a budget processor.
Intel vs. AMD: Cost
Overall, AMD chips tend to have better value than similar Intel chips for price points of approximately $150 and below. If you're building your own Intel's i5 and i7 (two of its faster and more expensive processors) will work better with the high-end graphics cards that many serious gamers have. The difference can be seen with the latency and frame rate. Frame rate is how quickly a device produces an image. For average usage, most frame rates are adequate, but for gaming this becomes increasingly important.
Additional Options
Compared to Intel, AMD processors offer more options because they allow users to easily adjust their settings. For example, tech-savvy buyers will have heard of "overclocking." This is when a user adjusts the settings on their CPU to allow for increased speed. It's much easier to do this with AMD processors, although it can be done with unlocked Intel processors as well.
Conclusion
The right processor really depends on the individual user's needs, so the decision is never cut and dry. Light users who mainly use their laptops for surfing the Internet, checking email, using social media, and streaming movies and videos will generally be best suited for an AMD processor because it is a better value for the money. On the other hand, heavy users who are willing to spend some extra money to get increased frame speeds and better compatibility with their graphics card, such as gamers looking for an optimal gaming experience, will find that Intel processors will better fit the bill. Computer components like processors can be purchased on eBay.