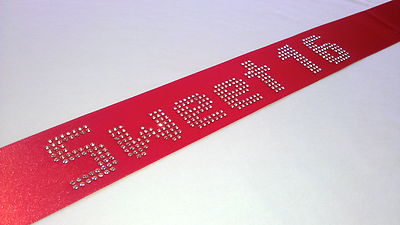 Fabric preparation is of the utmost importance to get lasting, permanent results for any of your fabric applications.

To get the best results as shown in these photos; you should always pre-wash new garments to ensure maximum glue absorption. Use the following simple water test to indicate whether fabric will absorb the hotfix glue.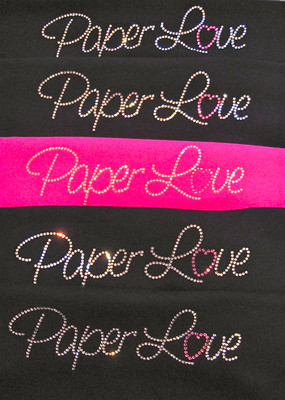 METHOD
Hold the garment horizontally and place a drop of water onto the fabric. If the water soaks into the fabric within 2-3 seconds, it is ready for hotfixing. If the water sits on the surface of the fabric or takes a long time to soak in, there is insufficient absorbency for a successful result. Re-wash the garment and retest when dry.
Please note: you'll find that dark, black fabrics are a little resistant at first and they will probably need more washing to remove the fabric sizing on new garments.
The photos shown are examples of our work. We do custom transfers for business, sports clubs, wedding suppliers and much more. Crystal wishes are granted at The Sweetest Bling

See our other guides on; Create your own Crystal T-shirt Transfer, Bejeweler Tips & Hits, Using a Hotfix transfer.