StyleTasty brings you this guide on some of the tastiest jewelry designs out on the market right now...
1. INSECTS & ANIMALS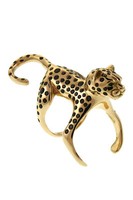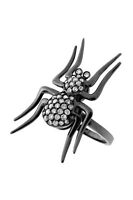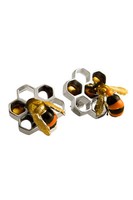 From Left to Right: Jack Vartanian, Jack Vartanian, Delfina Delettrez
These animal & insect jewelry pieces are just so much fun - they're sure to get your friends talking! Though they may not be classic items that go nicely with any outfit, these statement pieces will definitely vamp up any understated, clean-cut outfit.
2. SINGLE, DOUBLE ...NOW, TRIPLE RINGS!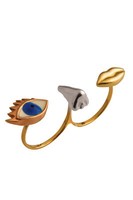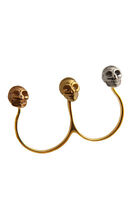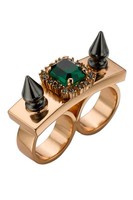 From Left to Right: Delfina Delettrez, Delfina Delettrez, Mawi
These triple rings are definitely finding a place in the fashion world right now. What's really great to see is that designers are finding ways to be able to bring a collective piece onto one jewelry item. Result? They provide a coherent look at the same time present individually unique items that make the jewelry all the more fun.
3. SPACE ROCKS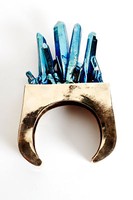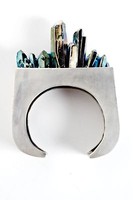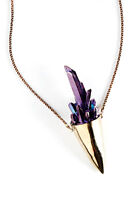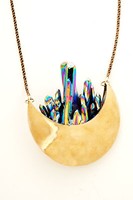 Above: Pamela Love
If you can't go to outer space, bring the outer space to you. Wearing moon rocks is just fascinating stuff. Enough said.
Hope you enjoyed this guide, and have fun shopping on eBay!
StyleTasty.