This is a visual guide on how to easiliy spot fakes on eBay.
Notice the poor design.
The generic boxes that look the same as other box sets of another TV show.
The over saturated colours.
The immense amount of episodes on only a few discs.
Region free/Zero/0 are fake.
24


Stargate SG-1
Notice the generic case box.
Desperate Housewives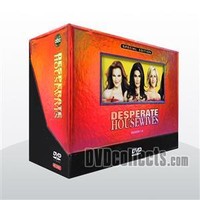 Everybody Loves Raymond

Frasier

Ghost Whisperer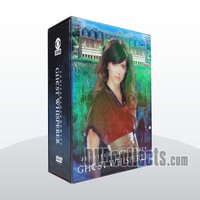 Grey's Anatomy

Lost

Scrubs

Notice the overly bright background.
Simpsons
Seasons 1 - 17? as if.
1. If it seems too good to be true then it is.
2. Positive feedback does not mean genuine goods, alot of people are unaware. READ the negatives.
3. Report them, keep ebay clean and safe.
4. Check out big retailer websites to see if they sell it. If they dont, then its probably fake.
5. Fake goods come from everywhere not just Asian countries.
6. Region free DVDs are usually fake, especially American TV DVDs.
Hope this helps!