Finding the perfect 32-inch flat-screen television to gift this Christmas can be challenging for some consumers. With so many TV options and features, smart shoppers find it useful to start evaluating based on availability and popularity, and then make informed decisions based on those findings.
Buying the Best TVs at the Best Price
When it comes to shopping for a flat-screen TV,factors such as budget, TV types, size, and resolution are all important, but getting the best TV at the best possible price is the key.
Determining Realistic Budgets
Budgets are the biggest factors affecting TV-purchasing decisions. While some TVs cost more than a thousand dollars, others can be purchased for only a few hundred dollars.
Understanding Different Types of Flat Screen TVs
The three common types of flat-screen TVs all offer a superior picture compared with older-tube televisions. LCD TVs get their image from electrically charging compressed liquid crystal in between glass plates and back lighting with fluorescent lighting. LED TVs create an image using the same process as LCD TVs, only instead of using fluorescent light to backlight the image, they use multiple LED lights. Plasma TVs use a sheet of plasma cells that are electrically charged to create a picture.
Generally speaking, plasma televisions have the best contrast images - the ability to display both dark and bright images at the same time - with LED being the next best, followed closely by LCD. When it comes to transitioning images smoothly during action scenes, sporting events, or while gaming, plasma again would produce the best image, although this year's LED and LCD TVs are a close second.
1
LG Classic Retro Design Flat-Screen TV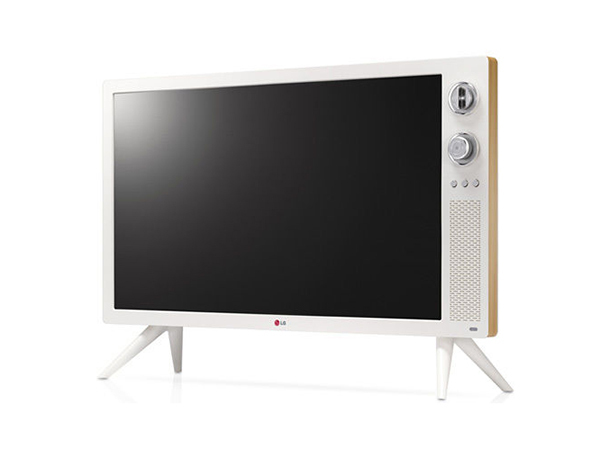 The LG's Classic Retro Design has all the technology of modern television fitted into a retro design, making a great gift for someone with vintage tastes.
The LG Classic Retro LCD flat screen TV has a 178 degree viewing angle, 1080p HD resolution, USB-based storage, and smart phone/tablet video compatibilities.
---
2
Samsung Flat-Screen Quad Core 3D TV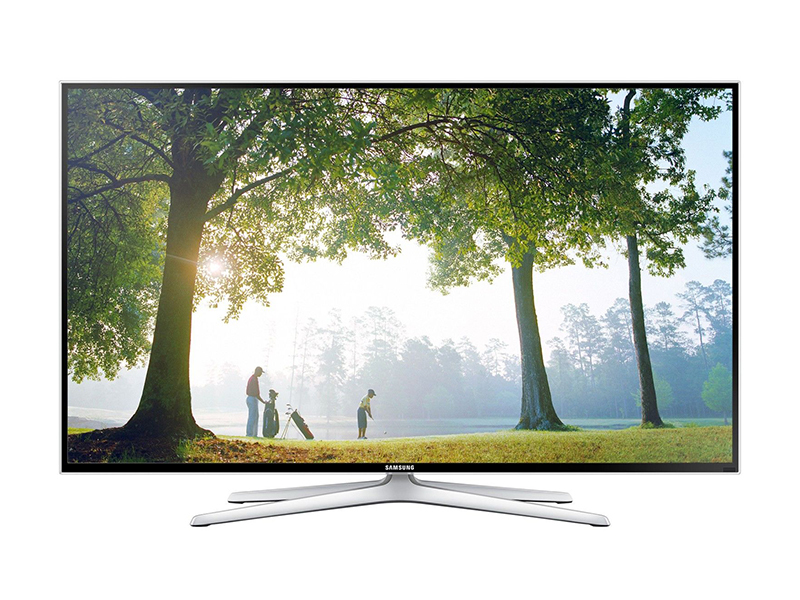 3D is all the rage these days and Samsung's 32-inch Quad Core 3D TV features the 3D HyperReal Engine and DTS Studio Sound that together produce not only the best possible 3D picture, but the premium sound quality to match.
This 32-inch LED TV comes complete with two pairs of active 3D glasses, a super fast quad core processor, motion control ready, voice controls, and the ability to convert from 2D to 3D when desired.
---
3
Sony LED Flat Screen TV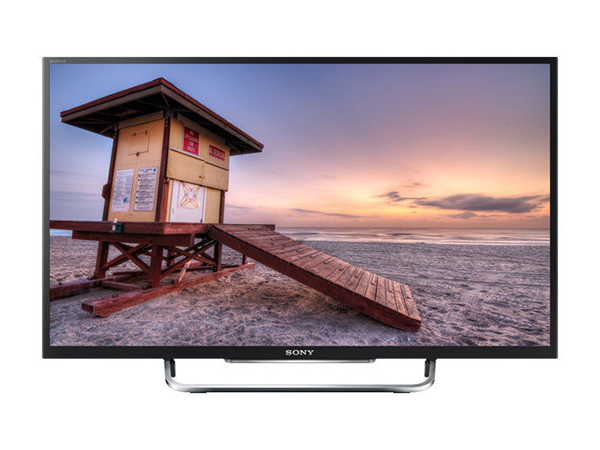 With a vibrant, full HD LED Display, Sony's new 2014 Smart TV model with built-in WiFi allows its user all the latest and greatest features from TV and movies to the Internet and the latest apps.
It also includes the X-Reality PRO Picture Engine, Motionflow XR 200 upgrade, USB recording and playback, and a built-in wall mount, making this Sony a great gift.
---
4
Conia Flat Screen TV+DVD Combo
Conia's 32-inch Flat Screen TV+DVD Combo is an affordable gift solution that comes complete with all the latest high-tech advancements and has a built-in DVD player.
This ultra slim designed LCD TV is HDTV compatible with 1080p, a 1000:1 contrast ratio, USB/HDMI built-in, and auto digital channel search.
---
5
Wintal Digital Living Flat Screen HD LCD TV
The final top pick for best 32-inch televisions is the Wintal Digital Living HD LCD Flat Screen TV. This inexpensive gift idea has a built-in HD TV digital tuner, and PVR/USB functions that allow for the scheduling, recording, and pausing live TV without any external equipment via the built-in EPG.
Wintal's 32-inch TV comes with three HDMI connections, a 5000:1 contrast ratio, and a 1366 x 768 pixel resolution display.
---