When purchasing a new 40-inch flat-screen TV, consumers should do some research before they purchase. This guide is intended to inform prospective buyers about what to look for in a new TV and five popular choices available this Christmas season.
What to Look for When Buying New TVs
Cost and brand are important, but smart consumers must first know what type of flat screen they desire, what resolution options will make them happy, and what added features they want in their new 40-inch flat-screen TV.
Types of Flat Screen TVs Available
Most HD TVs found for sale these days are LCD and plasma. LED's are similar to LCD's, only LED's use actual LED backlighting to create their images. Both LCD and LED TV's use liquid crystal enclosed between glass plates that are then back lit - LCD uses fluorescent as opposed to LED.Plasma, on the other hand, uses a sheet of plasma cells that are then electrically charged to create an image.
If a consumer is looking for a thin television that is light enough to mount easily, then either LCD or LED are perfect. Plasma TVs have the best contrast and transition ratios, but are being produced by few manufacturers and thus tend to be harder to find in certain sizes.
1
Samsung's 2014 3D LED Flat Screen TV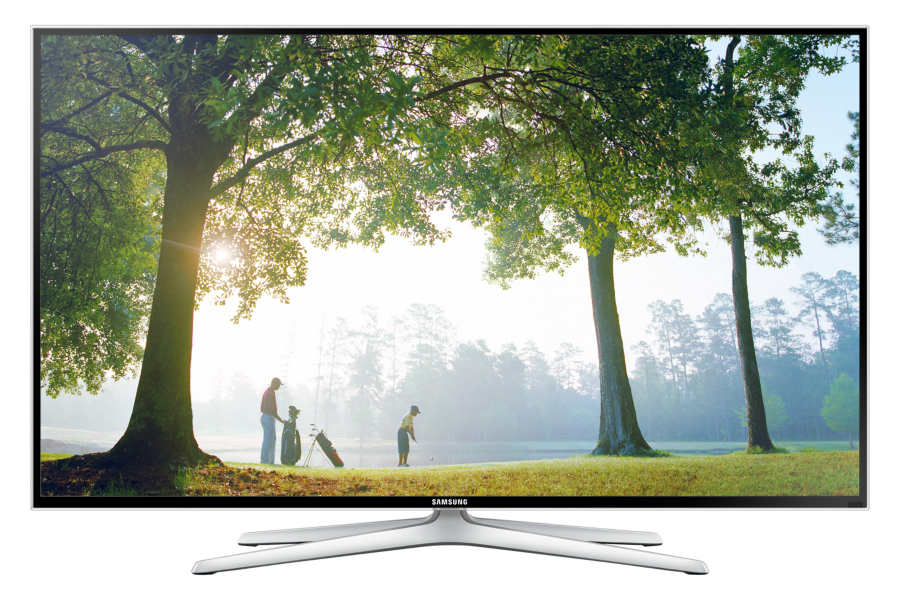 With vivid colours and Micro-Dimming capabilities, Samsung's new 40-inch 3D LED TV is the perfect gift for someone enthusiastic about advanced technology.
This 3D-enabled TV comes complete with 1920 x 1080 pixels/full HD resolution, a Clear Motion Rate of 400, a quad core processor, built-in WiFi, Smart TV capabilities, 4 HDMI/3 USB slots, and 2 pairs of active 3D glasses.
---
2
Hisense LCD Flat Screen TV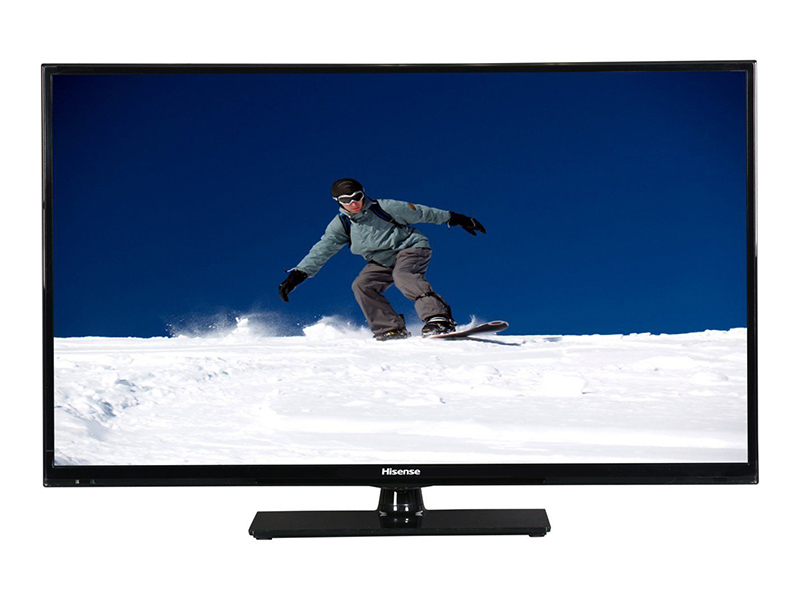 Hisense's new 40-inch TV comes with full 1920 x 1080 HD capabilities, a 3 year warranty, and a reliable reputation throughout the Australian market, making it one of the most affordable gifts out there. The Hisense comes complete with built-in 3 HDMI slots and 1 USB port, and with an average price under $500, this television is an all around good buy.
---
3
Sony LED/LCD Full HD Flat Screen TV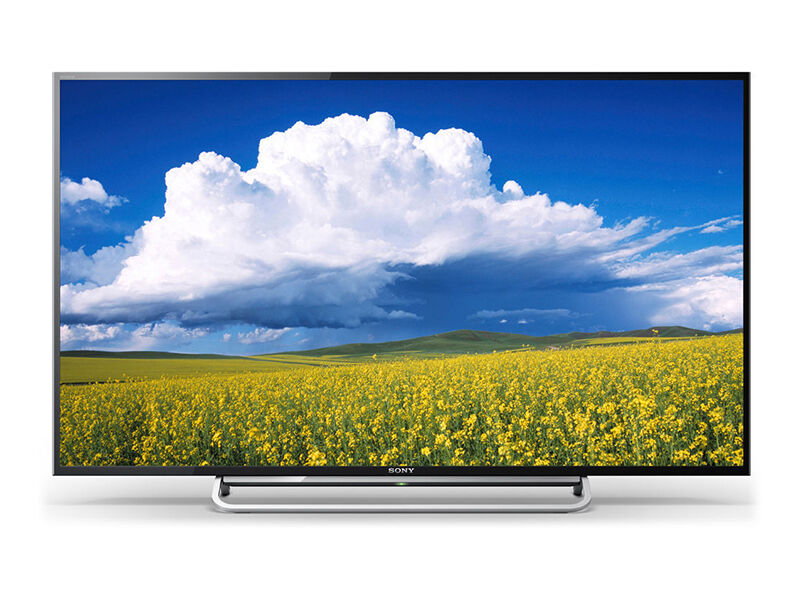 This Sony 40-inch LED/LCD TV offers lifelike image processing thanks to its Motionflow XR 240, ultra enhanced audio thanks to its Clear Audio+ technology, and unlimited HD media options due to its built-in WiFi connection.
---
4
Samsung Flat Screen Quad Core Smart 3D TV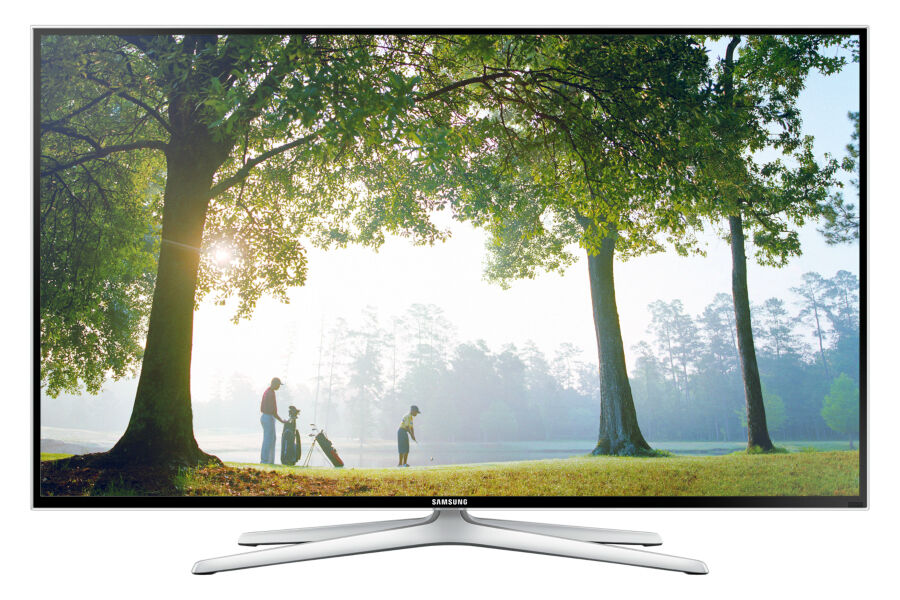 The 40-inch Samsung LED/3D Quad Core Smart TV allows users to access popular apps, browse the Internet, and access video services such as YouTube and Netflix.
In addition to the built-in Wi-Fi connection, multiple HDMI/USB ports, and the pair of proprietary 3D glasses that are included, this Samsung features the 3D HyperReal picture engine, a mega contrast ratio, and DTS Studio Sound.
---
5
Sony LED HD Flat Screen TV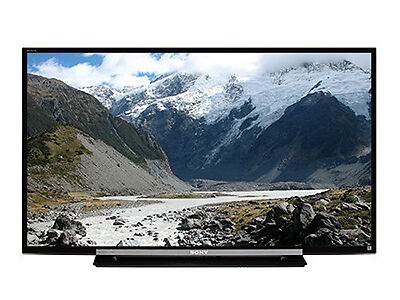 With a 5.5 Energy Star rating, four HDMI inputs, and a 1 year manufacturers warranty, this affordable Sony 40-inch flat screen LED TV is sure to make the perfect Christmas gift without breaking the bank. Seamless browsing, a full HD resolution, and enhanced clear sound processing ensures that the recipient will be very pleased with the quality purchase.
---
Conclusion
If a shopper is looking to buy a new 40-inch flat screen TV this upcoming Christmas season, they should be sure to keep an eye out for the manufacturers warranty, the company's return policy, and shipping costs if they're having the TV delivered.