A new 60-inch flat-screen television is a gift the whole family can share this Christmas. To ensure that consumers are able to find exactly what they want in their new TV, this guide explores some of this year's most popular options.
What Factors Should the Smart Consumer Focus On?
When it comes to purchasing a large-screen, flat-panel TV, factors such as size, brand, and mounting options are important. But first consumers should consider the type of flat screen they prefer, the optimal resolution option, and the several other technological features that are available in today's 60-inch flat screen TVs.
What the Consumer Needs to Know Before Shopping
Consumers can choose among LCD, LED, and plasma televisions. While both LCD and LED TVs use similar liquid crystal technology to generate a picture, LCD uses a less-vibrant fluorescent back light, and LED uses hundreds of bright LED lights for backlighting. LCD/LED TVs are the most common, and supply tends to be available in a variety of brands and sizes.
Plasma TVs do not need backlighting because the technology uses plasma cells and an electrical charge to create a picture. Plasma TVs 42 inches and larger come in very slim sizes, make for a picture that has an unlimited viewing angle, and offer more of a theatre-type of experience.
1
Sony X-Reality PRO LED/LCD Full HD Flat Screen TV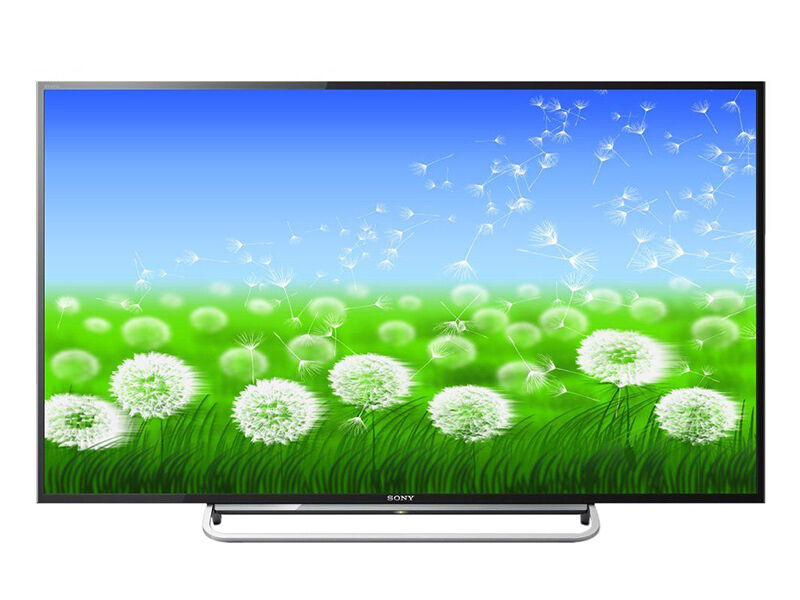 A top pick is the Sony 60-inch LED/LCD TV. This television has the benefits of the enhanced X-Reality PRO picture engine, a full 1920 x 1080p HD display, Motionflow XR 400 image transitioning, and Smart TV features that include built-in WiFi so you can access entertaining online media, popular apps, and surf the Internet right from the consumers couch.
---
2
Samsung 3D LED Flat Screen Smart TV with WiFi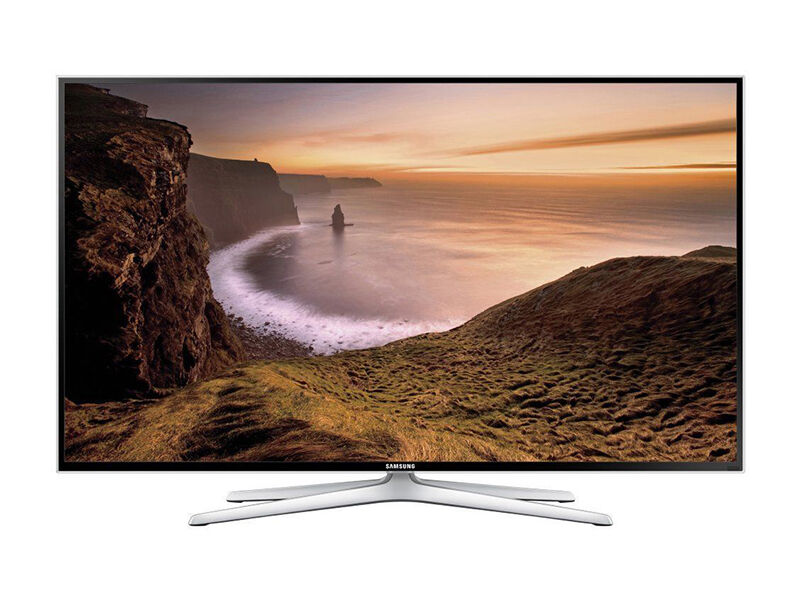 If a consumer is looking to purchase a dramatic centrepiece for their home this Christmas season, then the Samsung 60-inch 3D LED TV might just be what they are looking for. Dubbed Smart Hub technology, Samsung's LED 3D TV offers up Smart TV functionality that allow access to everything online, all in full 1080p HD display and Dolby MS10/DTS Premium Sound.
This 60-inch 3D LED flat screen TV distinguishes itself by offering voice controls, facial recognition, and motion control.
---
3
LG Full HD LED/LCD Flat Screen Smart TV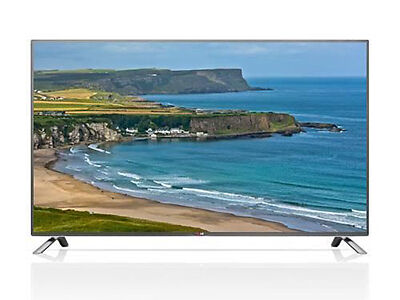 LG's sleek and slick design makes a good first impression with consumers. This full HD LED/LCD 60-inch Smart TV offers all the connectivity and inputs today's savvy consumer would expect in the online world. In addition, it offers advanced technological features like a Smart Mobile Link, a download-ready LG TV Remote app for a smartphone, advanced data processing, a Smart Energy Saving rating, and EPG capabilities for scheduling and recording live TV.
---
4
Samsung Series 8 Quad Core 3D Flat Screen TV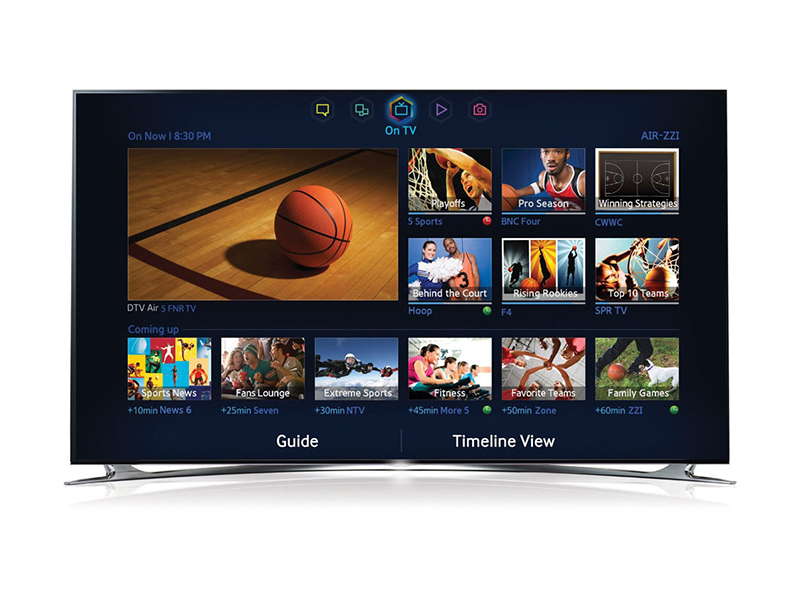 The beauty of the Samsung Series 8 Quad Core 3D LED TV is that the consumer can experience a whole new level of entertainment with its fast processing speed and 3D image. This model has a built-in camera, voice controls, and motion response features that make the interaction with the television futuristic and fun.
The Series 8 comes complete with 4 HDMI inputs, 3 USB ports, Samsung compatible apps, 2D to 3D conversion capabilities, and two sets of matching 3D glasses.
---
5
Sony Bravia Full HD Flat Screen LED/LCD TV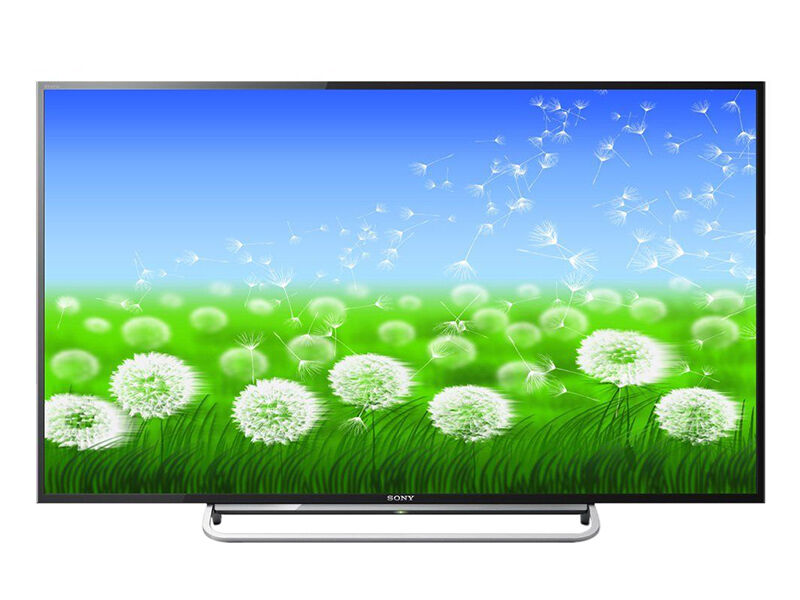 Sony's Bravia line of 60-inch LED/LCD TVs should prove to be a popular model this Christmas season. With deals already arriving this early, the crisp image, clean sound, and added upgrades included in the Sony Bravia make it an attractive holiday item. Complete with Motionflow technology, X-Reality PRO Picture Engine, Smart TV tools, WiFi connectivity, and USB recording and playback, this 60-inch HD TV is ready for wrapping paper.
---
Conclusion
While it is possible to get a deal on a new 60-inch flat screen TV during the holiday season, consumers should be sure that their choice has all the desired available options.