Your wallet is an essential part of your wardrobe. With so many different wallets available, you need to think about a lot of things before choosing the right one for you or for your loved ones. Here are five things you should consider to help you along with your quest.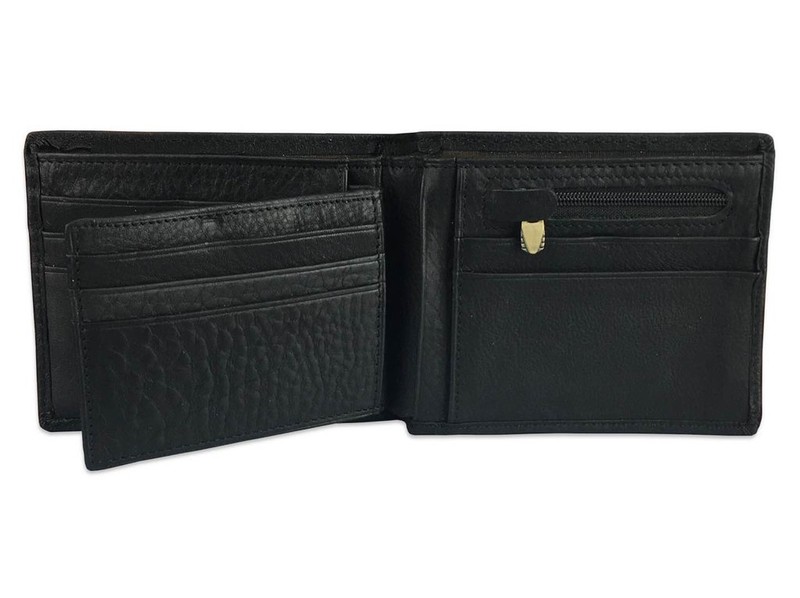 Material
Choose a wallet made from high quality and durable material. You'll want something you can trust your hard earned cash with. Among the different materials available, leather stands out as the perfect choice. Leather wallets are not only tough, they also look good. Whatever your style is, there's a leather wallet for you.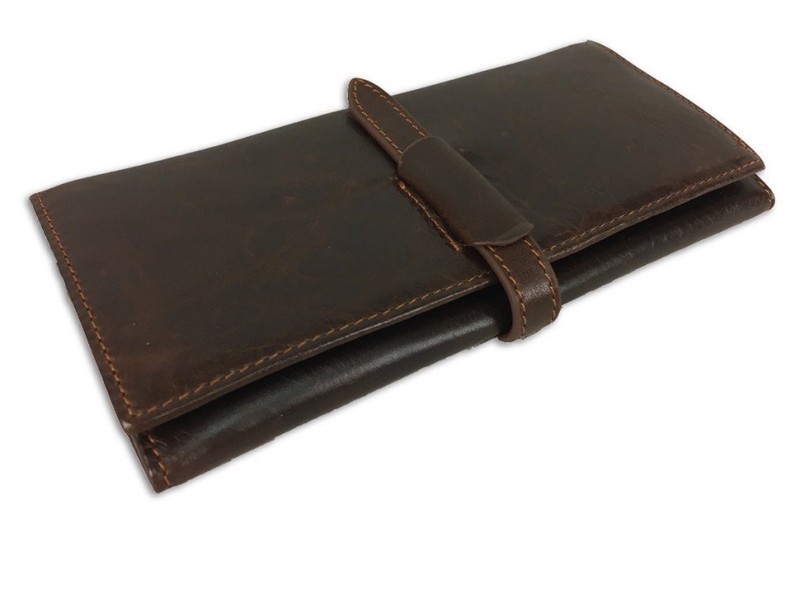 Size
Wallets come in all sizes; choosing the right one depends on what you want to put in it. Your wallet should have the right size for your daily essentials.

Take advantage of mobile wallets like Android Pay or Apple Pay so you wouldn't need to carry large amounts of cash with you all the time. A few notes for emergency cases will do. Make sure your wallet has enough space for important IDs like driver's license and company ID. You don't need to carry all of your credit cards with you, you'll be fine with one or two. If you need to hand out business cards, make sure your wallet can carry enough to cover your daily meetings.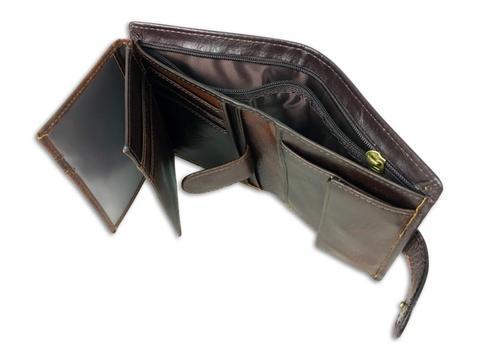 Style
With lots of different styles to choose from, you'll need to figure out what you want out of your wallet. Do you want something that can hold your coins? Do you need a wallet that can hold your family picture? Do you want your bills to remain flat? There is a wallet style that can match all your needs.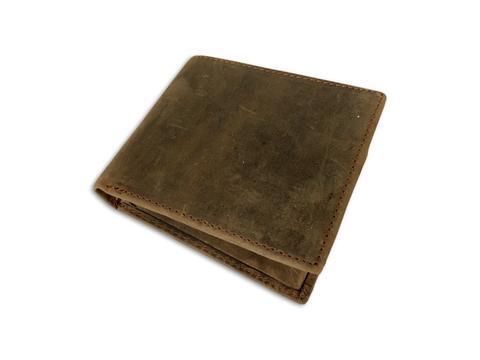 Basic Colours
If you are planning to get a wallet for a loved one and you don't know which colour to go for, you might want to stick with the basics. Leather wallets that come in brown, black, grey, charcoal, and chocolate hues are considered versatile and can match just about anything.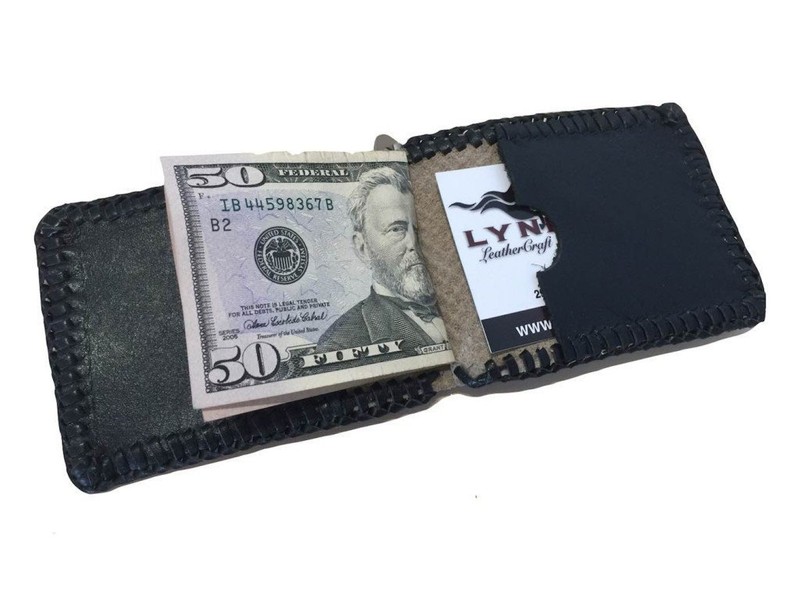 Slimming Down
You might want to slim down your wallet on some occasions like going on vacation. Having a bulky wallet may be awkward especially if you're wearing loose clothing. A smaller billfold wallet which can hold your basic essentials like cash and cards is ideal when you're taking a walk on the beach. You can also go for a travel wallet specially designed for such occasions.
Having the right wallet that suits your needs is a delight. We hope our discussion can help you find the right one.
To view a variety of wallets that we have in our range, visit our
eBay store here...