Watchbands from FLEURUS

For over half a century the Fleurus company, based in France, has produced
outstanding quality watchbands from only the best skins, distributing to watchmakers
in over 60 countries.

Company workshops located in Vichy,Saint-Flour and Madagascar.

Fleurus produce a beautiful range of luxury hand-made leather watch bands, from
standard leathers like calf, deluxe calf, and buffalo to more exotic leathers like frog,
rooster, peccary and many more.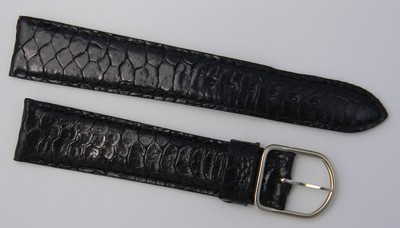 Beautiful rooster leather bands require great skill to produce

Genuine Buffalo is soft and extremely durable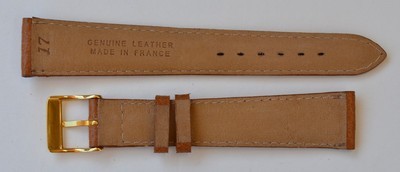 Fleurus bands are all hand-made and come in sizes ranging from 9mm to 22mm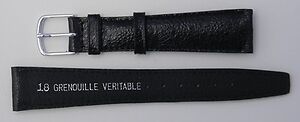 Exotic frog leather is durable and has a unique skin pattern and texture
Fleurus bands symbolise quality and functionality.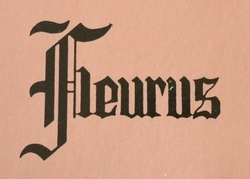 In Australia - Fleurus watch bands can only be purchased from our
Ebay store.
Our collection of stunning Fleurus vintage hand-made watch bands offers a unique opportunity to purchase bands of this quality, at a fraction of the cost. We guarantee you'll love them, and they also make excellent gifts if you want to impress.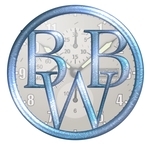 BargainWatchBands - Visit our
Ebay store