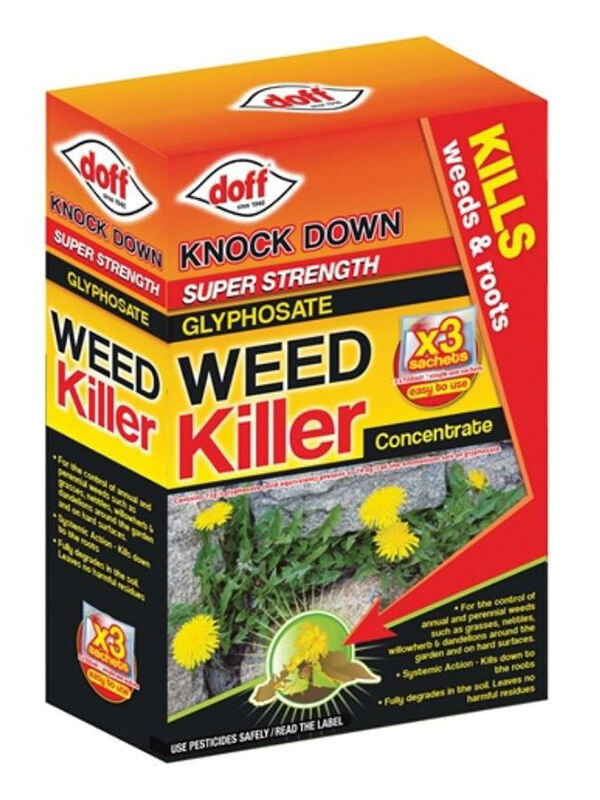 There are several types of garden chemicals on the market, so it's smart to research plants, grass and shrubs in order to get the right fertiliser and insecticides for a particular garden. Taking soil samples, knowing the type of grass, and investigating any insect infestations will ensure that the right product is purchased for any landscaping and gardening needs.
When purchasing these chemicals, it's important to decide what it is they should do. Are the chemicals needed for getting rid of weeds or insects? Adding nutrients to the soil? Another thing to keep in mind is the run off. When rain hits, it may wash these chemicals into an area of the property that could harm other foliage, pets, or children. Considering the benefits and drawbacks of garden chemicals will help to make the right choice for gardens and landscaping.
Fertiliser
After growing a garden in the same area year after year, the soil may be depleted of nutrients. A lacklustre garden or flowerbed is the first clue that soil needs help. Fertilizer contains nitrogen, phosphorus and potassium. It also contains trace elements of iron, copper and zinc.
Using a soil test kit to test the acidity of the soil and which nutrients may be lacking is a great first step. Soil that is too acidic will need a fertiliser with more alkalinity to provide a proper balance. Likewise, if the soil is too alkaline, it requires more acidity. If the soil is lacking in potassium, it will need a fertiliser that has more potassium than phosphorus and nitrogen. Gardeners should sprinkle the fertiliser generously onto the ground to ensure proper coverage. Use garden tools like rakes or hoes to cover the fertiliser.
Insecticides
Normally the insecticide is sprayed directly on the insect when it is attached to the plant. Lift plant leaves to search for bugs that tend to hide on the underside of leaves and flowers. The residual spray left on the plants can curb new infestations.
It's important to first identify the type of insect invading plants or flowers, and make sure the insecticide is formulated to fight them. For instance, some insecticides are used to kill ticks and worms, while others are formulated to kill beetles. Some insecticides are ready to use, while others are in concentrated form and need water added to them, so it's important to read the instructions on the container.
It's a good idea to check the plants an hour after spraying to ensure the spray has killed the bugs. If some insects remain, not enough spray may have been applied, or perhaps the insecticide isn't formulated for that type of insect.
Weed Killer
Weed killer is one of the most sought-after chemicals for use on both lawns and in gardens. Weeds can destroy the root systems of plants and grasses and eventually take over entirely. Apply weed killer at any time of the year, but be sure to use it as directed, whether in liquid or granular form.
When using weed killer or insecticide, users should always make sure children and pets aren't allowed near the freshly sprayed area.
Conclusion
There is a myriad of chemicals available for any gardening need. Gardeners who do their research will be rewarded with copious plants, fruit, vegetables, and flowers in a healthy yard.