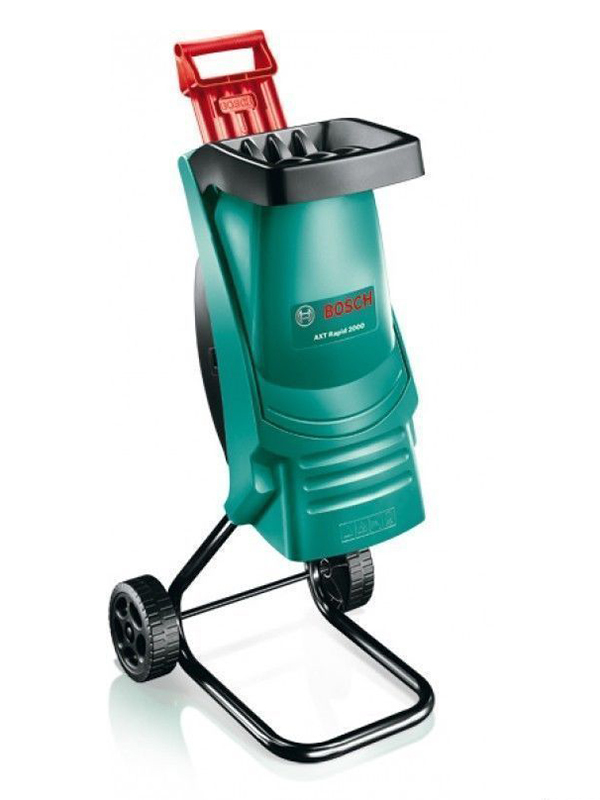 Garden shredders provide a way to remove waste from flower gardens, hedges, shrubs, and vegetable gardens. They also offer gardeners the ability to reuse this waste in the form of compost or mulch. Below is a guide that explores the differences in garden shredders including gas, electric, impact or crushing.
Gas or Electric
Garden shredders can be powered by either gasoline or electricity. Electric shredders aren't as powerful as gas models, and the cord will have to reach an electrical outlet. However, an electric shredder is cheaper than a gas-powered unit and works well for small gardens. The electric shredder can handle smaller items and is a good choice if the gardener doesn't dispose of many tree limbs and waste is mainly from the garden, hedges, or shrubs.
Gas shredders offer more power and can reduce larger limbs and branches to chipped wood or mulch. If trees lose small limbs or large branches during windy weather, and the gardener uses mulch, a gas-powered shredder may be a good option. The gas shredder can be moved to any area of the garden without worrying about the restriction of an extension cord.
Impact vs. Crushing Shredders
The impact garden shredder contains a spinning blade that finely shreds leaves and other types of waste. The impact shredder is loud, so if there are any neighbours living in close proximity, the noise could potentially disturb them. However, impact shredders are less expensive than crushing shredders.
The crushing shredder works well for larger tree limbs. It pulls long branches and limbs into the unit and uses a crusher to chip the wood into mulch. While the crushing shredder is not as noisy as the impact shredder, it is more expensive.
Limitations of Garden Shredders
Gardeners can only place small and thin waste materials into an electric impact shredder. Even larger crushing shredders have capacity limits. Buyers must consider the width of the waste material they plan to shred before choosing a unit size.
For instance, if a shredder is needed to dispose of thick tree branches, measure the width capacity of the limb. Compare that measurement to the size limit indicated on the garden shredder. A crusher shredder will be needed for large tree limbs, rather than an impact shredder that can only handle smaller waste material.
If you're shopping online for light duty material you should consider the limitations for each size of impact shredder. Buyers who plan to shred a large amount of light or thin materials may want to purchase a bigger machine to cut down on the shredding time. The larger the unit, the more material gardeners can run through it at one time.