What You'll Need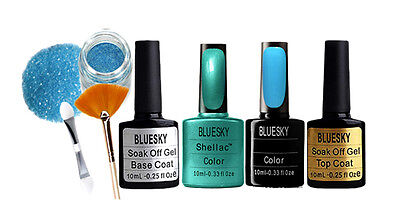 Top Coat
Base Coat
-Base Colour
#29 Turquoise Gem
Neon #19 Pool Frolic
-Glitter Powdered Dust
Light Blue Glitter Powder Dust or your choice
-Tools
Fan/Wide Nail Art Brush
Eyeshadow Applicator
12W LED lamp or 36W UV lamp
How To Do It (Instructions):
1. File, Shape and Prepare your nail.
- Ensure you wipe your nail with a non-acetone polish remover or alcohol wipes to ensure excess oil is remove and to ensure gel polish adhesion.
2. Apply and Cure your Base Coat for 10 seconds under your 36W UV nail lamp or 12W LED nail lamp.
- Don't cure for more than 10 seconds.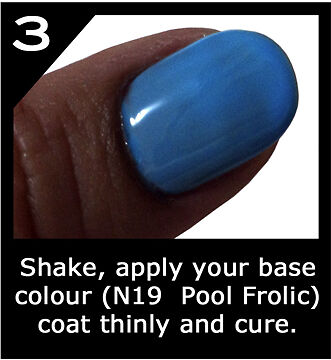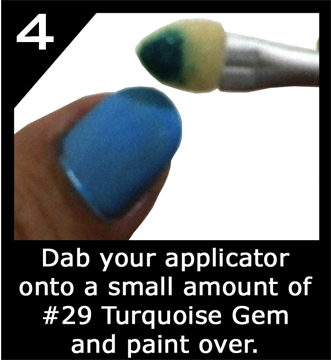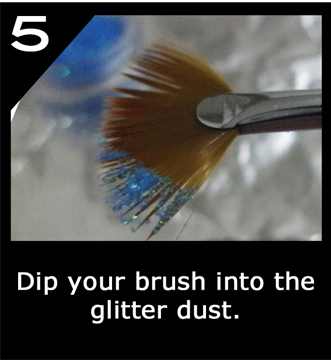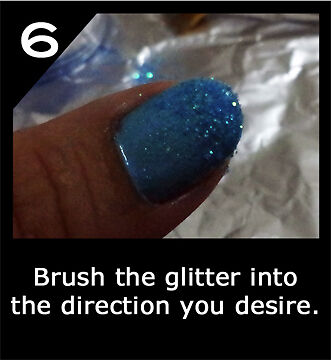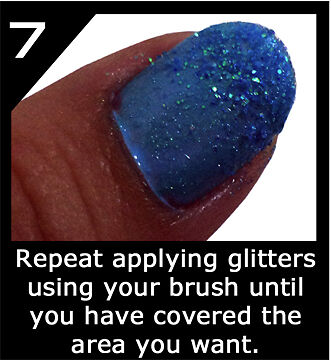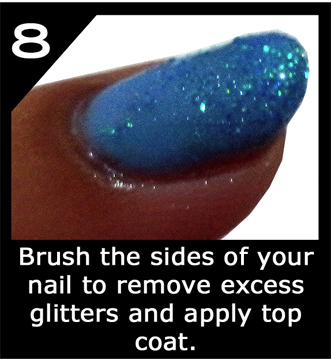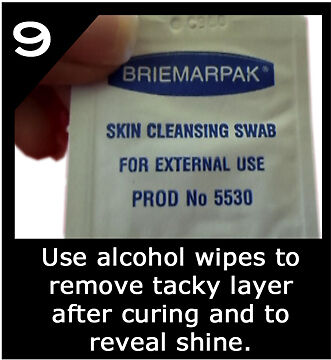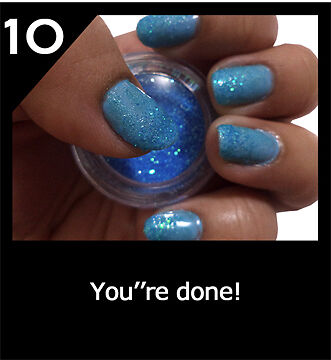 Curing Time:
36W UV Lamp = 120 seconds
12W LED Lamp = 60 seconds
---
Thanks for stopping by!
Have a sensation-nail rest of your day!
Cheers,
From your biggest fans,
Jo, Jeanne, Jennifer
The Hollywood Beauty Team xXx
---
Do you have a a specific nail art you want to learn about? Let us know and we'd be more than happy to create a nail art tutorial for you!
---
Subscribe to our
YouTube
channel and watch more amazing nail art tutorials!