What You'll Need


- Base Gel Polish Colours:
Neon #24 After Midnight
#32 Brushed Silver
- Gel Polish Base Coat
- Dotter Tool or Cuticle Stick that has one pointed end
- 36W UV or 12W LED Nail lamp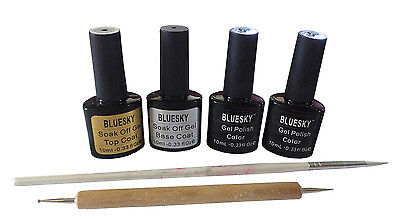 The Lace Effect Nail Art is surprisingly easy to create. All you need is a Dotting Tool and a steady hand, together with your favorite gel polish colours and you're ready to rock n' roll.
This tutorial does not require any special or professional training. There is no limit as to which colours you can choose, you are free to mix and match any colour you like. Isn't that a pip?
How To Do It (Instructions):
1. File, Shape and Prepare your nail.
- Ensure you wipe your nail with a non-acetone polish remover or alcohol wipes to ensure excess oil is remove and to ensure gel polish adhesion.
2. Apply and Cure your Base Coat for 10 seconds under your 36W UV nail lamp or 12W LED nail lamp.
- Don't cure for more than 10 seconds.
3. Apply 1st and 2nd Colour Coat to your nails and Cure (curing time below*).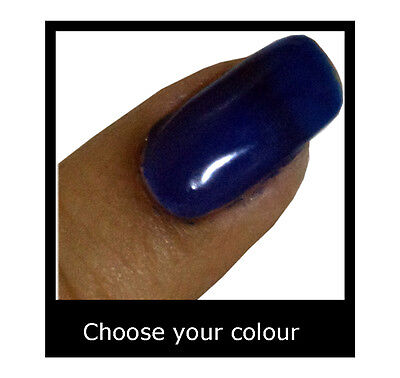 4. Prepare a thinner Dotter tool to draw lace patterns on your nails.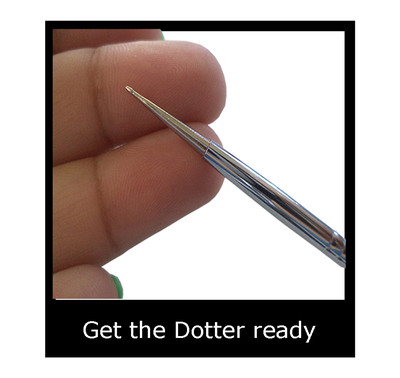 5.Take your dotter, position it on your nail and then draw a straight line across your nail.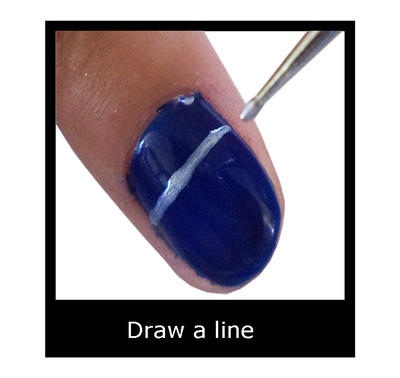 6. Start drawing circular patterns on your nail.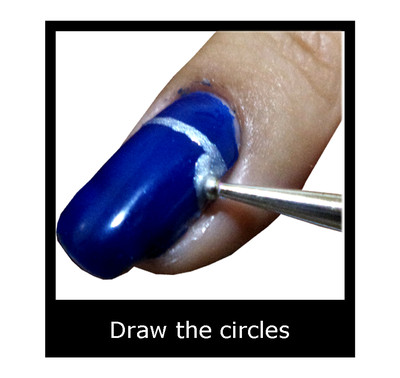 7. Draw curve lines unto your nails and repeat the process where necessary.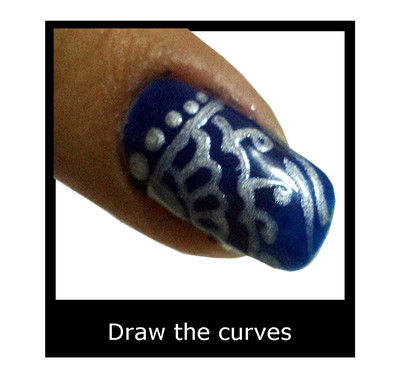 8. Use alcohol wipe to remove the tacky layer after the final cure.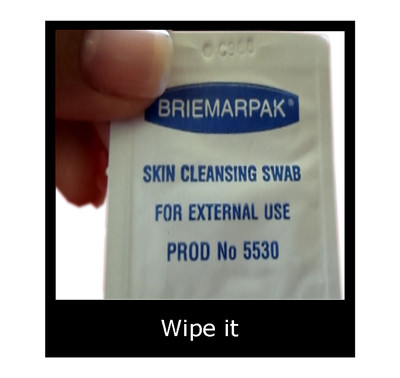 9. You're done! Time to show off your Lace Effect Nail Art to your friends!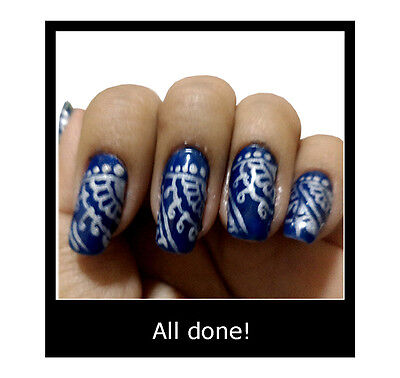 Thanks for stopping by!
Have a sensation-nail rest of your day!
Cheers,
From your biggest fans,
Jo, Jeanne, Jennifer
The Hollywood Beauty Team xXx
---
Do you have a a specific nail art you want to learn about? Let us know and we'd be more than happy to create a nail art tutorial for you!
---
Subscribe to our
YouTube
channel and watch more amazing nail art tutorials!