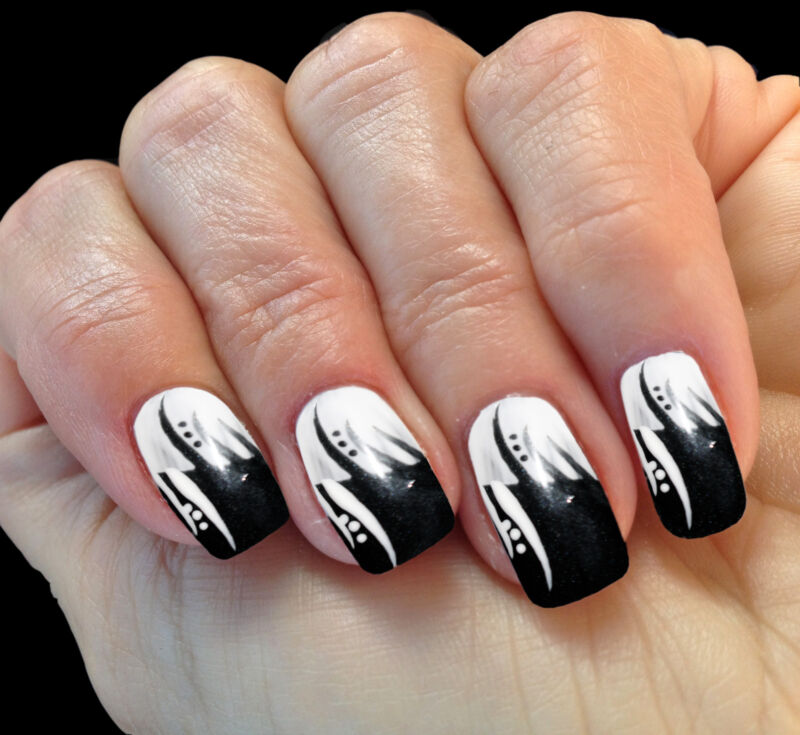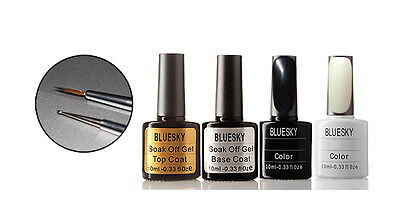 What you need:

Top Coat
Base Coat






Colours:
01 Snow White
40 Graphite (18 Black Knight recommended)

Tools:
Stripping Nail Brush
Dotting Tool
12W LED lamp or 36W UV Lamp


How To Do It:
1. File, Shape and Prepare your nail.
2. Apply and Cure your Base Coats for 10 seconds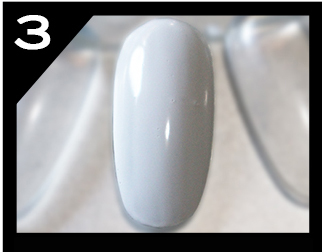 Step 3
Shake and apply your first colour coat thinly (Snow White) then cure.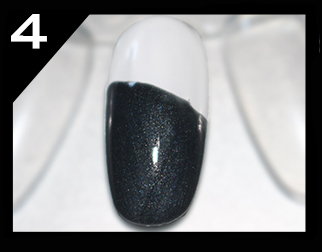 Step 4
Shake your 2nd colour and paint bottom half of your nail in black with curved edges and cure.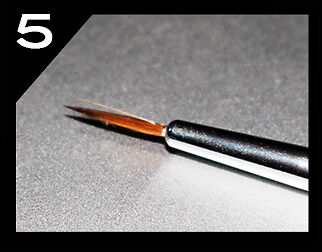 Step 5
Dip your stripping brush in white to create curved lines.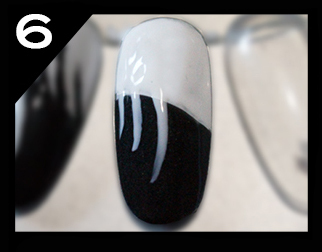 Step 6
Start painting curved lines on the half part of the black paint. Begin with the longest line.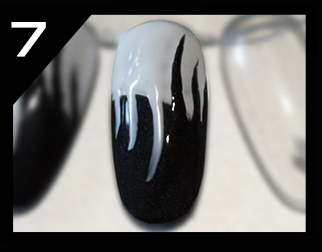 Step 7
Paint the other half part of the white paint with black curved lines then cure.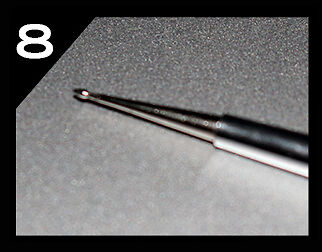 Step 8
Use your dotting tool to create small dots in between the two longest lines of each colour.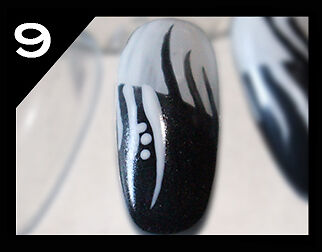 Step 9
Create a big dot near the middle of your nail & gradually reducing its size to the 3rd dot.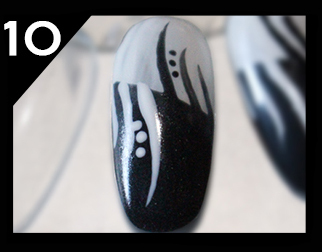 Step 10
Do the same on the white part of the nail, paint small black dots.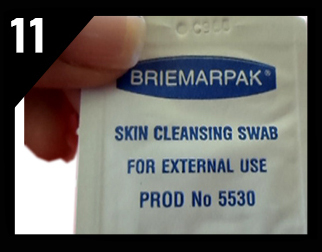 Step 11
Shake and apply your top coat and cure. Don't forget to wipe off tacky layer with Alcohol Wipes.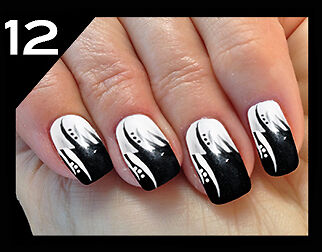 Step 12
You're done!
You can share your nail art work with your friends!
Curing Time:
36W UV Lamp = 120 seconds
12W LED Lamp = 60 seconds


Thanks so much for stopping by!

Have a sensation-nail rest of the day!
Cheers,
Jo, Jeanne & Jennifer
The Hollywood Beauty Team xXx

Do you have a a specific nail art you want to learn about? Let us know and we'd be more than happy to create a nail art tutorial for you!


Subscribe to our YouTube channel and watch more amazing nail art tutorials!