Hip Joint Pain Treatment is not far away when you use a magnetic therapy pain relief product.
Because the soft muscle tissue around the hip is so large, the pain can be sometimes overwhelming.
with over 40 years experience in magnetic therapy we have a wealth of experience to share when it comes to magnetic pain relief choices. So give us a call if you want to speak with us:
Most people's pain is worse when you go to bed. When you lay still your circulation drops and the inflammation builds up. The result is that you wake up in pain.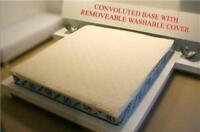 Sleep easy from Hip Joint Pain with your magnetic underlay
We have a number of options for you to wear of a day time or even wear them to bed when you dont have a magnetic underlay.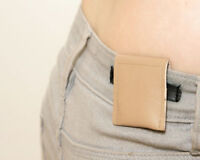 Place the magnetic clip pouch over your hip joint pain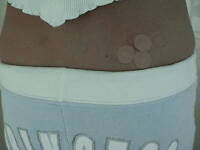 You can place the magnetic body magnets directly on the hip pain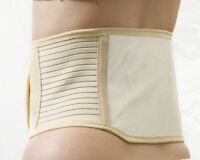 The magnetic back belt can be placed over the hip