General recommendations to make a girl happy. We love things that are pretty, we love surprises, most of all we love the fact they are from you! Gifts show consideration, care, love and passion. They don't need to be expensive as long as they can pass on the love message. These gifts ideas will make a normal girl happy, but If yours is too demanding or has a very special taste, try Google.
1. Perfume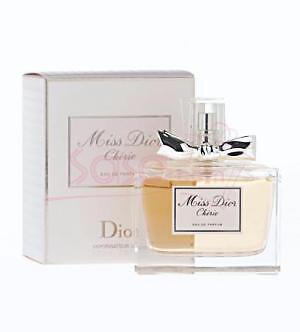 Most girls wear perfumes. She is happier when her boyfriend notices the smell and says 'I like your perfume'.

So go ahead choosing one that you like, to be safe, make sure it is not too different from what she normally wears. i.e. if she normally wears light fruity type, don't give her a heavy floral one.
Personal Favourites are
Dior Miss Dior, Perfume by Chloe, Chanel No.5, Dolce Gabbana Light Blue
---
2. Flowers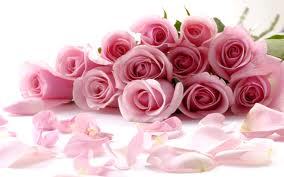 We always love flowers, anytime.
Roses, Tulips, Gerbera, as long as they are pretty and they are from you!

Another tip, some girls believe different numbers of roses have different meanings. You can find the different meanings online. e.g. 1 roses - Only you
6 roses - I wanna be yours
12 roses - Be mine
15 roses - Forgive me
19 roses - Forever love, waiting for you
.....
108 roses - Will you marry me?
1001 roses - I just spent a hell lot of money. Kidding, it means infinite love.

---
3. New Technologies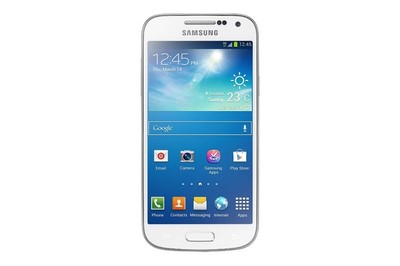 Who says girls don't like high end technologies? We love them, but we just need to spend the money on clothes, so when we go out with you, you can be proud of your pretty girlfriend.

Whether you buy her a Samsung Galaxy 4 now or the next generation iPhone later, I am sure her love will be all over you. Imagine her showing it off to her girlfriends when they meet up, aren't you proud of yourself too?
---
4. Bags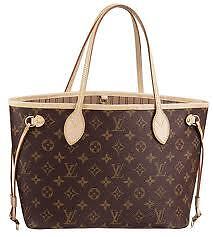 There is any girl who does not love a good handbag!
The safest bet is to buy the brand she likes.

If you don't have enough money, wallet is a good alternative. However, branded wallets are often as expensive as their handbags. There are slightly cheaper ones, ask the sales assistance to help you.

Warning: Do not buy a counterfeit and tell her it is authentic. Lies are the worst.
---
5. Quality Time
Take her out for a romantic dinner, or plan a trip together.
We love guys who play less games, who are more thoughtful and are good planners.
---